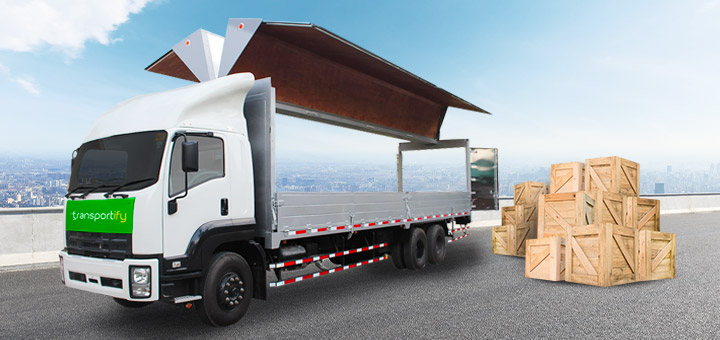 Our 10-wheeler wing vans are suitable for the transport of larger cargo and heavy types of equipment/materials. To book a wing van, schedule your deliveries 24 hours before the pick-up time or up to two weeks in advance.

10-wheeler wing van starts at a base rate of ₱8,000 with an additional ₱85 per kilometer for less than 60kms distance covered and ₱65 for 60kms or more distance covered from pick-up to the last drop-off destination. Price includes one Extra Helper, driver's fee, vehicle use, fuel, and full-service (loading and unloading).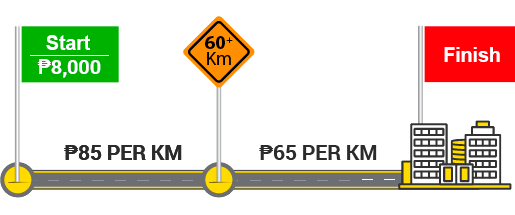 Parking and tolls are extra and will be subject to reimbursement. Approved reimbursements are added and itemized in your monthly invoice for business customers.