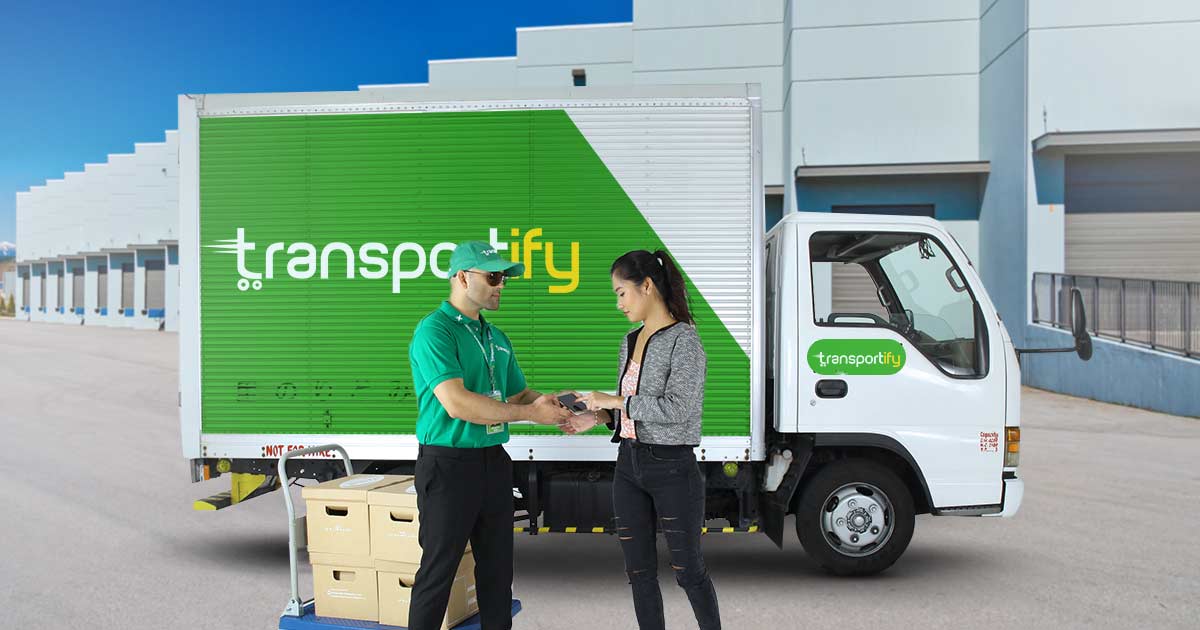 Transportify provides affordable courier and closed van rental for your logistics requirements. Don't believe us? Try out our price wizard to see how affordable our delivery service is. Compute how much you'll save from using our long haul for transportation of your goods from Metro Manila, Pampanga and Baguio to provincial areas in Luzon.
Expand your business outside Metro Manila with our closed van rental for affordable courier services.
Reach more customers in Luzon by sending your goods and cargo from any point in Metro Manila Pampanga, and Baguio to key locations in the Philippines with our L300 and closed van rental at an affordable all-in fixed rate. So are you excited to know how much you'll save from our L300 / closed van rental for long haul delivery? Here are the steps to calculate the price of our long haul service. Simply choose the area of pick-up, next to the vehicle you'll need, lastly select from our current service area where you'll be dropping off you're cargo and voila! the price calculator will show the fixed price you'll pay for your delivery.
The available vehicles customers can book are either the L300 / Vans or the 4W and 6W closed van. L300 / Vans can load up to 1000kg while the 4W and 6W closed van can carry up to 1700kg and 1900kg respectively.
Our long haul delivery price from Pampanga starts at P1,000 for cargo going to Tarlac City while from Metro Manila you can book going to Pampanga for only P3,000 all-in, affordable courier for provincial transportation indeed! You can check out the table below for the price list.
Now that you know we're not kidding when we say affordable courier, download the app now to start taking advantage of our service. Once the Transportify app is downloaded, first select the vehicle you need, then in the time type select the "long haul", once selected, you can now choose the pick-up and drop-offs covered by our long haul.
Our rates for long haul are already inclusive of the following:
Delivery Truck of Your Choice
Special Help by Driver to assist your goods
Live Tracking of the current location and ETA of your delivery
Commercial Goods Insurance for any accident that may incur
Full-Service Loading and Unloading
Free Toll and Parking
Full-Service Pickup and Delivery
24/7 Customer Service
Transportify also offers intracity delivery for delivery inside Metro Manila and Pampanga. We also have a dedicated page for you to calculate the price of your delivery within the Metro Areas. You can contact us to know more about our services or check out our news and blogs for the latest news about Transportify.