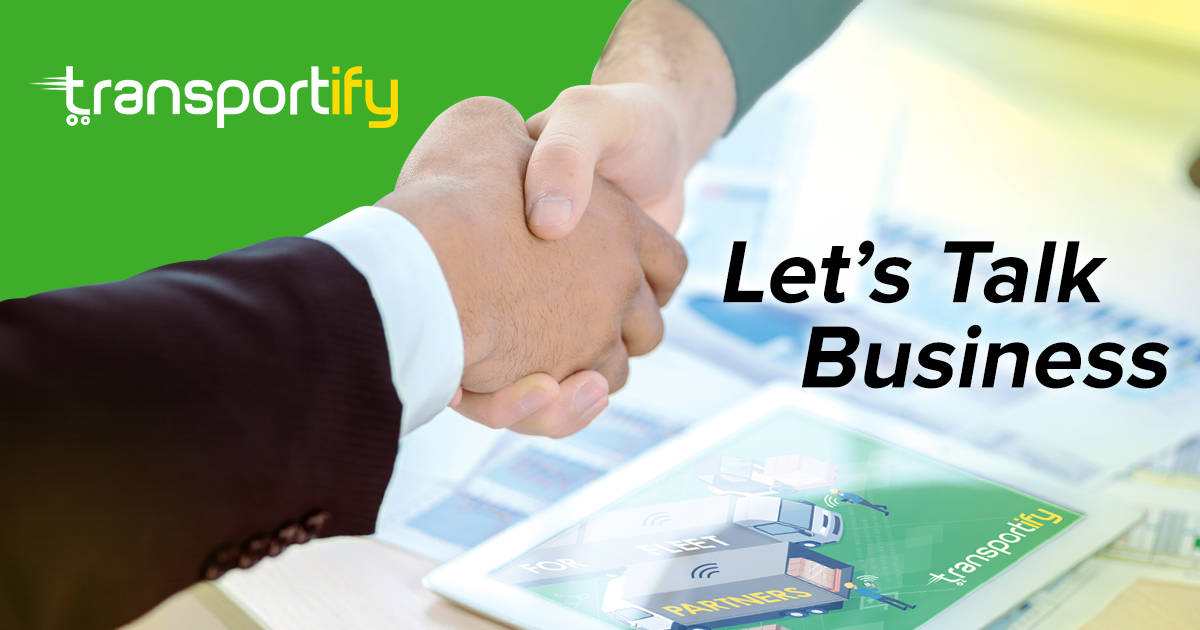 Most users of Transportify are small and big businesses. Transportify has a business program that is tailor-fitted to the needs of companies. We invite you to apply for a corporate account in the link below. Our business development team will get back to you shortly, usually within a few hours. Alternatively, you may also chat with one of our agents who can connect to our business development team.​
Benefits of Having a Corporate Account:
Formal Invoicing / Official Receipts
Enroll employees or co-workers to book in your corporate account
Delivery Document Return – collect and return delivery receipts
COD – collect cash payment for your deliveries and credit your account on the same day
Process Alignment – we send a team to adjust delivery processes and our app to your company's unique procedures
Batch Booking – make up to 10 bookings at the same time
Spreadsheet Booking – make up to 50 bookings with an upload
Here are features available to all users but loved by businesses:
Assign a booking to a specific driver
Mark favorite drivers and send bookings only to those drivers
Ability to edit bookings – not need to interact with CS
Download bookings to spreadsheets
Would you rather test us out on your own first? Feel free to make a booking through our mobile app which can be downloaded in the link below.