Monthly Verification Form

DECALS STICKER PROGRAM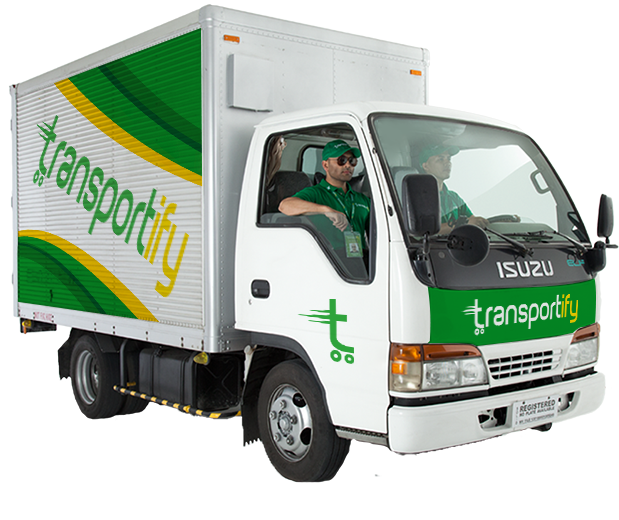 Thank you for being part of Transportify's Decals Program. Please note that the form below will serve as a way for us to see if your sticker condition is still within our contract standard. Once verified, we will process your payment as participation for the program.
Deadline
Every 3rd Friday of the month
HOW TO VERIFY