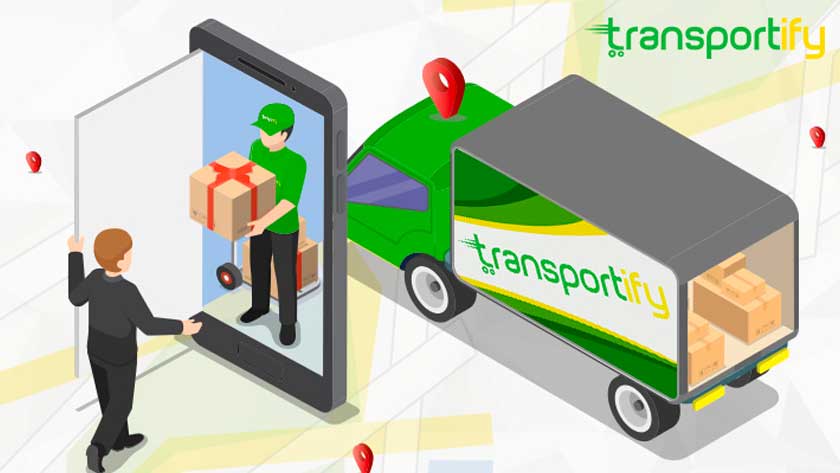 One of the most problematic and time-consuming tasks of running a business that deals with physical products is the shipping associated with distributing your orders.  No one enjoys having to pack and label countless products, but there is a very good chance that if this is a regular task for you then you have gotten the process down to a fine art.  However, there is more to getting your products to your customers than simply putting things in boxes, and even if you have been doing this for years, there are some things that are always worth reviewing to see if you can improve the process.
Appropriate packaging
This is going to seem beyond obvious but making sure that you are using enough packaging to ensure the safety of your product whilst also keeping the external dimensions as small as possible, should be a frequently reviewed part of your shipping process.  Changing the packaging materials may allow you to reduce the size of the box that the item is packed in whilst maintaining or even improving its safety.  This is important because the smaller the boxes you use to package your products, then the more you can fit in a delivery. Transportify's fleet of vehicles come in all shapes and sizes but making sure you can use the best one of our vans for your deliveries should be a top priority, and keeping packages ergonomically sized will go a long way to help with that.
Bundle deliveries intelligently
It can be very tempting to try and ship all deliveries in the order that they are received, and there are times when this is absolutely the best course of action.  However, if you are processing a reasonable number of delivers over a set area of the Philippines, then it makes logistical sense to only send one of our drivers in any given direction.  You can arrange ten drops per booking with our door to door couriers, and even more if you are a business customer, so grouping the orders together and delaying shipping slightly can help improve your efficiency and lower costs.
Know your logistics company
Simplicity and flexibility are two of our key goals here at Transportify, and we strive to provide the most open and customer-oriented service that we possibly can.  Getting to know us and how we work gives you the best range of options for your business.  We believe in the door to door model because it minimizes the issues our customers have to handle by putting the emphasis on our drivers to deliver our gold standard of service.  Knowing how your logistics company operates can make all the difference when it comes to optimizing your shipping, and knowing that you can arrange a driver to be at your pickup point at a time that you decide will enable to plan and provide the best customer service possible.  If you are working with a more rigid logistics structure, then a lot of the options that a flexible door to door model can offer you are lost, and this is never good for your customers.