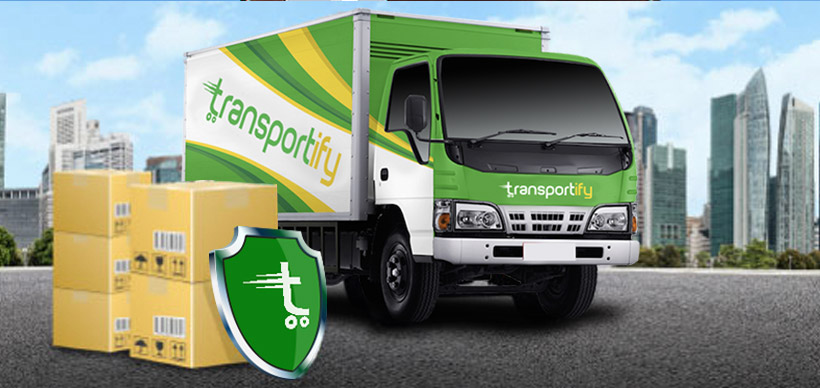 As a member of Transportify's premiere Business Program, you receive cargo insurance of ₱3 million per booking under written by AXA Philippines.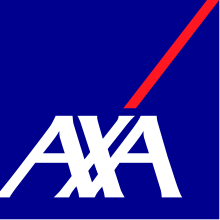 Transportify's Business Program commercial insurance is underwritten by AXA Philippines. See below for our Business Program insurance policy, claims document, and contact information.
For concerns about claims and our warranty, send an email at claims@transportify.com.ph.