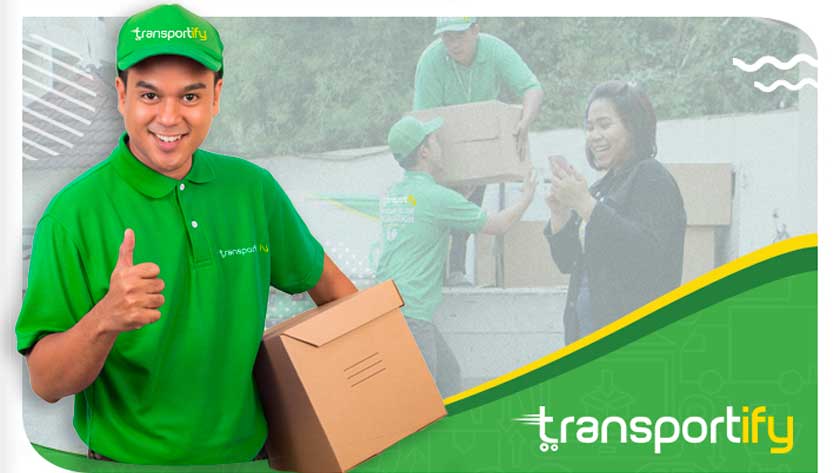 In this age, there are many options for choosing local courier services. Choosing a local courier service to deliver your parcels can be a bit tricky if you are not up to speed. If you are not in the "know", choosing the wrong courier service will cost you time and of course, money. This can have a direct effect on your business and/or you personally.
It is better to be in that "know", than having to use courier services that you end up learning were wrong choices. Choosing the correct courier service to ship your parcels or documents can ultimately give you peace of mind by saving you that time and money. If you do not have your own in-house delivery team, look no further than Transportify. We offer a local courier service that delivers your parcels in more of a personable way with quickness and ease.
Make Life Easier for Yourself and Your Customers
Saving cost and time while keeping your customers happy should always remain top priorities. However, have you ever found yourself pressed for time when you absolutely needed to have a package or a document delivered immediately? Using most logistics companies will force you to go to a local store where those services are provided, stand in long lines, which in turn takes away time from work and family life.
Transportify offers a local and personable delivery system allowing you to know who your driver is and where their current destination may be at any given time by tracking your parcels with the Transportify app. The app also includes quick driver matching, transparent pricing, customer support, as well as extra delivery services. It is truly a cost-effective and reliable local courier service which is fit for businesses and non-business alike.
Have Packages Delivered Anytime
This on-demand delivery service ships your packages and/or documents safely, on time with no hassle, and with superior quality. You as the customer using the Transportify app can request a delivery option which is then sent out to any of Transportify's registered drivers who then respond to the pick up location and deliver your parcels. These drivers run safe and efficiently while being equipped with the best GPS technology and are trained to highest standards. The services offered are truly convenient and will keep you informed through the app.
So look no further than Transportify to deliver your parcels and documents whether it is business or personal.
Get Trustworthy Same Day Delivery Service
There is always the two-day or three-day delivery option with some logistics companies, so why not same day delivery service? What if your parcels or documents are time sensitive? Saving cost and time while keeping your customers happy will always remain a top priority.
Transportify is your local courier that offers same-day delivery service for those time-sensitive shipments. We expedite your shipments to their destination safely and on time. Transportify is a team that is skilled and professional and ready to help you meet your deadlines. On a daily basis, Transportify is identifying customers shipping needs and producing logistical solutions for those needs. Transportify is unwavering in its mission to provide the best same day delivery service in the industry.