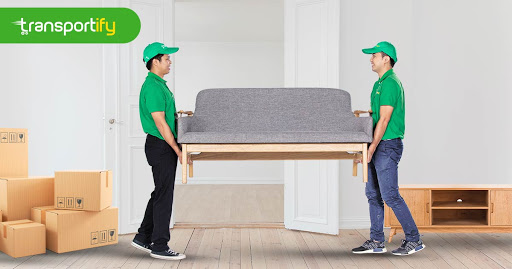 Moving can be stressful. Luckily, booking a delivery van, truck or even a small SUV is easy and affordable with Transportify's app. The advantages of using Tranportify for your lipat bahay are:
🚛 Book extra helpers to help carry items
🚛 Track your driver's arrival time via app
🚛 Large assortment of delivery vehicles: (Vans, Closed Van trucks, Pickup Trucks)
You can make a booking through our mobile app which can be downloaded in the link below.
Note that Transportify is a trucking service and not a moving service. Please remember to pack your items well and refer to our home moving guide.