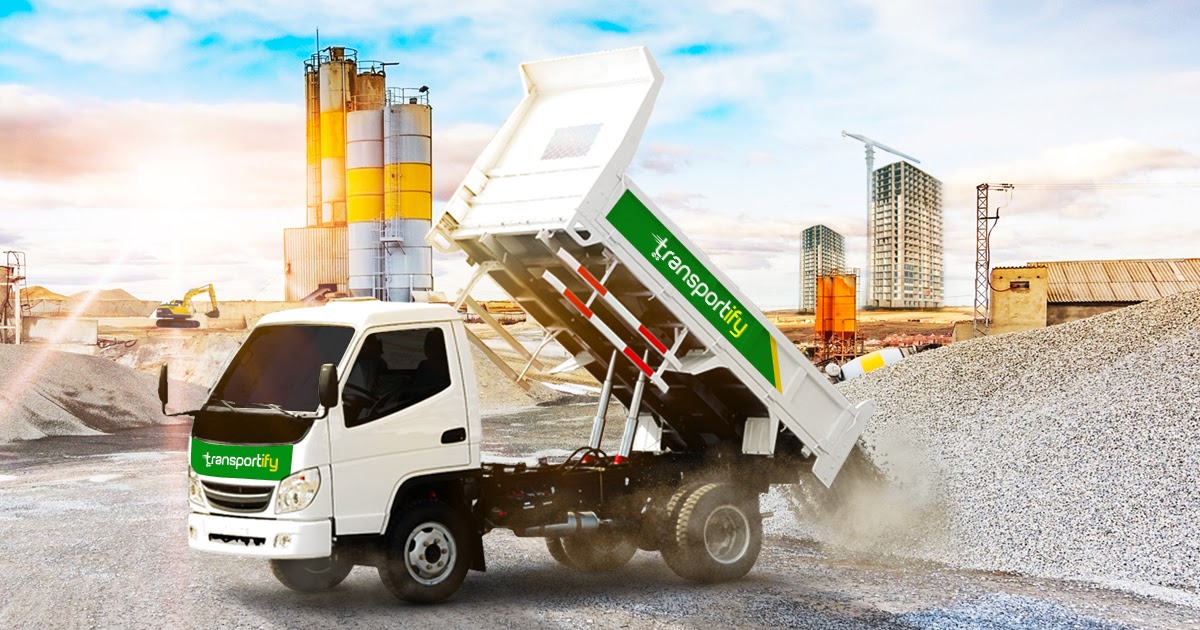 Our Mini Dump Truck primarily for handling large volumes of construction aggregates. You may book a Mini Dump Truck delivery between 6 hours to two weeks in advance.

The mini dump truck starts at a base price of ₱ 1,500 for Metro Manila and ₱ 1,200 everywhere else with an additional fee of ₱ 40 per kilometer covered. The price includes the standard service, drivers fee, vehicle use, loading/unloading, and one helper.

Parking and tolls are extra and will be subject to reimbursement. Approved reimbursements are added and itemized in your monthly invoice for business customers.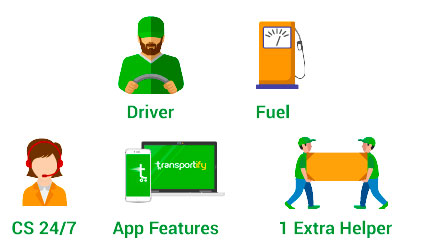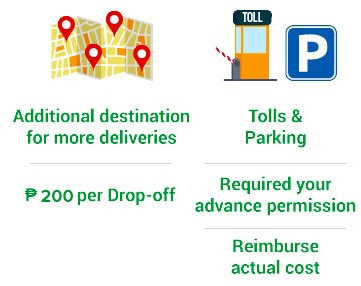 Check our price quotation or book a delivery now!