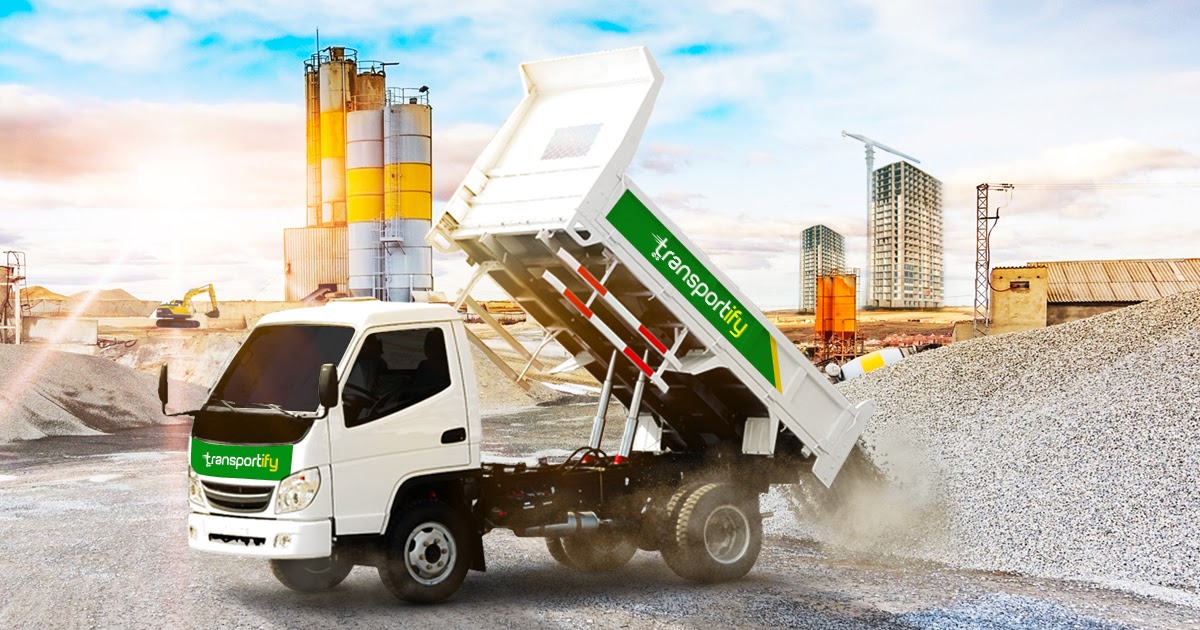 Our Mini Dump Truck is here to handle bigger and tougher construction deliveries. To book a mini dump truck, schedule a delivery 24 hours before the pickup time or up to two weeks in advance.

The mini dump truck starts at a base price of ₱ 1,500 with an additional fee of ₱ 40 per kilometer covered. The price includes the standard service, drivers fee, vehicle use, loading/unloading, and one helper.

Parking and tolls are extra and will be subject to reimbursement. Approved reimbursements are added and itemized in your monthly invoice for business customers.