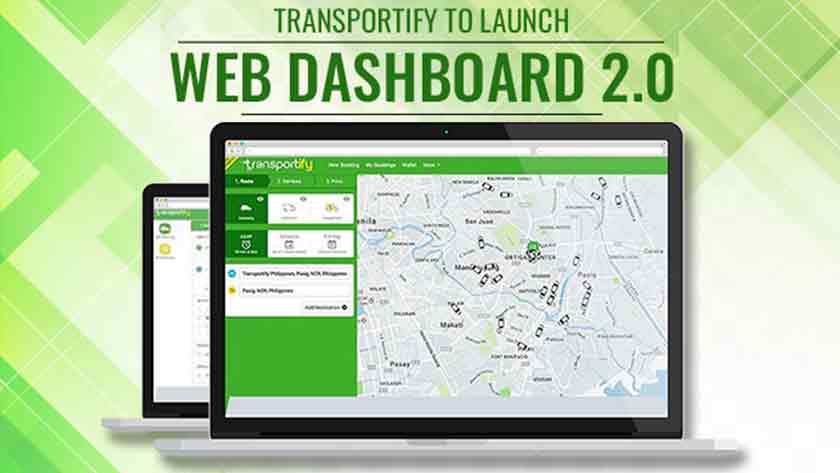 As part of its revolutionary mission to improve the logistics services in the Philippines, Transportify launches a new website application look. The new design aim to make transactions more convenient for both regular package senders and business program enrollees. Here are a few new things to expect from Web Dashboard 2.0.
New Menu Header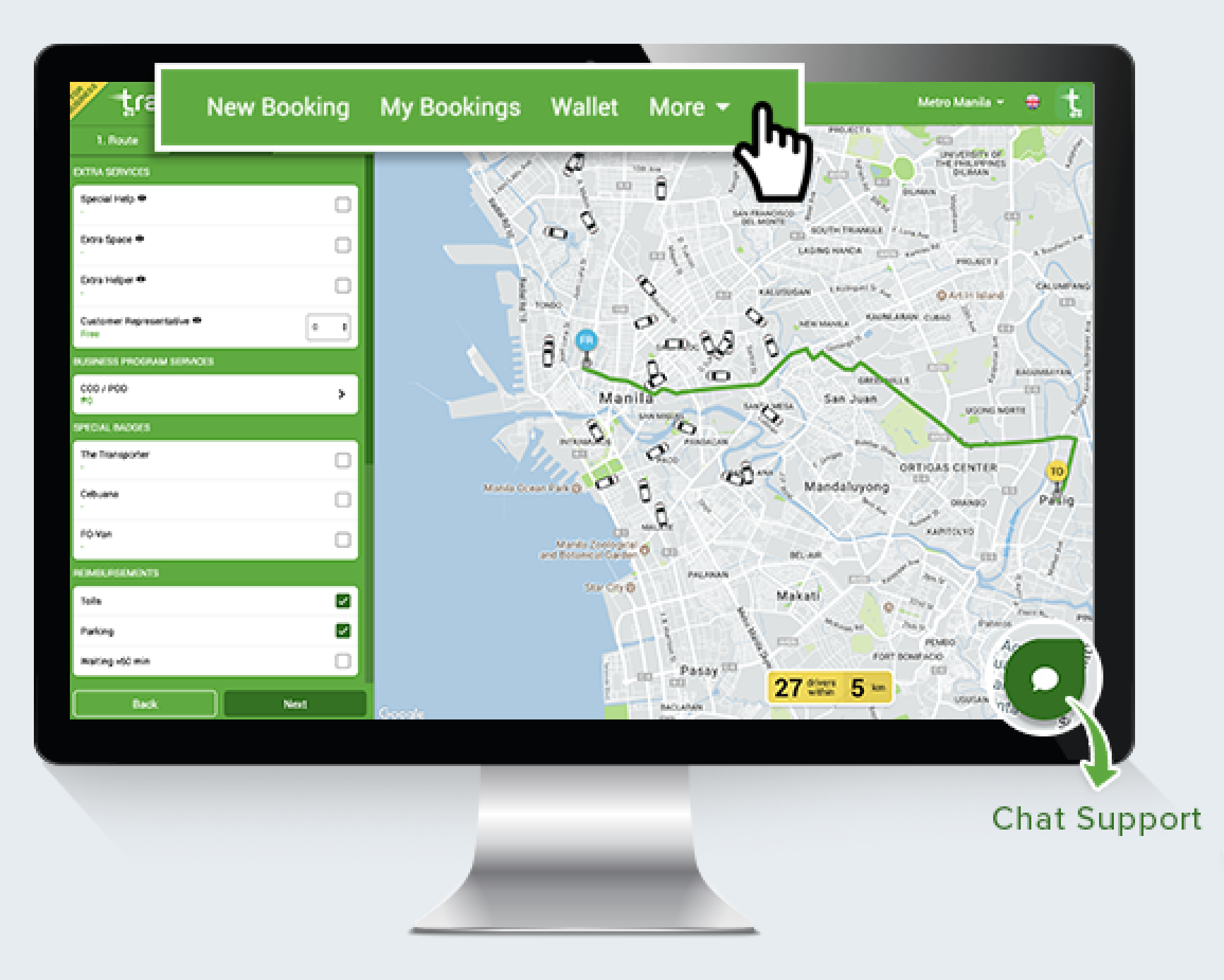 For its new look, the Transportify web app features a menu header that contains New Booking, My Bookings, Wallet, and More tabs so clients could easily navigate across the said pages. With these tabs at the header, clients could effortlessly create a new delivery booking through the New Booking tab, view their transaction history at the My Bookings tab, and check their available balance at the Wallet tab. A visible Chat Support button is present for instant customer service needs.
New Booking System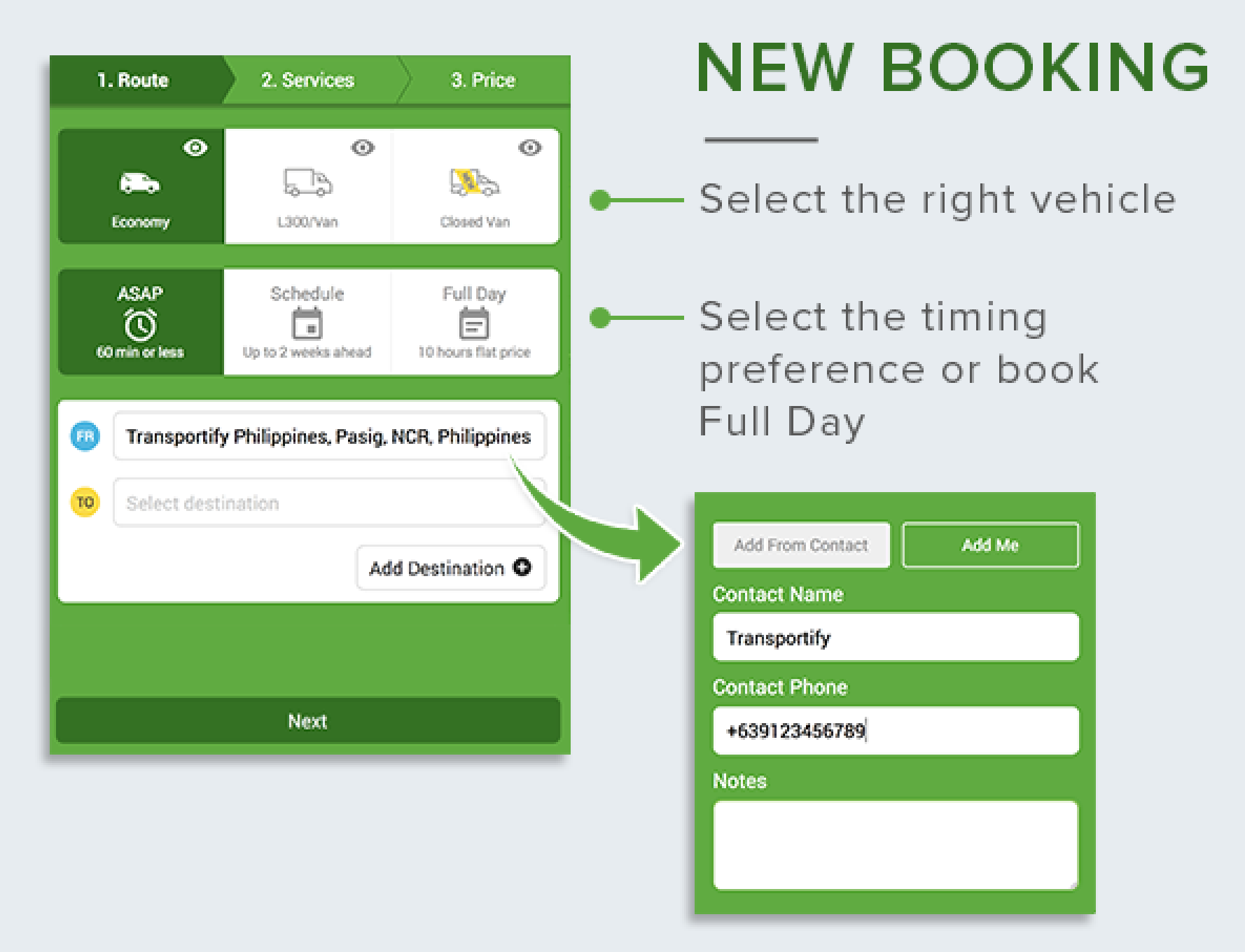 The new web app features a new booking system where booking the transactions are made easier with the Add From Contact option and Add Me option features. The new booking system will also retain the selection of the right vehicle, where clients can choose among closed vans, L300 vans, and economy or sedan for delivery vehicles. Clients could also choose local same-day delivery, pre-scheduled delivery, and full day delivery bookings at the selection for timing preference.
New History View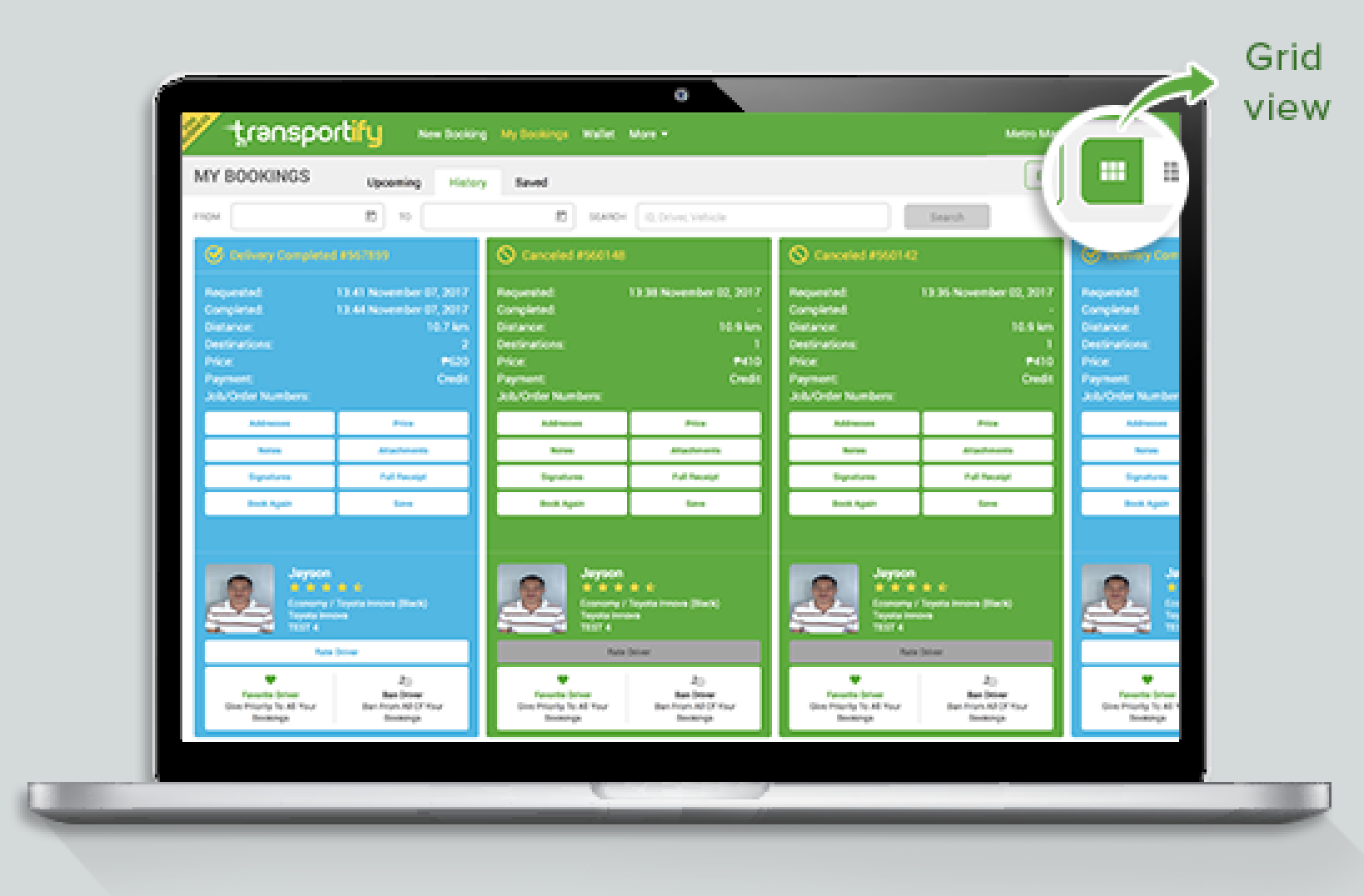 The My Booking page allows clients to view their Transportify transaction history in Grid View and List View. On this page, clients can see their past and upcoming bookings, complete with transactions details such as dates, Transportify delivery driver partners, and more. The page also features an Export Excel button so clients can download their booking history in Excel file format.
With this changes, Transportify hope to make your transactions faster, more convenient, and still give you that awesome user experience.