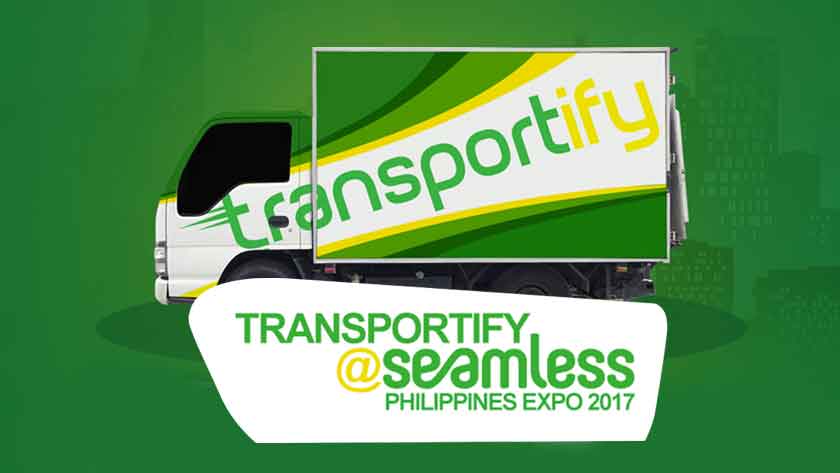 Seamless Philippines Expo 2017 is a two-day event organized by Terrapinn and held at the SMX Convention Center in Pasay City, Manila. The event, functioning as an exhibit, centers on local payments, e-commerce, and retail innovation. Seamless Philippines Expo 2017 held 22 seminars on payments innovation, and 22 seminars on e-commerce and retail innovation. Additionally, a specialized program titled E-commerce University and a number of product launches were also featured in the event. The exhibit was attended by around 4,000 people, including 500-600 conference delegates, over 100 speakers, and 30 local and international exhibitors with new yet innovative products, solutions, and services.
Two of those conference delegates were Transporitify's very own Noel Abelardo and Paulo Bengson, the on-demand delivery app's co-country directors who were both speakers during the Seamless Philippines Expo 2017.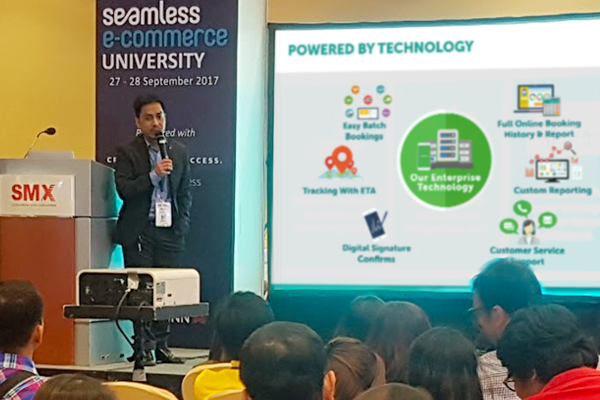 Abelardo was the speaker for the workshop titled A Step-by-Step Guide to Choosing Your Logistics Technology for SMEs. Using his knowledge as the head of sales and marketing of Transportify, a delivery service provider that serves as a third-party logistics (3PL) partner to local SMEs, Abelardo conducted a 45-minute lecture assessing the critical challenges surrounding the country's e-commerce logistics. The session also provided the audience with insights on what SMEs should ask prospective 3PL partners before making their choice. A comparison between traditional and technology-based logistics services was also discussed.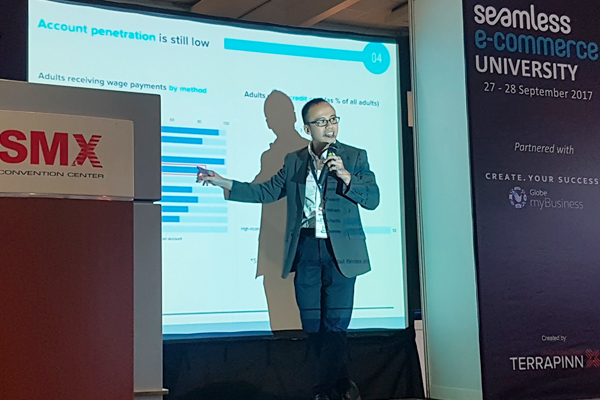 Furthermore, Bengson, Transportify's Head of Operations, conducted a seminar titled Cash Is Still King: Factors Limiting the Growth of E-Payments for E-Commerce in the Philippines. The lecture focused on countering the simplicity of cash with incentives for e-payment use. It also discussed related topics like the need for real time tracking for the safety and accountability of couriers. Bengson also showed the audience how online entrepreneurs can decrease the cancellation rates and upgrade purchasing experience to maximize delivery success.
Seamless Philippines Expo 2017 was a successful event and a great channel for Transportify Philippines to share knowledge on making innovations and revolutionizing the country's logistics aspects that need improvement.