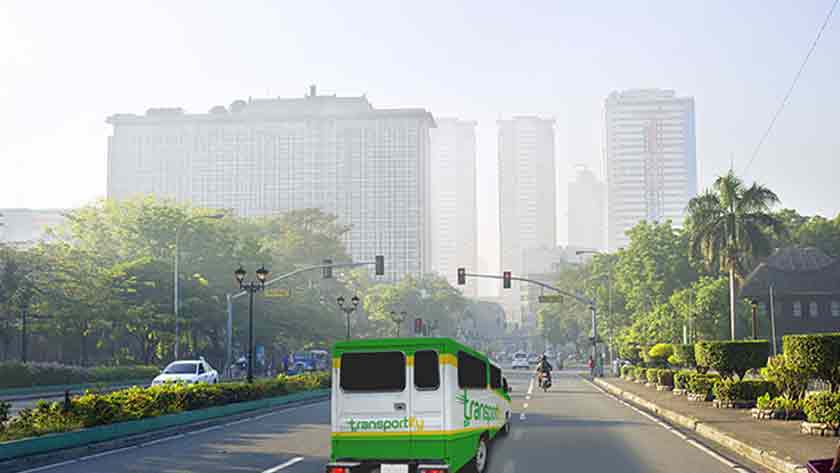 With the solution to the traffic gridlock a long way off, Transportify's newly launched same day and full-service delivery solution is expected to help ease consumer anxieties by moving goods, merchandise, cargo, and belongings all over Mega Manila and surrounding areas.
Transportify is making full use of its social media platforms to inform their large potential customer base about the convenience of its services. With a mobile app available on both Google Play and Apple as well as a web app accessible from any laptop or desktop, Transportify is a courier delivery app that is ready to deliver its services in Manila including corporations, SMes, and even individuals who need to move their things around.
Their fleet include motorbikes, Economy vehicles, L300s, pick- ups, and closed vans. The menu of services include (but are not limited to):
Transportify Driver
Transportify Truck
Transportify Express
Transportify Courier
Some examples of the conveniences that Transportify offers:
– Following an immediate booking, a Transportify driver will arrive within 75 minutes anywhere in Mega Manila
– Once a booking commences, users receive full tracking hence you never have to wonder where your Transportify truck might be or how far it is from you
– Think of it as Transportify Express or Transportify Courier with the same on-demand and same-day service with a substantially larger maximum capacity and a much lower cost.
On the subject of Transportify's costs, the fees are adjusted to vehicle type. The smaller the vehicle, the lower the cost. Delivery by motorbike starts at ₱100 for the first 3 km and ₱10 for every km thereafter. An Economy vehicle costs at ₱250 for the first 3 km and ₱20 for every km thereafter. And an L300 starts at ₱600 for the first 3 km and ₱30 for every km thereafter.
Businesses or SMEs can learn more about how Transportify can improve their business by visiting this page or emailing business@transportify.com.ph.