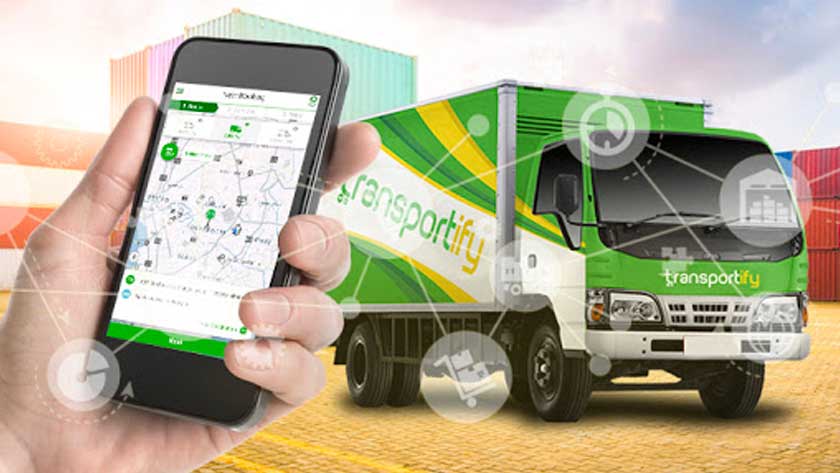 Supply Chain Logistics Services – What is it?
Supply chain management and Logistics are sometimes used interchangeably. Some recognize a difference between the two and others refer to supply chain management as the 'newer' logistics. Supply chain management is the connection that bridges major business processes to create a higher performance business model that drives competitive advantage. On the other hand, logistics typically refers to the movement, storage, and flow of goods, services, and information inside and outside the organization. Logistics is a term that has been around for quite some time. It emerged from its military roots, while supply chain management is relatively a newer term.
While these two terms may have very similar meanings, they in fact, share different concepts with different meanings. Purchasing, materials handling, warehousing, logistics, transportation, inventory control, and supply chain management have continued to evolve. This has caused many of these specific functional areas to intertwine with one another. This intertwining has resulted in a bit of a blur to definitions of key terms like "logistics" and "supply chain management."
Supply Chain Management
In its true essence, supply chain management involves a tight knit collaboration between firms to connect suppliers, customers, and other third party partners as a means of boosting efficiency and producing value for the end customer. In other words, various organizational efforts are put forth, in detail, to work together as a supply chain that helps manage the flow of raw materials and ensure that finished goods provide value. The supply chain is the umbrella that managers use to work multiple functions across companies so that the finished product gets to the end consumer while meeting all business requirements.
Logistics
Logistics is just one small part of the larger, all-embracing supply chain network. Some professionals in the industry define logistics as part of the supply chain process that plans, implements, and controls the efficient forward and reverse flow and storage of goods, services, and related information between points of origin and the point of consumption in order to meet customer's requirements. Logistics can also be assumed as several activities which include transportation, warehousing, and packaging that move and position inventory to synchronize the supply chain.
The absolute main objective of logistics is to make sure that the customer receives the desired product at the right time and place with the right quality and price. This process is also broken up into two branches which include inbound logistics and outbound logistics. It should be kept in mind that it is beneficial to not use logistics and supply chain management interchangeably but to recognize that these terms supplement one another.
Transportify's System and how it can help you!
Transportify offers logistical solutions to customers in a personal manner all at the touch of an app. Easily install the app from the Google Play Store or Apple App Store.  
After choosing a location, a vehicle, and your specific type of service, Transportify's system then matches you with a driver and their personal details along with an ETA to pickup location. Extra delivery services are also available. Immediate booking will have an arrival within 60 minutes. Once your packages are loaded and in route to your destination, they can be tracked conveniently through the app. Tracking pinpoints the drivers whereabouts and ETA. Assistance is also available anytime by calling the Transportify Hotline or using the live chat icon. Transportify is your efficient and convenient logistical solution to keep your business running powerfully!