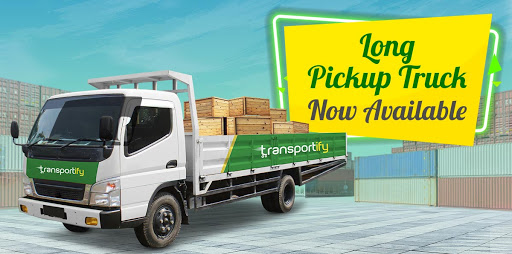 As demand continuously soar for construction equipment, there are certain materials that are just not safe for closed van vehicles or inadequate for pickup trucks. The Long Pickup Truck is the solution to longer materials. This is the first to be offered by an on-demand delivery app. You can now transport your massive cargo from Mega Manila to ports or warehouses anywhere in Luzon! To book, schedule your deliveries 24 hours before the pick-up time or up to two weeks in advance.

The long pickup truck starts at a base rate of ₱4,850 with an additional ₱70 per kilometer from pick-up to the last drop-off destination. The rate includes one Extra Helper, driver's fee, vehicle use, fuel, and full-service (loading and unloading). Parking and tolls are extra and will be subject to reimbursement.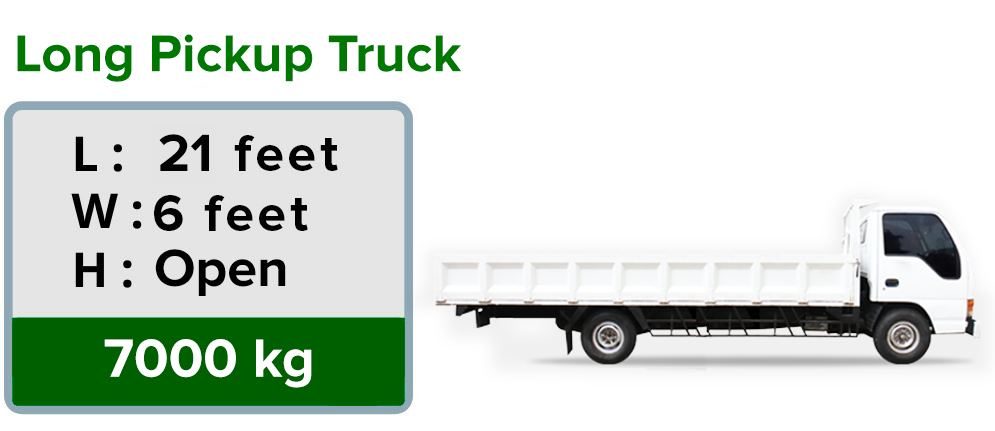 Get a full-service logistics solution when you book a long pickup truck using Transportify app.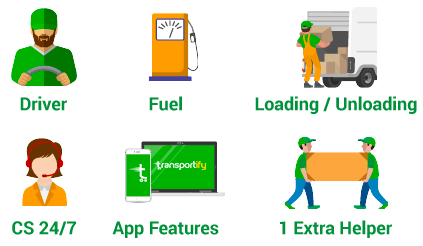 You can also take advantage of our app's smart features to track your deliveries in real-time, optimize your routes to save more, or use our in-app customer & driver chat.