The Drivers Watch Set is a new feature in the Drivers App wherein drivers can set a criteria for the bookings they will receive. These criteria will include the type of bookings to be received, preferred pick up location, and desired limit that the delivery will cover. The Watch Set can be viewed by tapping Bookings Watch.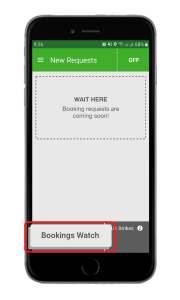 Each driver will automatically have a Watch Set which will be called "Watch Set 1". This Watch Set will always be activated.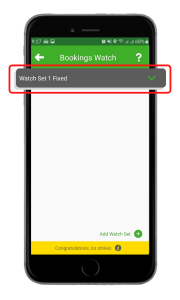 For Watch Set 1, drivers will receive all kinds of bookings, except for the Immediate booking. Just check on the box to include immediate booking in the Watch Set.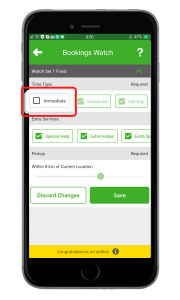 It can be seen that the Watch Set will only cover bookings that are near within the current location.
Future updates will let drivers have the following features:
Set the maximum distance of the delivery
Set a preferred pickup and drop off location