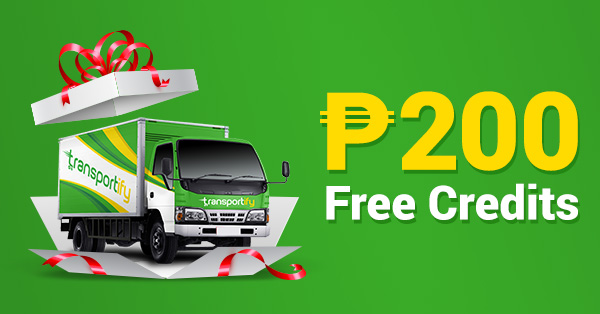 Dear Customer,
You recently tried to open our app and it didn't work. This was caused by a bug that is now fixed. We're sorry for the inconvenience.
To show you our appreciation for your business, we have credited your account with a special gift of ₱200 in free credits. These credits will apply automatically to your next booking.
Yours from the revolution,
Transportify.