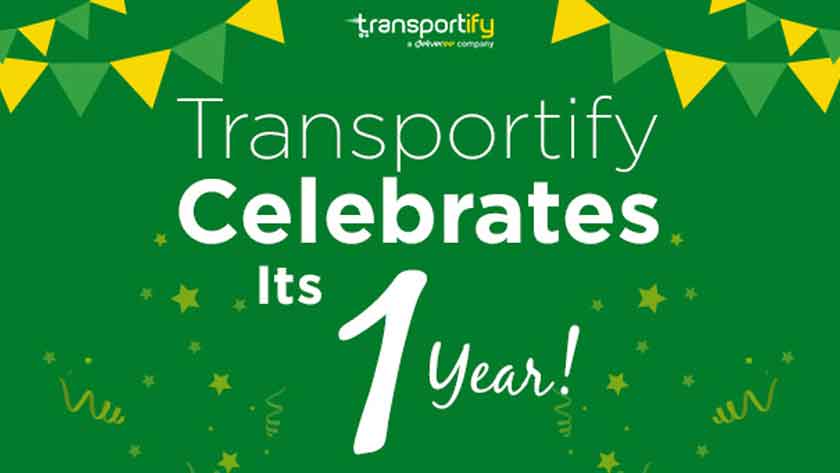 As Transportify celebrates its first anniversary in the Philippines, we take a look at how far it has gone since it first came in the country. How did this supply chain logistics services reach the Philippines? What are its struggles and achievements? How much has it changed through the course of a year?
Settling in
Inspire Ventures and Ardent Capital, two well-established venture builders in Southeast Asia, founded a startup logistics provider in December 2014 called Deliveree. It already has existing branches in Thailand and Indonesia since 2015, before it arrived in the Philippines to open a branch in June last year. This marked the birth of Transportify Philippines.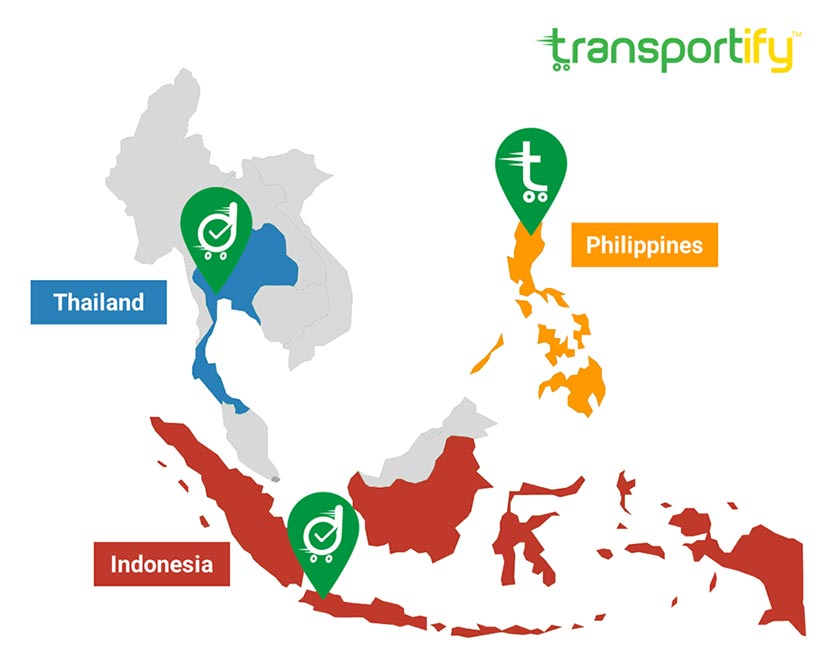 Amazingly, it did not take long for the transportation delivery services provider to do great. Within its first three months of operation in the country, Transportify was able to have a pool of more than 900 driver partners in Metro Manila alone, and more than 2,000 registered accounts.
So far, so good
Following a successful establishment, Transportify's expansion is continuous today, with various companies enrolled under its Business Program, ranging from SME clients to big names in the manufacturing and distribution industry. The company was even featured in Bloomberg TV Philippines' program Bright Ideas because of its startling success.
Transportify's delivery app has accommodated thousands of different clients varying from entrepreneurs needing courier partners to individuals needing personal delivery assistance. The number of clients rapidly grows as the logistics support app extends its delivery coverage to northern and southern provinces surrounding Metro Manila.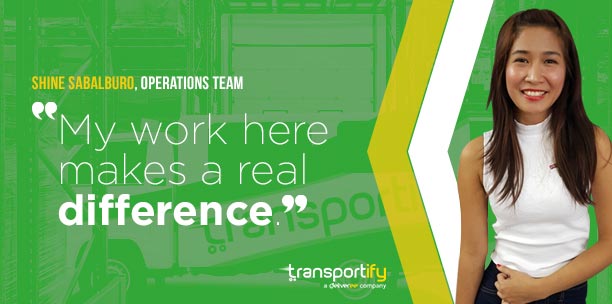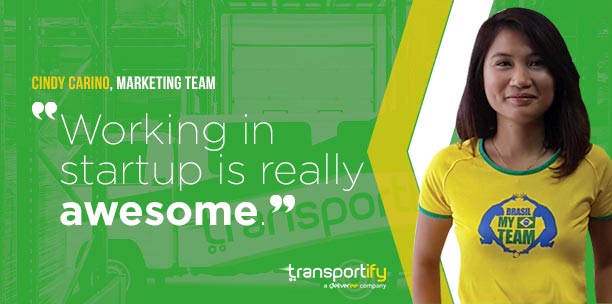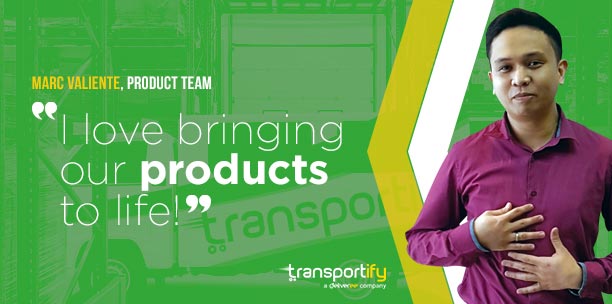 The pick-up and deliver courier company made achievements both as a business and as an employer since not only are its clients and customers happy with its service, but their employees also enjoy working under the company. One can truly see in company group photos how office staff members and delivery partners seem to enjoy working for Transportify.
One of their female driver partners, Raquel, expressed how glad she is to be a part of a startup company that has a revolutionary campaign. "Nagagawa na rin namin 'yung nagagawa ng mga lalaki. Dati mga lalaki lang yung mga driver. Kaya nga 'yung mga customers nagugulat, natutuwa," she said in another Transportify blog article. Before joining Transportify as a partner driver, Raquel ran a computer shop as her business. However, in spite of the many challenges and difficulties that women delivery drivers face in the industry, Raquel feels nonetheless empowered as a woman every time she drives and does her deliveries for the day.
Staying strong
It has been a very productive year for Transportify despite being a new venture in the Philippines while its competitors have long been established in the country before they arrived. Today, Transportify Philippines moves on to the next level of the game: keeping up the good work that they started.