×
We are an nationwide cargo delivery service company for business.
The Transportify logistics company has available corporate accounts for interested businesses situated in Metro Manila, Pampanga, Baguio, and entire Luzon that offer efficient logistics service solutions. Through the Transportify Corporate Account for Business, owners of cargo and logistics companies, big corporations, small and medium enterprises (SMEs), food and beverage suppliers, physical and online store owners can get many benefits of shipping cargo for your business. 3PL (Third Party Logistics) companies can also utilize the Transportify Corporate Account as their partner for providing and fulfilling urgent cargo transportation for business. Explore the valuable benefits of the Transportify Corporate Accounts for Business:
Intra City Delivery Service to anywhere in Luzon
Business customers of Transportify may book our service for sending goods intracity or between cities with a selection of our complete vehicles. This cargo service can be secured to and from any location in Luzon.
Post-pay or Prepay option
Lessen the hassle preparing coins to pay for regular cargo delivery. Business accounts can avail of Transportify at any time and pay the total bill at the end of the month or by deposit.
Return of Documents and COD
This service is available for our Business Program customers. Documents will be delivered directly to your office within a short period. Transportify also provides a 100% guarantee of this document return and COD feature for businesses.
Goods Insurance powered up to 3 million
Transportify also provides cargo insurance for every booking you made with us. By that, your Luzon-wide delivery will be guaranteed by Transportify.
Dedicated Fleet
Special fleet requirements are also available for business program accounts of Transportify. If you need a specific truck delivery service that is not yet available on our platform, Transportify is ready to provide your business needs. No need to worry about your cargo delivery fulfillment.
Process Mapping
To ensure that the customer's cargo service needs are running well, especially with industry requirements different from each other, Transportify provides a mapping process for business customers. After joining Transportify Business Program, our operational team will contact customers and do the surveys. With its process mapping, the driver who takes the booking will understand the customer's needs.
Favorite Driver
This feature makes it easy for customers to choose their favorite driver. If you have a Transportify driver who you think is well-understood of your delivery needs, you can mark this driver as your favorite. With this feature, the Transportify system will prioritize your favorite driver to receive your bookings.
Business Customer Dashboard
Forget the hassle of making orders from apps or smartphones. By joining Transportify Business Program, you can arrange booking directly from the dashboard of Transportify's web app. From the business dashboard, you can place several of your staff to manage office cargo shipment.
For businesses interested to avail the best delivery cargo services in the market, you may start by downloading our application on Google Play or Apple App Store. If you find any difficulties, please do not hesitate to contact our customer service via live chat in-app or email
[:vi]Ngôn ngữ[:id]Bahasa[:th]ภาษา[:en]Language[:]
Get Started
The Power of API
Take a closer look at the technology Transportify offers for your business.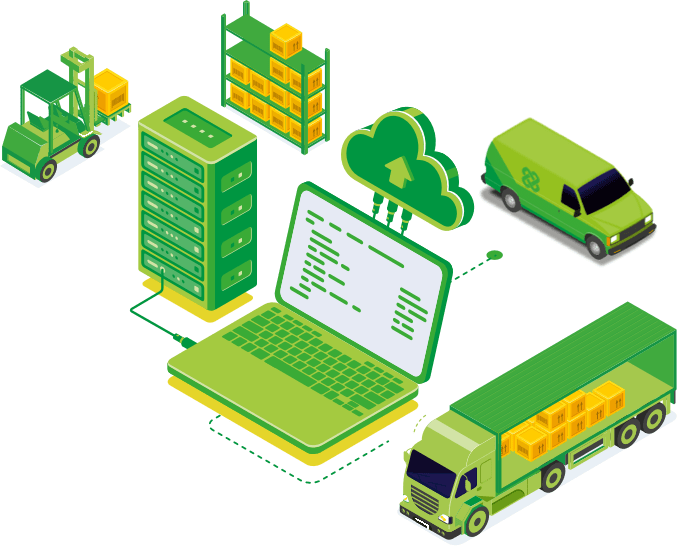 Why Integrate
With Transportify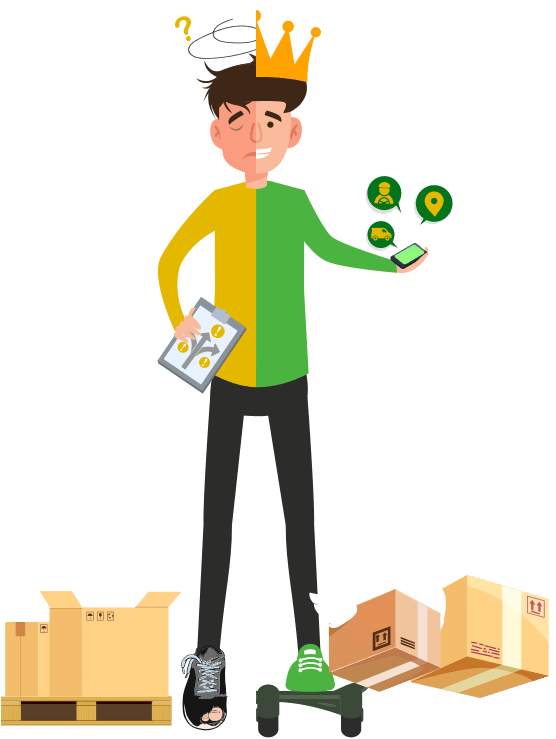 Your Business

Tired of keeping up with shipping needs?

Manual Dispatch

Overworked or slow dispatchers?

Manual Routing

Shipments costing more or taking long?

Manual Booking

Difficulties fulfilling orders on time?
Grow Your Business

Reliably reach your customers with ease.

Automated by Transportify

Fully automated with zero effort & errors.

Automated Routing

Optimised routes to save cost and time.

Automated Booking

Expedite your shipping process.
Benefits
Your Business

Save Time

Save Money

Save Staff

Reduce Errors

Your Customers

Faster Deliveries

ETA Tracking

Contact Driver

CS Live Support
For Business
Learn more about how your business and Deliveree systems can work together with your business seamlessly.
Save Costs and Time
Get Quotes
Live Tracking, ETA
Dashboards and more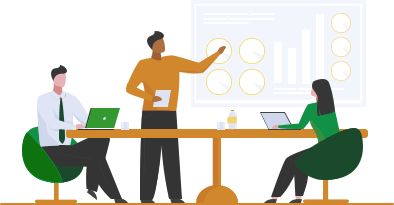 120,000+
bookings every month
We will help you to get started

business@transportify.com.ph
Transportify is a premium full-service logistics marketplace powered by sophisticated web and mobile app technology that allows businesses to book and manage ground transportation of their goods, cargo, merchandise, and much more. Transportify connects businesses with highly screened, trained, and qualified drivers of commercial vehicles for affordable and trustworthy service according to our high-quality standards. Presently, Transportify provides logistics services across most major markets in the Philippines.
I'm a driver
Learn More