Interisland Truck Service
[:vi]Ngôn ngữ[:id]Bahasa[:th]ภาษา[:en]Language[:]
Transportify's Interisland Trucking Service now allows you to deliver in key cities across the Philippine archipelago. Pick up anywhere in Luzon or Cebu and deliver to Visayas and Mindanao including Mindoro, Panay, Tacloban, Davao, Negros, CDO, and more.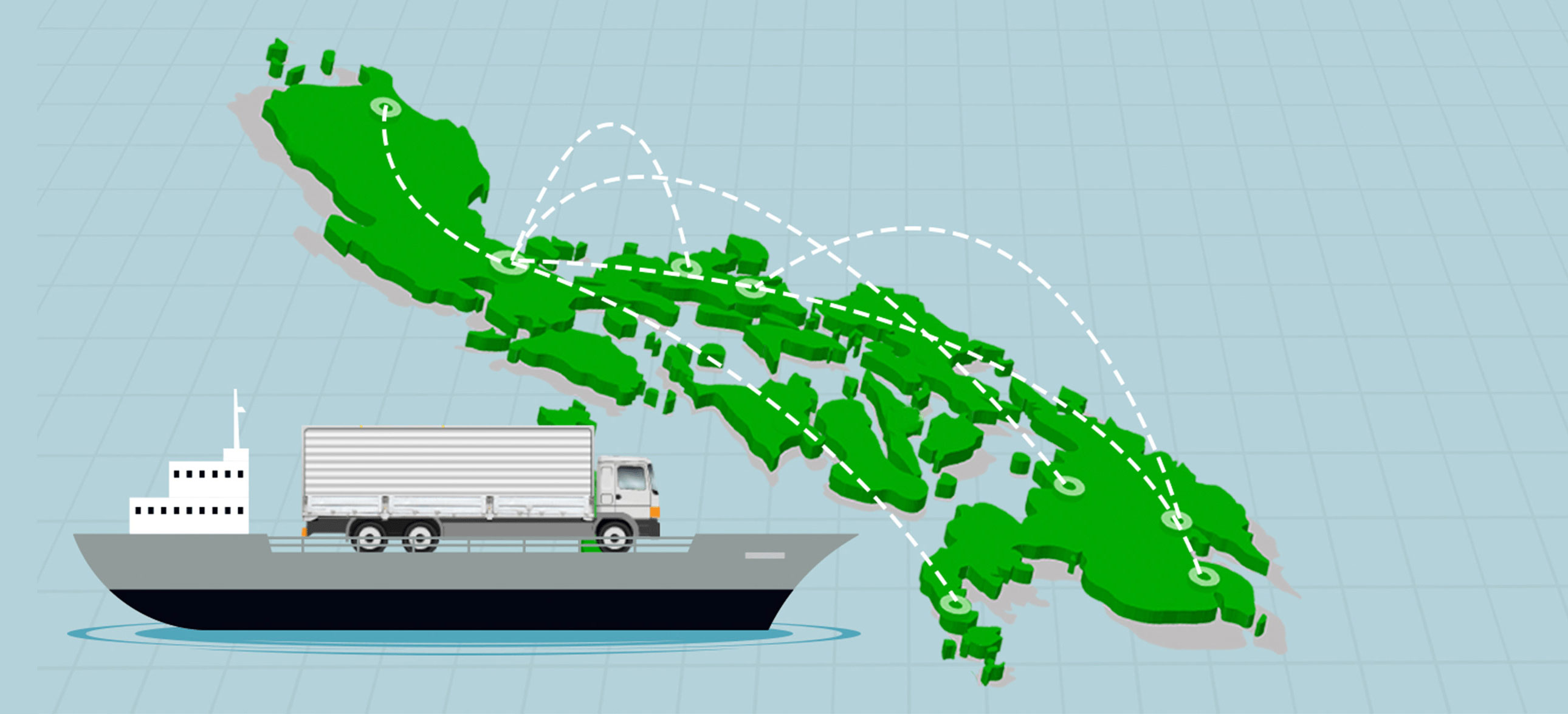 Interisland
This service allows customers to book trucks to deliver from anywhere in Luzon or Cebu to key cities in Visayas and Mindanao.
Launch App
Interisland service is a trucking service that enables deliveries between locations that are entirely separated by water.
Transportify's interisland service utilizes ferry boats, more commonly known as ROROs, for our vehicles to cross such bodies of water. Depending on the chosen route, interisland delivery can be between 1- 5 days.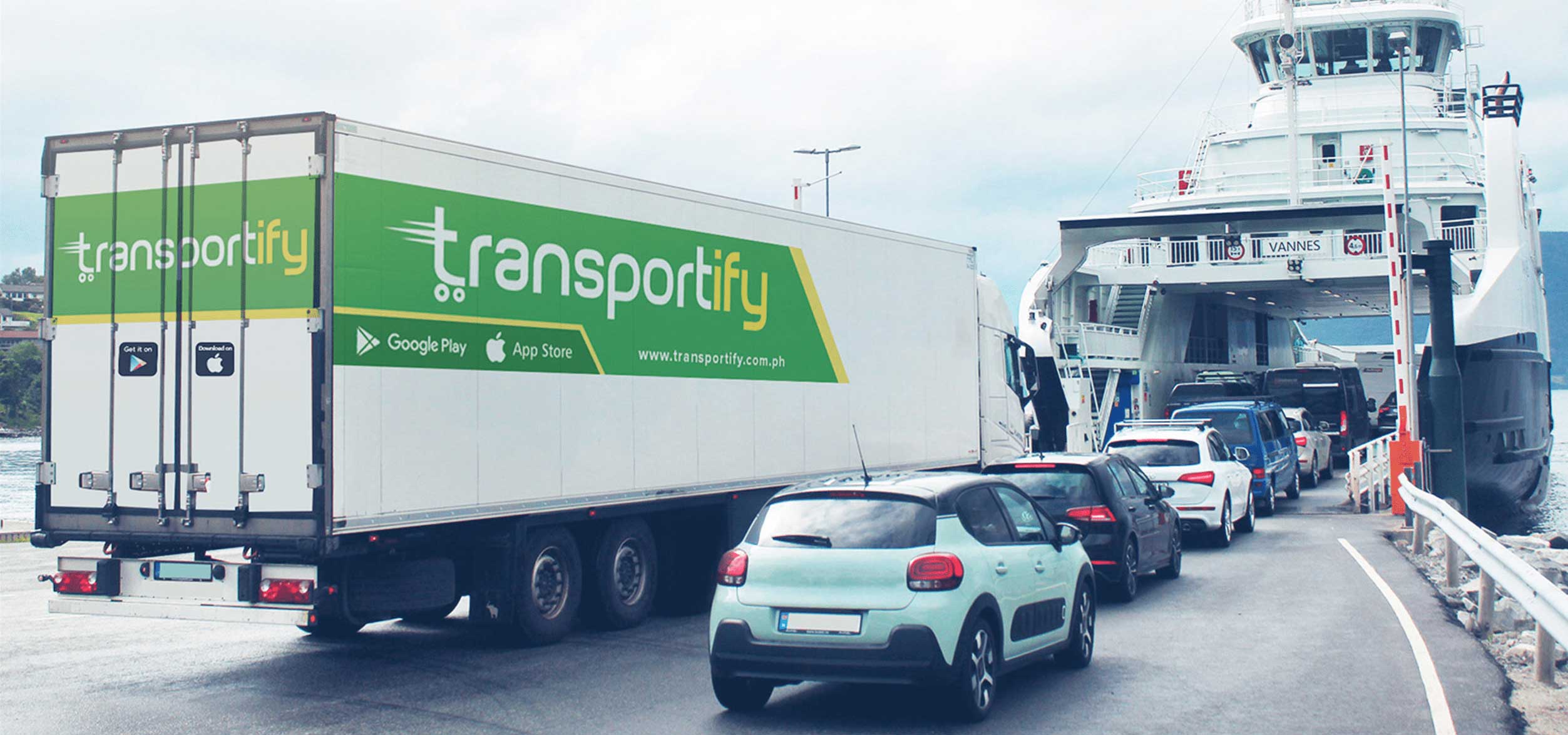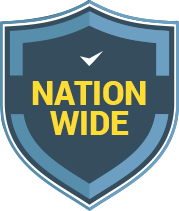 To make an interisland service booking or get a quote, you may click the below.
Instant Price Quote
Benefits
Live customer
Support CS 24/7

Many routes
available

Book online,
easily find a truck

GPS Tracking on
website or mobile app
Popular Routes

L300/Van

Closed Van Truck

6w Fwd Truck

10w Wing Van (32ft)

L300/Van

Closed Van Truck

6w Fwd Truck

10w Wing Van (32ft)
Cebu
₱59,000.00
₱80,000.00
₱107,000.00
₱119,000.00
Davao
₱81,000.00
₱98,500.00
₱129,000.00
₱149,000.00
Oriental
Mindoro
₱28,500.00
₱35,500.00
₱50,000.00
₱57,000.00
Cagayan de Oro
₱78,000.00
₱95,500.00
₱133,000.00
₱144,500.00
Tacloban
₱38,000.00
₱46,000.00
₱62,000.00
₱77,000.00
Mega Manila
₱58,500.00
₱81,500.00
₱97,000.00
₱109,000.00
Dumaguete
₱22,500.00
₱28,000.00
₱33,500.00
₱38,500.00
Bacolod
₱22,500.00
₱28,000.00
₱33,500.00
₱36,500.00
Tacloban
₱29,500.00
₱32,000.00
₱37,500.00
₱42,000.00
Iloilo
₱30,500.00
₱36,500.00
₱48,000.00
₱52,000.00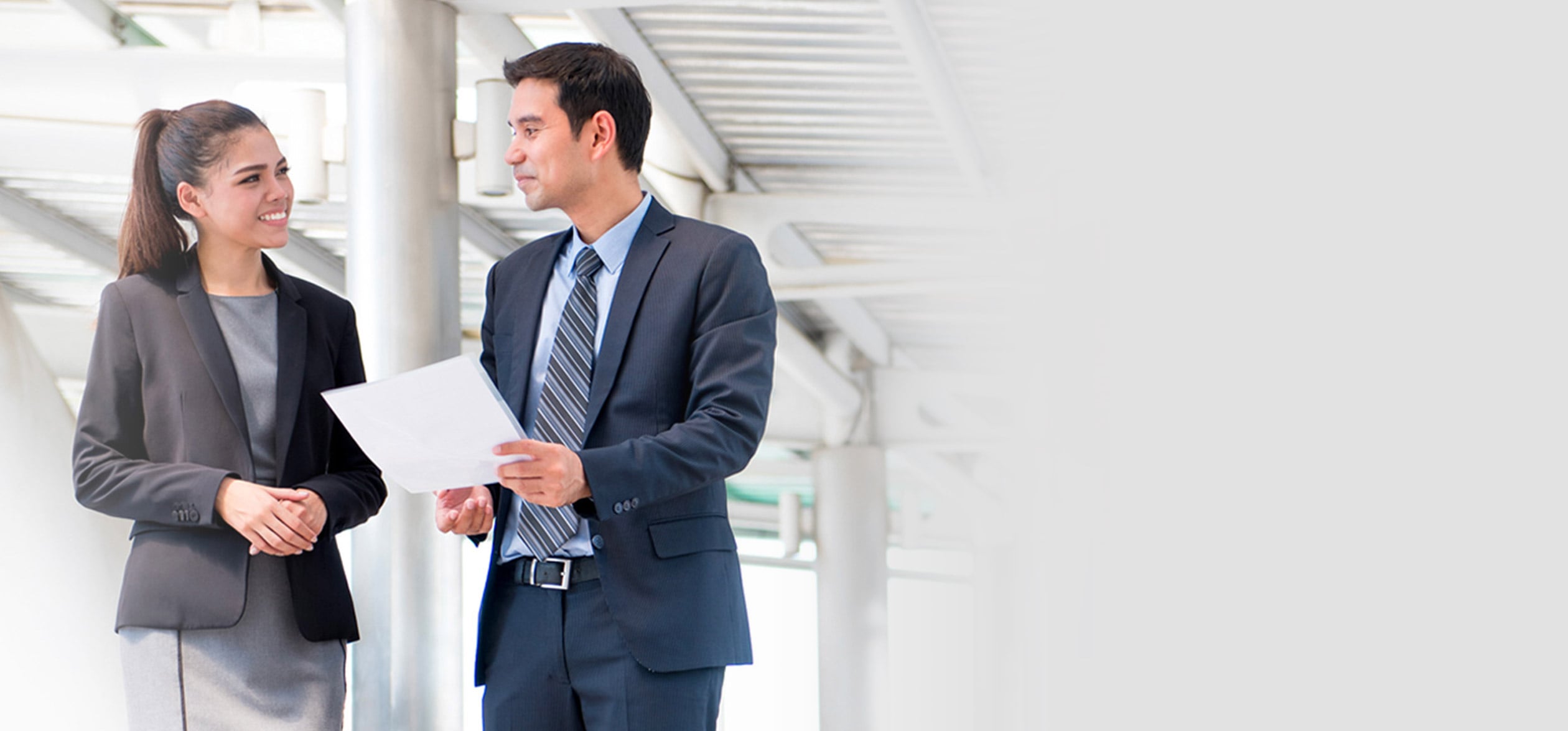 Do you need this service for your business? Click below and an account manager will reach out to you.
Apply for Corporate Account
Frequently Asked Questions
How far in advance do I need for interisland delivery service?
We encourage our customers to secure their interisland booking 48 hours prior to the desired pick up time in order for our truckers to arrange and make necessary reservations for the ferry boat transport between islands.
Is the price of interisland trucking service inclusive of RORO fees?
The price of interisland trucking service is inclusive of RORO ferry fees, toll fees, and port/terminal fees.
Can we ship frozen goods?
Not at the moment. Sending frozen goods via our interisland trucking service is currently unavailable.
Can we ship vehicles?
Not at the moment. Sending vehicles via our interisland trucking service is currently unavailable.
Are staff allowed to accompany the booking?
Accompanying the booking is not permitted for safety reasons. This would add complication for the following reasons: (a) there is limited space in the truck cabin, only enough for the crew; (b) it would be unsafe to ride anywhere else; (c) every person in the booking will be recorded as passengers in the RORO ferry boats which would be an additional expense; (d) travel restrictions during the pandemic would cause complications with the booking if there are passengers in the booking who are neither drivers nor helpers.
Can trucks arrive at a specific time?
In general, yes, but we may need to adjust if there are "truck-ban" restrictions in your pickup location. In the scenario wherein your pickup time and location coincides with a truck-ban restriction, the Transportify truck may have to arrive slightly earlier or we may have to schedule your pickup for a later time.
How long does it take to complete a booking?
Routes for Luzon to VisMin and Cebu to VisMin take 1- 5 days depending on location. It is important to note that weather conditions play a major part in delays. Inclement weather causes the RORO ferry boats to stop running due to safety concerns.
Does Transportify do door-to-door delivery or is it just delivery to a port?
The truck will deliver to your indicated delivery location. Please make sure to check this link.