×
3PL Third Party Logistics Company (1M Business Clients)
🏆Transportify is a company that helps other businesses transport their goods. We focus on moving things on the ground and can change our services to fit each company's needs. We know that each industry is different, so we have a special corporate program to make sure each business gets the help they need. This makes us the go-to logistics company that has served over 1M Clients.
What sets us apart from other third party logistics providers is our pricing, which is 40% lower than traditional providers. We're the best logistics company for small-to-medium-sized businesses that want to take advantage of external logistics companies while still having some control over their supply chain. We also offer resources and technology to design, build, and provide supply chain solutions as a 4PL provider for top corporations.
The corporate accounts of Transportify are unique because of the special business program we offer:
Free signup and no contract fees,
24/7 support from our customer service hotline,
Choose from flexible payment terms and can pay through different methods. We also offer a warranty of up to P3 million per booking, ensuring that any lost or damaged goods will be covered,
You can also choose to use our POD and COD services for drop-offs, and we have a private fleet of drivers who are knowledgeable in handling goods and payments.
With our business web dashboard, managing your bookings is easier, and you'll also have an account manager to help you with any logistics requirements.
If you're looking for better shipping performance and scalability for your business, sign up for Transportify's business program now. We have fixed long-distance delivery pricing and modular-based transportation pricing within the metro area.
Join the over 1 million clients who trust us for their logistics needs.
Business Program
Free Benefits

Postpay

Insurance
₱3 million
By OONA

Process Mapping

Enterprise Dashboards & Analytics

Custom SOP and Service

Dedicated Fleet Available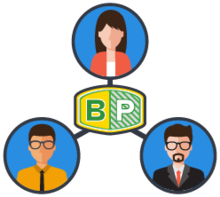 Multi-user Business Account
Explainer Video
For Business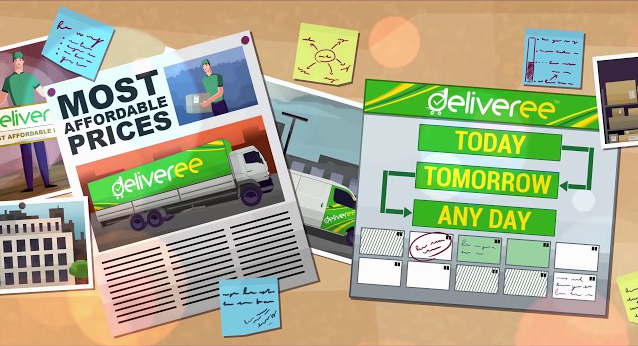 Interested?
Time For Action