Almost every business have those lucky moments when it gets an opportunity to be televised.
Transportify Philippines had its television debut during one of Bright Ideas episodes. Bright Ideas is a television segment under Bloomberg TV Philippines, which mainly focuses on various businesses, business persons, and business ideas, including start-up companies and small-scale entrepreneurs.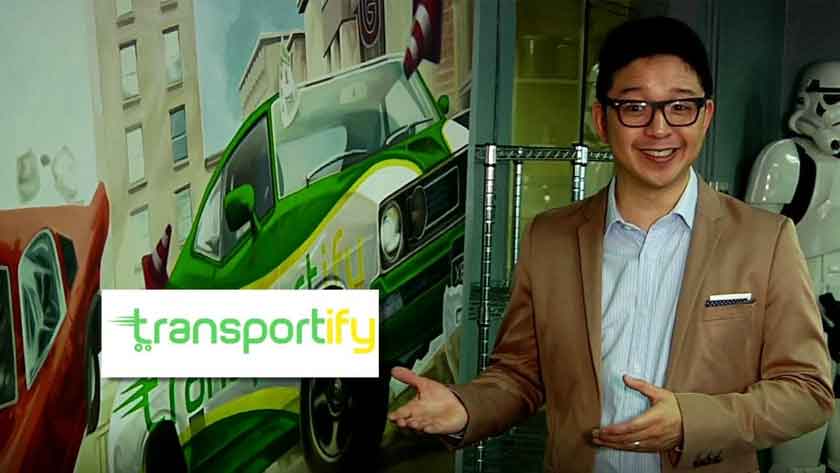 Hosted by well-known entrepreneur, writer, and events host, RJ Ledesma, Bright Ideas discussed in-depth topics about Transportify with Co-Country Directors Paulo Bengson and Noel Abelardo. Bengson is the current Head of Operations of Transportify, while Abelardo is the Head of Sales and Marketing.
Not just another logistics company
The discussion kicked off with a brief history of Transportify and how it came to the Philippines. Bengson and Abelardo happily shared that Transportify's reason for launching a logistics support app in Southeast Asia was because the company saw and wanted to address the lack of immediate delivery services providers in cities such as Bangkok, Jakarta, and Manila. Now, because it's not a profit-centered start-up business, Transportify Asia has helped a lot in improving the logistics condition of some major cities in the southeast part of the globe.
In Philippines alone, the self-acclaimed revolutionary courier service provider was able to accommodate 10,000 different clients varying from small-to-medium entrepreneurs to individuals needing personal delivery assistance. The company was also able to generate employment opportunities and give chances of earning additional income to many van owners and drivers.
Excellence starts from within
When asked about how they ensure the quality of both driving and vehicle applicant, Bengson explained that they are very strict when it comes to training their driving partners, as well as approving vans being applied as a Transportify vehicle.
Bengson and Abelardo clarified that they have no restrictions on a vehicle's year model but they do conduct a thorough physical inspection to make sure that the vehicle's engine is in good condition. Bengson said that this is to make sure that the vehicle will not cause any future inconvenience to the delivery process.
On the other hand, when it comes to selecting drivers for their delivery vehicles, Bengson and Abelardo assured that Transportify drivers are very well-trained. Each applicant is required to attend trainings and seminars provided by the company. After their training, the soon-to-be drivers must pass a test. If they did not, they must undergo training again until they passed the test. Only then can they start working as Transportify drivers.
Excellence starts from within, and Transportify does this by not just taking care of its clients but by also taking care of its employees. Video clips showing drivers' training proceedings and employees' work areas present how Transportify tries to build a healthy work environment for its staff.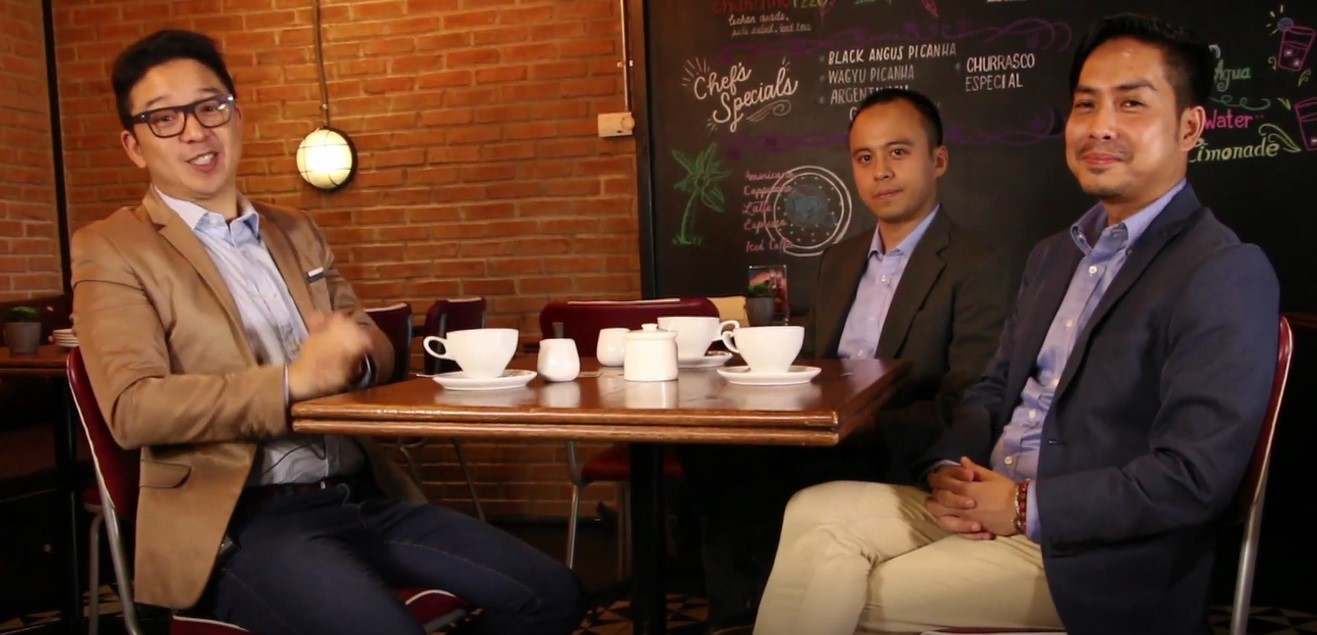 Another satisfied client
Of course, a healthy workplace makes happy employees, and happy employees exert good work, and good work yields satisfied clients.
Entrepreneur Diane Yap is evidently one of Transportify's satisfied clients, as Ledesma interviews her. Yap is the owner of online flower shop Petalier, one of the company's valued customers. According to Yap, finding Transportify was a blessing, since she found the logistics service after she was informed that her business' former courier partner is about to close. Ever since she partnered with Transportify, her business experiences much convenience. Back then, even with her previous courier partner, Yap encountered problems in keeping the flowers fresh during and after the delivery. She also expressed that she finds Transportify as very reliable and punctual—a great business partner, indeed.
Movers moving forward
Now knowing a lot about how Transportify Delivery Philippines operates at present, Ledesma asks, "Where do you see Transportify five years from now in the Philippines?"
To which Abelardo replies, "We're definitely going to expand."
Both Co-Country Directors are firm in the belief that they will achieve more success in the future years, as they are confident that they have an edge over their competitors here in the Philippines. Bengson states that Transportify is bigger in terms of scale and that they have learned how to scale a long time ago, compare to their competitors.
The episode concluded with RJ Ledesma commending the improvement Transportify Philippines has contributed to the country's logistics industry.
Watch our full interview of Bloomberg Bright Ideas TV show in here: http://bit.ly/bloombergfinal