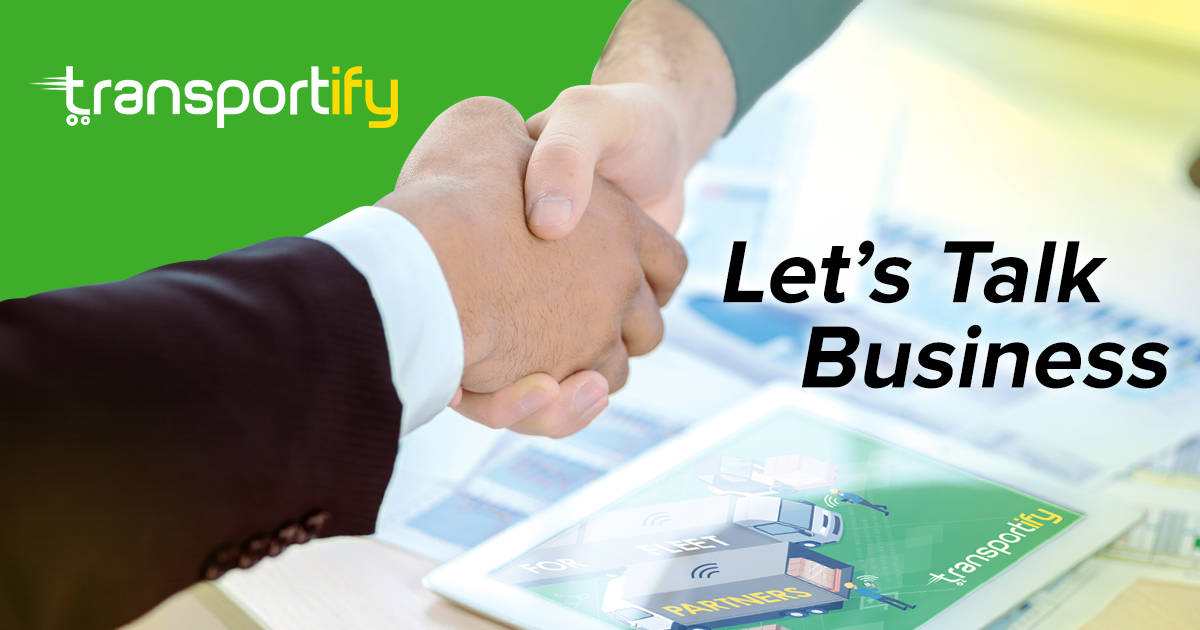 The clients of Transportify span the range of SMEs to Multi-national corporations all over Luzon. In order to accommodate the various needs of its clients, Transportify offers a Corporate Account for companies in regular need of logistics services. Learn more about the benefits of our Corporate Account on the list below.​
What Are The Benefits of Having a Corporate Account?
Formal Invoicing / Official Receipts
Goods Insurance up to Php 3 Million per booking
Enroll multiple employees or co-workers to book in your corporate account
Delivery Document Return – collect and return delivery receipts
Cash on Delivery – collect cash payment for your deliveries and credit your account within 1-3 business days
Process Alignment – we send a team to adjust delivery processes and our app to your company's unique procedures
Features Available to All Users but Loved by Businesses
24/7 logistics service and customer support anywhere in Luzon
Mark favorite drivers and assign bookings directly to those drivers
App features to edit bookings
Make up to 50 bookings at the same time with our Batch Booking Feature
Download booking details in spreadsheets
Apply for a corporate account or open our app to book delivery by clicking on the buttons below.