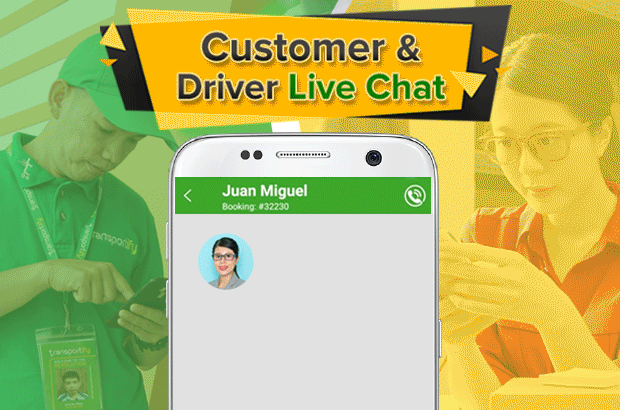 Transportify allows in-app messaging between you and the driver using the Customer and Driver Live Chat. This feature will enable you to communicate with your current delivery driver directly on the app in real-time.
Where can I access the live chat button?
For mobile app users, you can find the Customer & Driver Chat button under your upcoming bookings.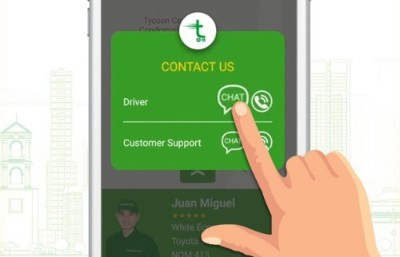 For web app users, you can see the Driver-Chat button on the lower left-hand corner of your computer screen.