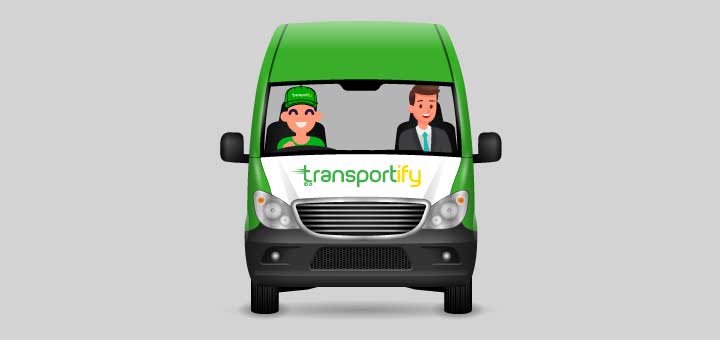 You may add your staff to ride along with our driver during a booking for administration or security purposes. This option is free.
Customer representatives are allowed only such representative plays an essential role in the delivery. It is also important to note that we do not allow customer staff returns at the original pickup point of the delivery.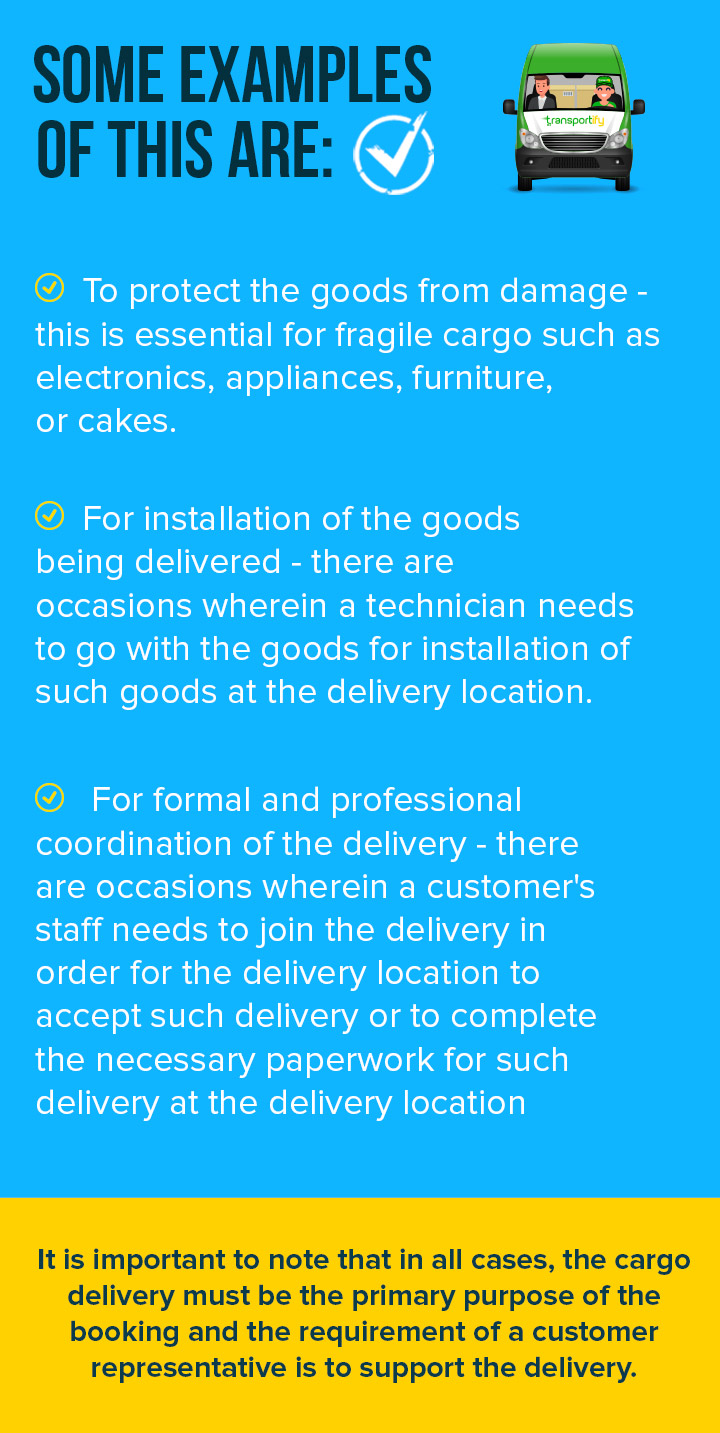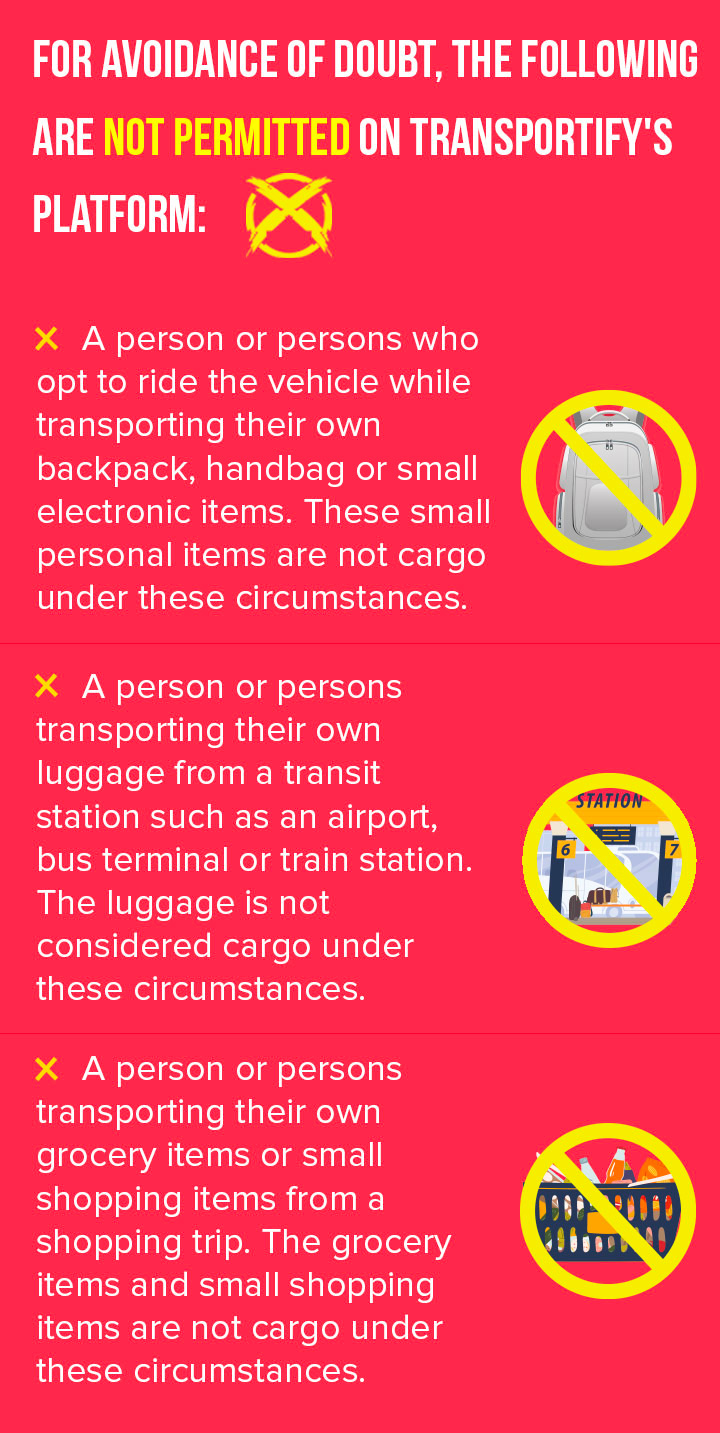 How Many Staff Can I Add In My Booking?
Legend: N/A - Not Available
Vehicle Type
Allowed # Of Staff
Sedan
2
MPV/SUV
2
Light Van
2
Canopy Multicab
2
L300/Van
(Regular L300/Van and Long/H100)
2
Small Pickup
2
Open Truck
(2000kg and 7000kg)
N/A
Mini Dump Truck
N/A
Closed Van
(2000kg, 3000kg, and 4000kg)
N/A
6w Fwd Truck
(Regular 6w Fwd Truck and Wing-Van-Type)
N/A
Wing Van
(12000kg to 28000kg)
N/A