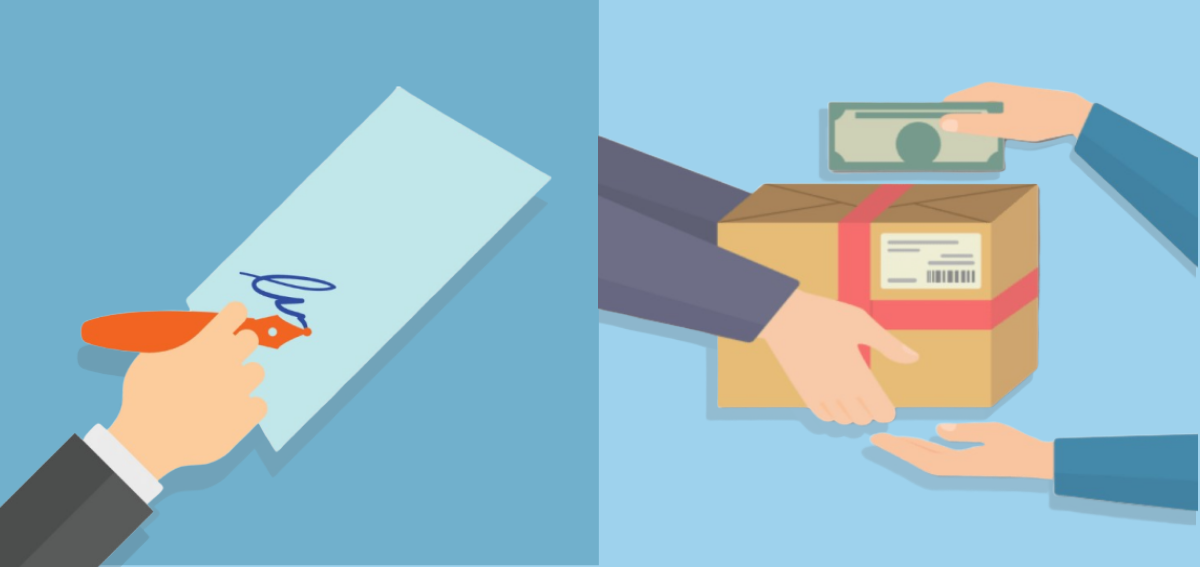 We offer fully guaranteed return services, including Document Return (POD) and Cash on Delivery (COD). These services are enabled automatically for all Business Program customers. In our app, customers can access the Document Return or Cash on Delivery service from Step 2 of the booking process.
Highly affordable price
Up to ₱60,000 cash-on-delivery transaction per booking.
For POD, courier document returns as instructed by the Business Customer within 5-7 business days.
For COD, direct transfer to the bank account designated by the Business Customer within 1-3 business days.
All cash and documents collected by Transportify on behalf of the Business Customer following the COD POD Protocols will be subject to a full warranty against loss.
Details
POD
COD

Customer Service

Open 24/7

Service Hours

Monday to Saturday
9:00 AM - 7:00 PM

Service Fee

₱80 for ≤ 3 drops
₱160 for ≤ 10 drops
₱200 for ≤ 15 drops

2.50% of invoice
₱80 Flat Fee/Booking

Return Time

Document return in 5-7 business days

COD Remittance in 1-3 business days
*Only COD fee applies for POD+COD.
Warranty
All cash-on-delivery transactions requested and declared on the booking are fully guaranteed from theft or loss, amounting up to ₱60,000 per booking.
For any amount higher, contact

business@transportify.com.ph

or your Business Development Manager.