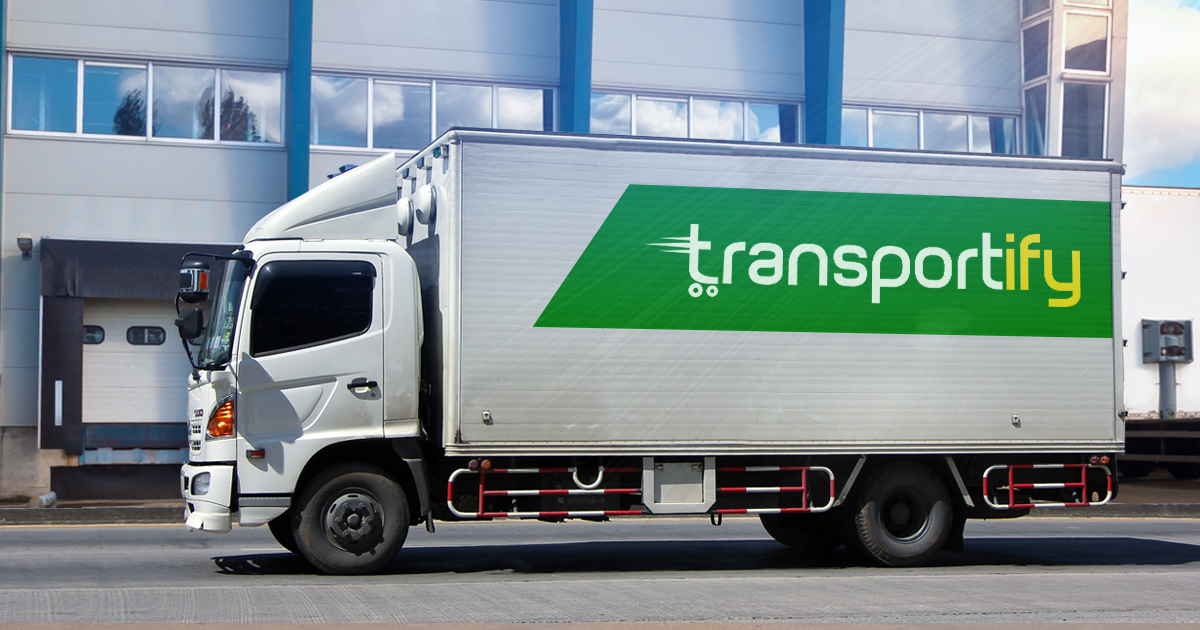 Moving goods and items from one place to another is essential for any business. Logistics operations are often considered an indispensable part of the entire business. A company can't thrive if it does not have a solid delivery system. Without this capability, moving cargo from one place to another will be difficult, greatly impeding a company's growth. Thus, domestic freight forwarder is important in supporting the logistics requirements of a business. They can offer less than container load delivery services if a company does not have enough goods to fill up an entire truck. This means fewer logistics expenditures and more savings. Learn more in this article.
Logistics operations have many roles to play in a business. Package delivery and logistics services are common uses of delivery providers sought after by businesses. To handle these operations, a domestic freight company is best suited. They specialize in organizing efficient and reliable transportation of goods within a country to various destinations.
Logistics operations are vital for businesses. They often outsource to third-party delivery providers to save costs. Sometimes, a whole truck is too much for smaller shipments. That's where domestic freight companies come in, offering cargo shipping options. They specialize in consolidating smaller shipments into a single truck, optimizing space and reducing costs for businesses.
What Is A Domestic Freight Forwarder?
A domestic freight shipping needs a logistics provider that moves goods and cargo to different areas within the country. Usually, domestic freight forwarders are used by businesses to move their products from Luzon to places in the Visayas and Mindanao areas. These domestic freight forwarders have large trucks, such as 10 wheeler wing vans which can hold up to 15 tons.
Being a country composed of more than 7,000 islands, a business must be able to reach as many locations as possible. However, it will be difficult for a business to handle these freight operations independently since they require a lot of resources, planning, and execution. Outsourcing your cargo to a domestic freight company is the right solution to fulfill your delivery needs.
Below are some of the main features of a domestic freight forwarder:
Variety of large trucks
Since domestic freight forwarders have to move heavy and bulky cargo to different locations all over the country, it is only fitting that they have a wide variety of delivery trucks for logistics in the Philippines.
For deliveries with pickup and drop-off locations in Luzon, a domestic freight company like Transportify can fulfill your logistics needs. These trucks can handle heavy loads and bring them across long distances. They can also be loaded into RoRo (roll-on/roll-off) ships for interisland delivery. An individual client or a business can book at any time and from anywhere in Luzon and expect an excellent delivery experience with Transportify.
In addition, Transportify has a Less Than Container Load or Send Cargo service, which allows customers to pay only according to the weight and dimensions of their cargo. LCL freight service is an alternative way of shipping cargo without paying for the whole truck.  It can be helpful to businesses and individuals because almost all types of cargo can be transported through this.

Wide area of coverage
Most of domestic freight companies can cover a wide area because they are meant to be able to reach the entire country. They use different modes of transportation, such as air and sea freight to deliver goods to different cities in the Visayas or Mindanao area. Transportify offers affordable logistics services at any time and can deliver to anywhere in Luzon.
Convenient booking process
Thanks to technological advancements, many industries utilize websites and mobile applications to facilitate customer registrations and similar events. In the case of domestic freight forwarders, a company can make a booking via different online platforms. In the case of Transportify, all you have to do is download the mobile application or use the web app if you plan to book using a laptop.
Besides being able to book conveniently using app-based technology, some logistics companies like Trasnportify offer other features such as 24/7 customer service support and the capability to have multiple drop-off points.
What Is LCL Shipping?
As mentioned earlier, moving goods is an integral part of any business operation. To be able to move goods at less cost is always the desired scenario of any business. That is why many domestic freight forwarders offer various logistics solutions for businesses to deliver more while spending less.
One solution that domestic freight companies offer is less than container load or LCL shipping. It is a method of transporting goods wherein the space of a truck is shared by different clients. This means that the client only pays for the space occupied by the cargo. For companies seeking to ship goods that can not fully occupy the entire space of a delivery vehicle, the LCL shipping option is the best solution.
By using LCL shipping, you can cut down on logistics costs while still being able to fulfill logistics requirements. On top of that, LCL has plenty of other benefits.
Since the space of a single truck is shared by many clients, it lessens the number of vehicles on the road. Instead of a ratio of one client to one delivery truck, LCL shipping enables many users to share the space of a delivery vehicle. This logistics solution helps lessen greenhouse gas emissions in a country. Thus, it is no wonder that LCL shipping is considered a "green solution" for logistics.
Another benefit would be savings in logistics costs. Because you only have to pay for the space your products occupy, LCL solutions are not as expensive as renting an entire truck for delivery needs. Multiple clients shoulder the overhead cost, and you only pay for the space you occupy. At the same time, you can achieve the same goal: to deliver goods to a specific location.
Conclusion
Delivering goods is an integral function of any business and having the right logistics solution is essential. Many domestic freight forwarders offer clients numerous services to meet affordable logistics services' expectations while getting the best results. Of the many solutions domestic freight company offers, LCL  shipping stands out as the best method for shipments that can not entirely occupy a truck. In this particular delivery method, multiple clients share the truck, and you only pay for the space occupied by your cargo.
| | | |
| --- | --- | --- |
| | or | |
Frequently Asked Questions:
What are some domestic freight forwarders in Manila?
📦 There are many domestic freight forwarders capable of delivering products around the country. Omni logistics is a domestic and international freight company that can tailor fit its services to suit a client's needs. Another freight forwarding company is Cheska Freight International Corporation. Besides domestic freight forwarding, they can also do customs clearance services. For deliveries within Luzon, Transportify is a trucking company that can fulfill logistics needs at any time.
What does domestic freight mean?
📦 Simply stated, domestic freight means moving cargo within the territorial boundaries of a particular country. In the case of the Philippines, it is being able to move goods from Luzon to the Visayas and Mindanao and vice versa. This is very important for many businesses who are trying to reach different areas. By using domestic freight companies, they can move goods across different cities in the country.
Is Send Cargo/LCL the right solution for my logistics needs?
📦 If you do not have enough cargo to fill in the entire delivery truck, then Send Cargo/LCL is the right solution for your company. In this type of logistics solution, the truck is shared by multiple clients and you only have to pay for the space that your cargo occupies. This translates to more savings on logistics cost while still getting the job done.