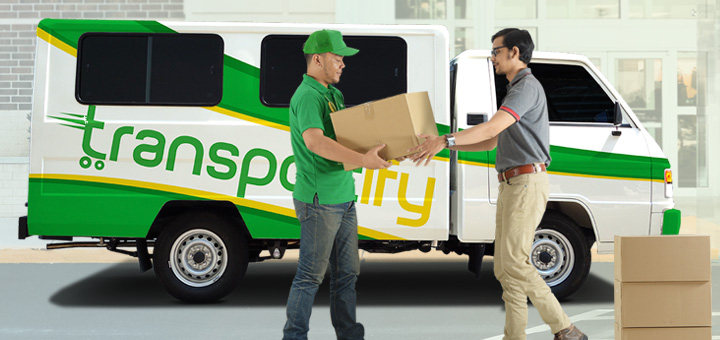 What is an FB-Type Van?
The FB-Type Van service allows you to book only "FB-Type" delivery vans. An "FB-Type" van has a box-shaped cargo space that some people prefer. The word "FB" comes from "Family Business". This type of van was marketed as a flexible use vehicle which can be used primarily for business but also for family. Transportify operates in several countries in Southeast Asia and we have seen this type of van only in the Philippines.
If you are wondering what it looks like, here are the most common FB-Type vehicles in Transportify.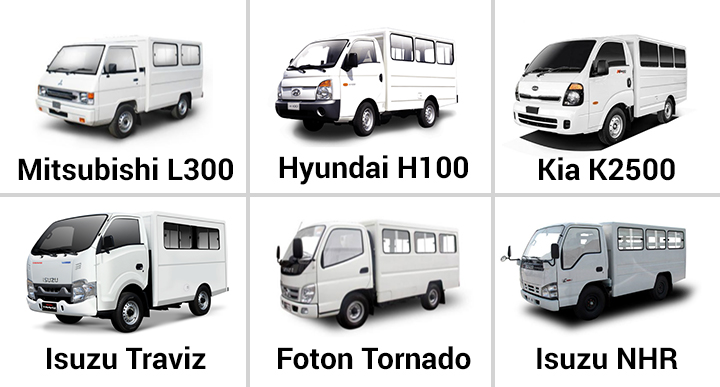 Where can I select an FB-Type Van?
When you book an L300/Van, you may select the FB-Type Van on the extra services section.
The FB-Type Van option is free of charge.