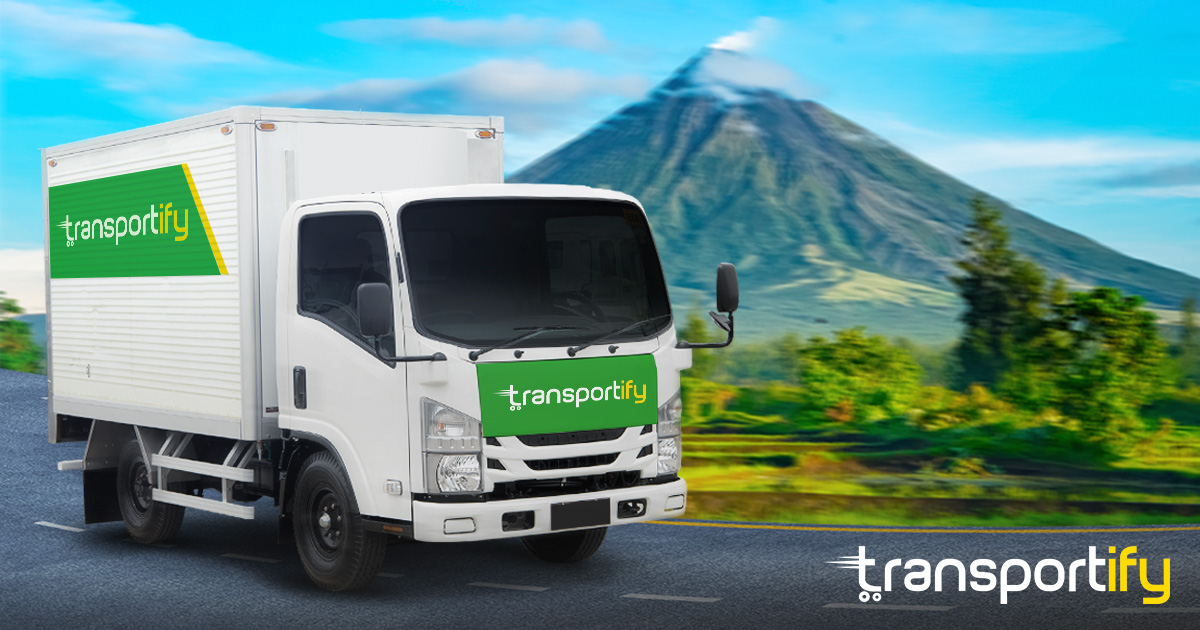 Need to deliver goods to destinations around Luzon? Transportify is the solution to your logistics needs.
Many companies and individual clients trust Transportify to provide fast and efficient logistics operations from areas in Quezon and Bicol to anywhere in Luzon. It has a wide range of delivery vehicles from sedans and L300 vans to 6w Forward trucks and 10 wheeler wing vans for all kinds of logistics needs.
For corporate accounts, we can configure our technology and operations to adapt to your company's unique processes or delivery documentation requirements. We invite you to apply for a corporate account in the link below. Our business development team will get back to you shortly, usually within a few hours. Alternatively, you may also chat with one of our agents who can connect you to our business development team.