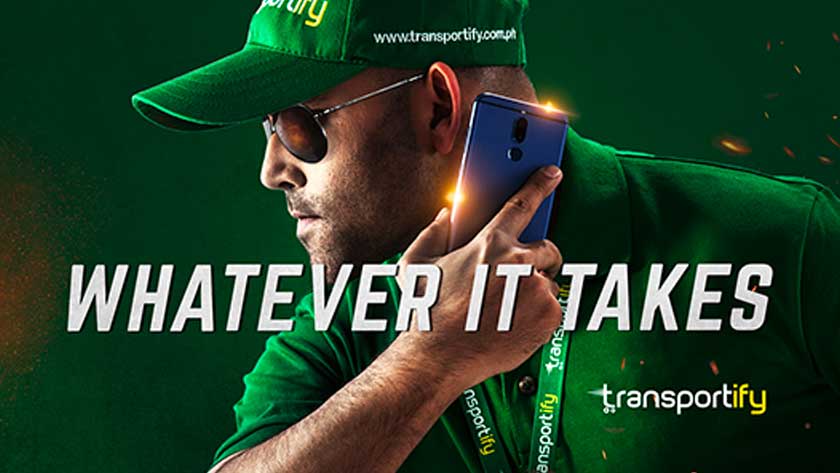 Transportify is a full-service logistics solution made to bring aid to different businesses—small, medium, and large enterprises—and individuals when it comes to their delivery needs. We want to do more and go further than the traditional courier services here in the Philippines, and that is why we strive hard to provide good service to all our customers.
In our very first full feature commercial The Transporter: Whatever It Takes, we tried to give an insight as to how Transportify, both the app and the driver himself, does everything to accomplish the delivery smoothly. We want you to know that we will do whatever it takes to get the job done.
Have you seen it? Click the button below here to watch our first full video commercial.

Knows proper handling of cargo.
It is not uncommon to see other courier staffs carelessly carry and throw around packages and cargo. Though not all cargos may be fragile, proper handling is still important. That is what our trusted and reliable drivers keep in mind. Both our Transportify drivers and helpers are trained to handle different packages and cargos, and so, you can be confident that they will handle your items carefully. Whether the delivery request involves important documents, fragile items, furniture, or food, our drivers will handle it and make sure it gets to the destination safely.
Guarantees insurance for businesses.
And because we cater to a lot of businesses, we make sure they are protected and insured. Transportify guarantees commercial insurance for every business. We know how important your goods are so we want to provide a safe delivery each and every time. Business owners can easily apply to our Business Program and receive insurance and other important benefits that can help their businesses grow further.
Provides reassurance.
Aside from holding onto our word that our drivers will do whatever they can to make sure that the delivery of goods can be done safely, customers can see for themselves that how their cargos are doing. The innovative Track and Trace feature available on our software allows you to track and monitor the location of our drivers real-time, ridding you of worries that our drivers might not be doing the promised job. With this, reassurance is always provided when you send a package through Transportify, something very important, especially in a fixed price route delivery.
This is how Transportify is helping entrepreneurs and other individuals—this is how we do whatever it takes to get the job done. With every successful and safe delivery, we are improving Filipino lives as well as the local logistics industry. Watch our first ever full feature commercial The Transporter: Whatever it Takes to know more!