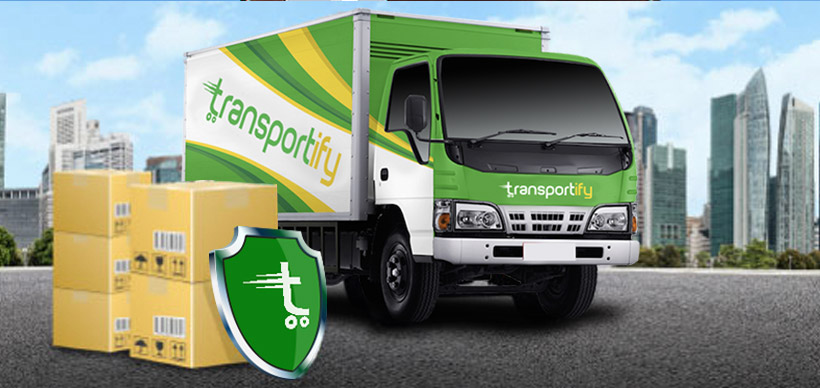 Your booking is inclusive of complimentary incidental goods insurance in case of lost, stolen, missing, or damage during pick-up, transportation, or delivery of new goods, merchandise, items, and belongings booked and transported using the Transportify application.
The liability limit amounts to ₱3 Million for Business Program customers, ₱17,000 for Long Haul, and ₱7,000 for normal bookings (Quick, Schedule, or Full day).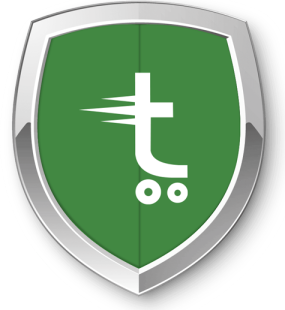 Click below for the incidental insurance policy, procedure, and claims form from Transportify.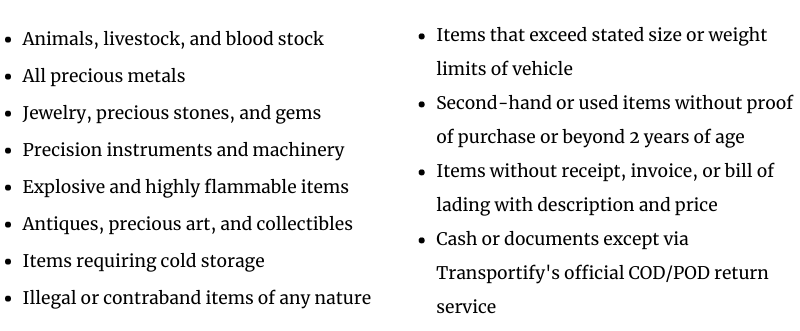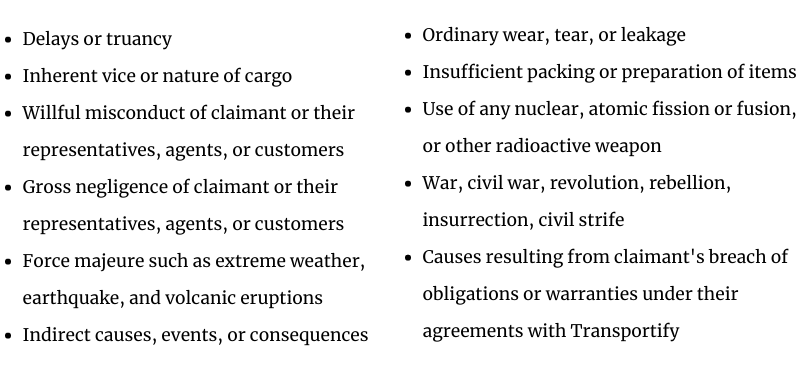 For concerns about claims and our warranty, send an email at claims@transportify.com.ph.