Your Transportify App gives you another contactless payment option via a free extra service called "Pay Your Driver Using GCash". This extra service is available for bookings under Economy, L300/Van, Canopy Multicab, Small Pickup, and Closed Van.
Simply select "Pay Your Driver Using GCash" in the extra services section when creating your booking. The app will match you with a driver who can accept your payment through GCash. Your driver will provide you with his/her GCash number.
Sending GCash to Your Driver
To pay your driver, use the "Send Money" feature in your GCash App and send the payment to your driver's GCash number.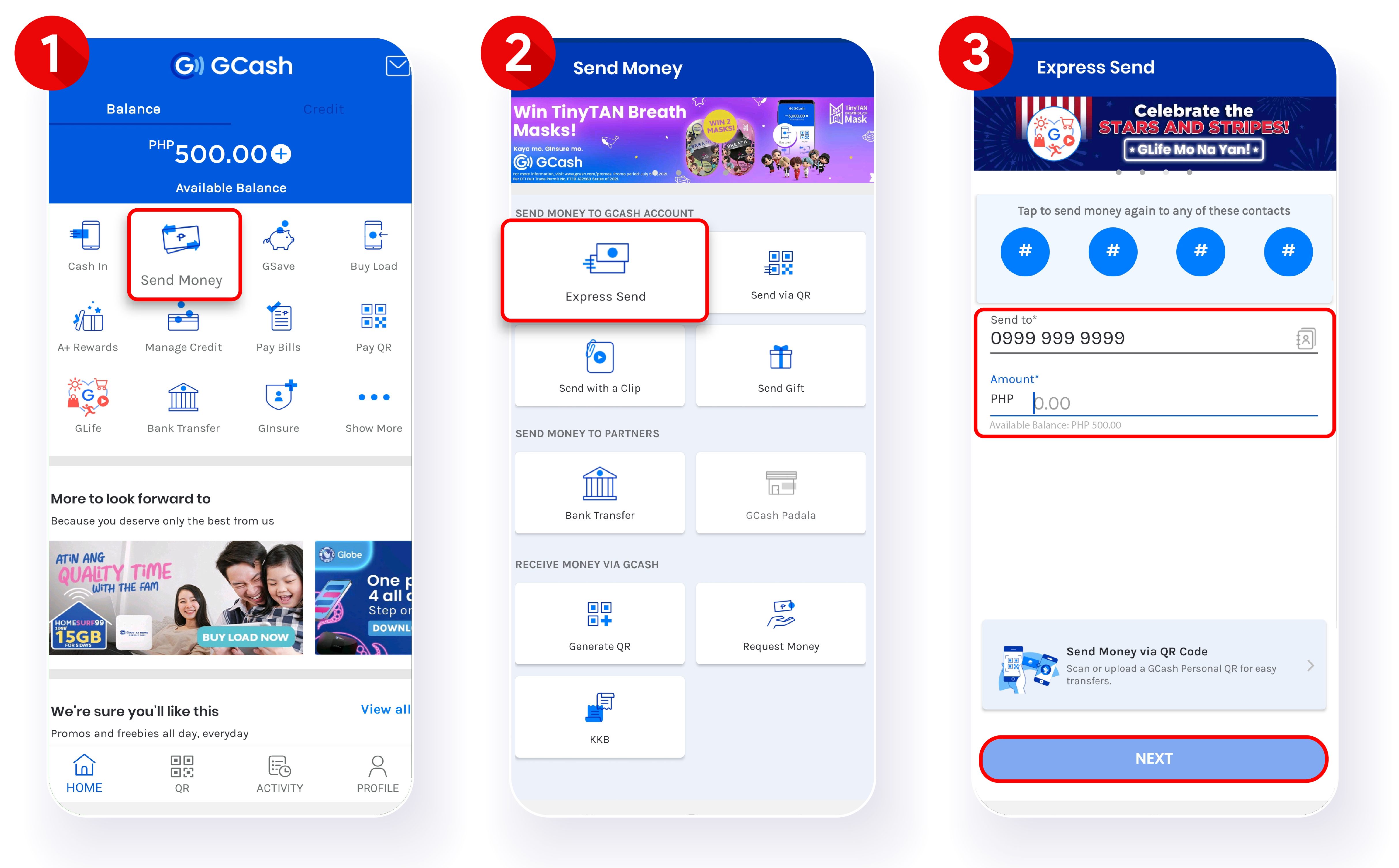 Soon, you will be able to topup your Transportify wallet using GCash as well.