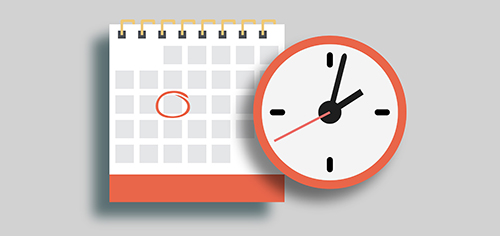 The earliest accepted time is three hours before the pick-up time or up to two weeks in advance.
Highly recommended for busy periods, month ends, and rush seasons.
If you have trouble matching, our CS will assist you in finding a driver.
Check Quick Book for faster pick-up times.

Earliest pick-up is indicated by your clock menu. This is at least 3 hours from the time of booking.
Pick-up time choices vary based on vehicle and city.
Maximum time to schedule ahead is 2 weeks.