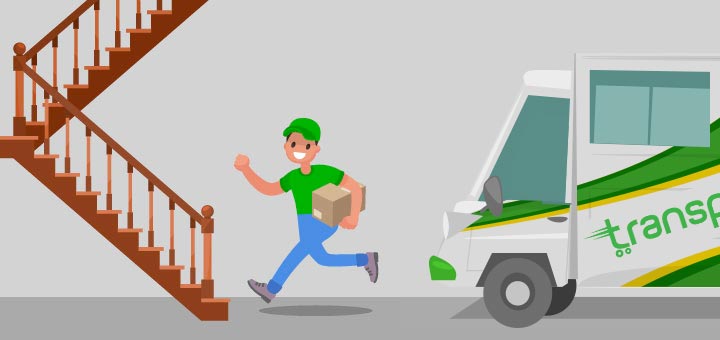 What are the Standard Fares?
Transportify charges a base price and then a fee per km thereafter. These prices vary by vehicle.
What should you expect from your driver when paying Standard Fares?
We call this the Standard Service. This is the physical labor our drivers must perform for each and every delivery. This includes:
Standard Service
Loading at pick-up within 15 meters from vehicle
Driving the delivery route.
Unloading at each destination within 15 meters from vehicle.
Use of stairs are acceptable but kindly allow use of your elevator whenever possible.
When should you use Special Help?
If your booking has extended loading or unloaded distances or special tasks, select Special Help on step 2 in our app.
Special Help
Everything included in Standard Service above.
Greater carrying distance beyond 15 meters.
How much does Special Help cost?
Type of Booking
Rate
For Economy or L300/Van
Intra City
₱50 Per Destination (First 2)
+ ₱30 Per Destination
(3rd - 10th Destination)
+ ₱20 Per Destination
(11th - 15th Destination)
Full Day Service
₱150 Per Day
Where can I select Special Help?