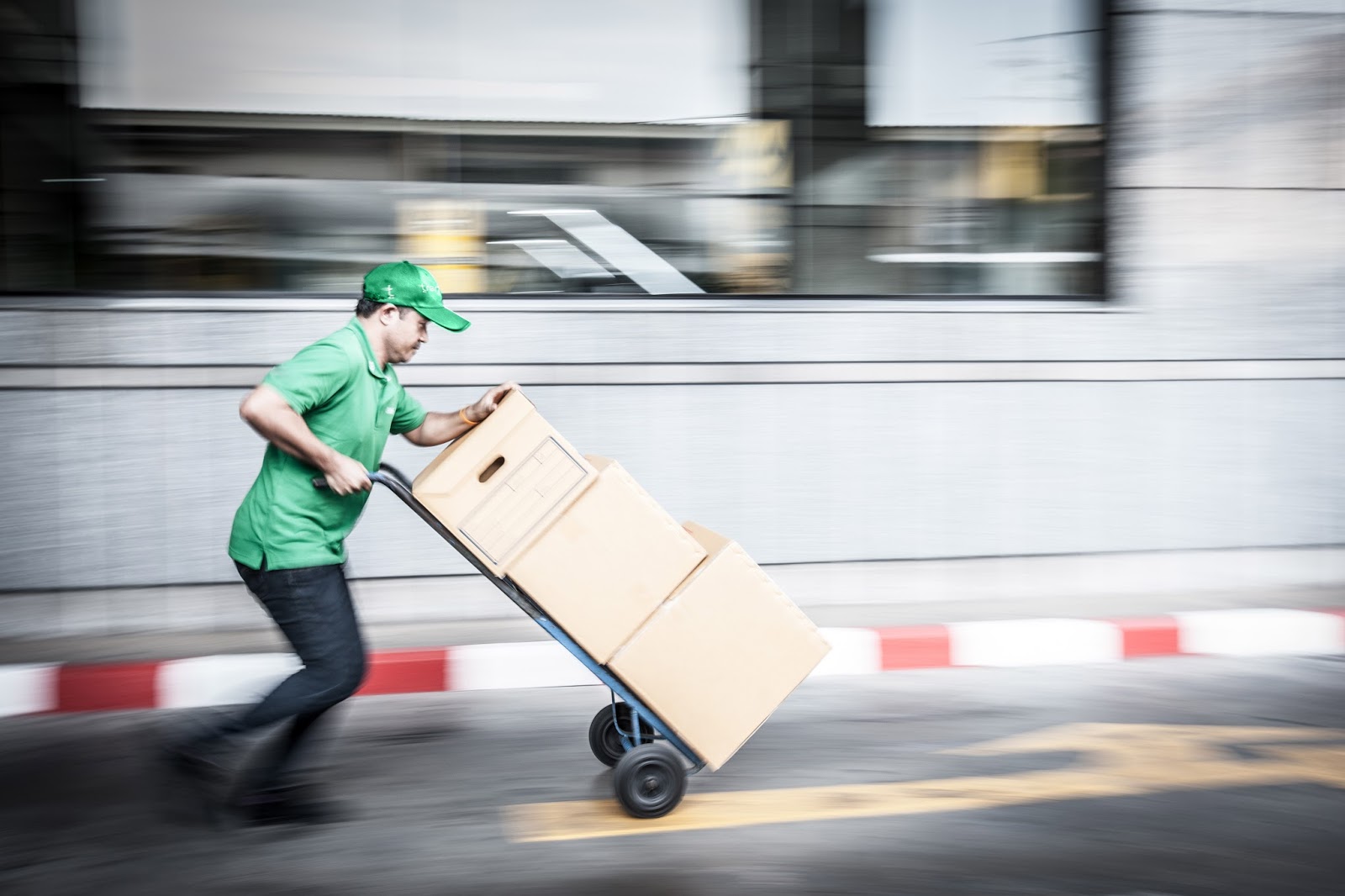 MANILA, PHILIPPINES – They stealth launched in August after months of quietly recruiting and training drivers on their platform. By November, Transportify was busy fulfilling deliveries on its robust marketplace with 3,000 customers and 1,000 drivers.
How is Transportify winning over Filipino businesses to its delivery logistics revolution?
According to Tom Kim, Transportify's International Founder, their formula involves no secret sauce, "We bring flexible, affordable, easy to manage, and same-day services to Filipino businesses. We help with everything including moving goods from factory to warehouse, warehouse to distributor, and even last mile into customers' hands. There's no secret sauce – our value add is straightforward. Good technology, good service, and all at a great price."
Transportify presently serves the Metro Manila area with select surrounding areas such as Meycauayan, Cainta, Antipolo, Taytay, and San Mateo. They report more areas are being added next year.
What businesses is Transportify serving in these areas?
"We have a wide range of customers including some of the Country's largest retailers
who use us for in-store same-day deliveries for customers all the way down to caterers and printing shops. It's a diverse mix that works well together because different customers have needs at different times and it levels out our bookings flow. For example, retailers tend to be very busy on weekends while corporate customers are busier during the weekdays," says Transportify's Head of Business Development, Noel Abelardo.
We asked Transportify's Head of Operations, Paulo Bengson, what vehicles can be booked and just how low are the prices?
"At the moment, we have Economy Car and L300. Economy Cars include sedans, hatchbacks and MPVs. The prices are good, better than you'll find anywhere else. Economy starts at ₱250 for the first 3 km and ₱20 per km after. For example, a 10 km delivery in an Economy Car will cost ₱390. L300 starts at ₱600 for the first 3 km and then ₱30 per km after that. Our pricing is transparent with no hidden charges, even with traffic."
It appears to be working. Transportify shared with us the validation they received from customers. Nearly all their customers provide ratings and their average is 4.82 out of 5 in the Philippines since they launched.
✉️ Contact Media
Chelsea Remedios
Content Department
chelsea.remedios@transportify.com.ph
More About Transportify
Founded by Inspire Ventures and Ardent Capital, Deliveree (known in the Philippines as Transportify) is a mobile and web app that allows you to book and manage pickups and deliveries of almost anything in select metro areas across Southeast Asia. Our marketplace connects businesses and individuals with qualified drivers and their vehicles to provide affordable and trustworthy service according to our strict quality standards. Presently we are serving the Bangkok, Jakarta, and Manila markets with more locations coming soon.
###