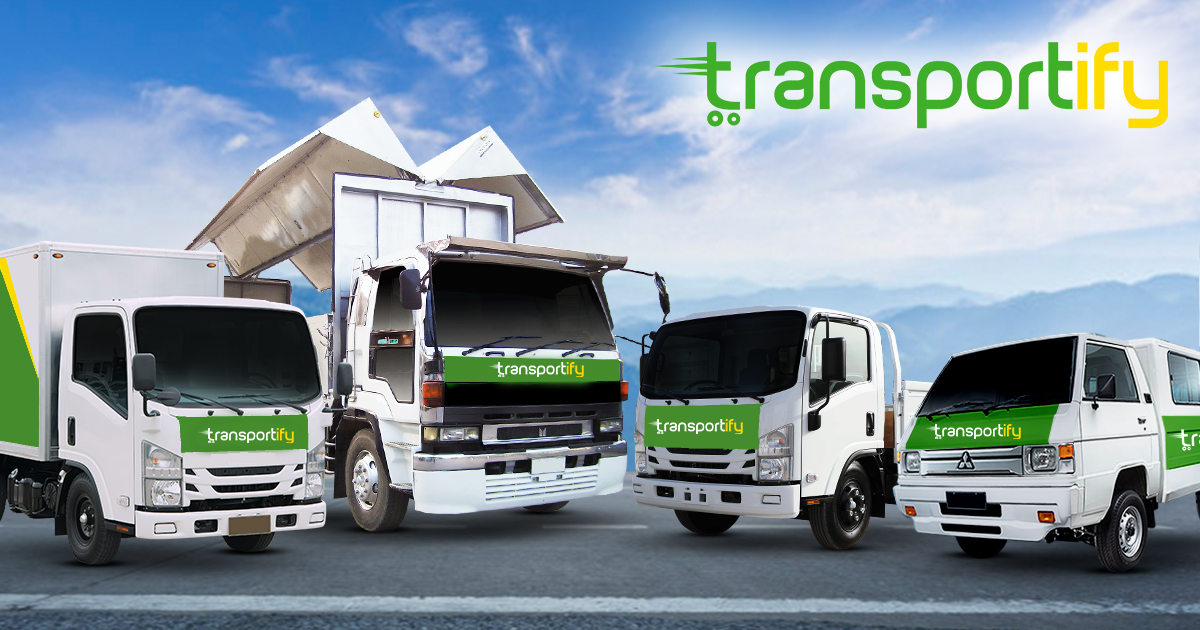 Download our app or book online!
Transportify is an app-enabled platform to book delivery vehicles your bulk delivery needs. We have a wide assortment of delivery vehicles on our platform which are ready to support you on short notice for all types of cargo. Many companies, big and small, already trust Transportify to supplement their logistics capabilities. You can make a booking through our mobile app which can be downloaded in the link above or you can make a booking through our website.
For corporate accounts, we can configure our technology and operations to adapt to your company's unique processes or delivery documentation requirements. We invite you to apply for a corporate account in the link below. Our business development team will get back to you shortly, usually within a few hours. Alternatively, you may also chat with one of our agents who can connect to our business development team.