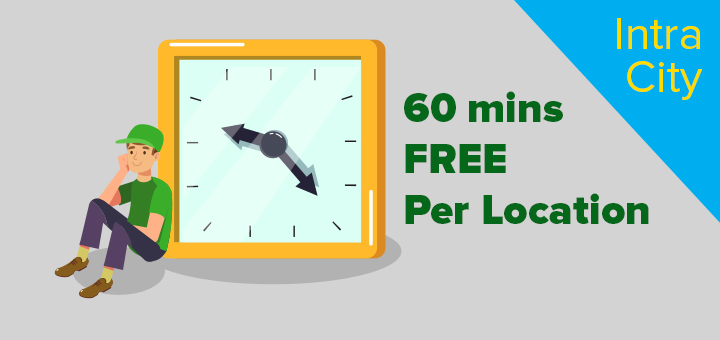 First 60 minutes of wait time at each location is totally free.
Pick-up is counted as a location and each destination is also a location.Each of this locations are alloted 60 minutes of free wait time.
For extra wait time beyond this, you will be charged ₱50 per 30-minute increment or a portion thereof.
For Business Program customers, extra wait time charges are itemized in your monthly invoice.
In all cases, our Customer Service is available 24/7 to assist you in the explanation and calculation of your wait time charges.
For each location in a booking, wait time begins when a driver arrives on location and ends when the customer signature is uploaded in our driver app. Please note wait time will not begin any earlier than the scheduled pick-up time as shown in your app.