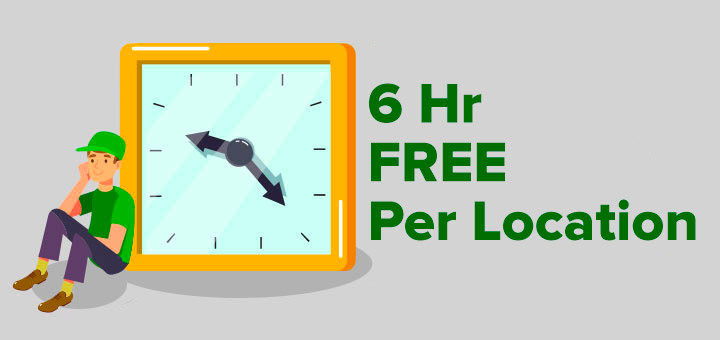 The first 6 hours of wait time at each location is FREE.
Pick-up is counted as a location, and each destination is also a location. Each of these locations is allotted 6 hours of free wait time.
For extra wait time beyond this, you will be charged ₱200 per succeeding hour or a portion thereof.
The maximum wait time is 48 hours per booking.
For Business Program customers, extra wait time charges are itemized in your monthly invoice.
In all cases, our Customer Service is available 24/7 to assist you in the explanation and calculation of your wait time charges.
For each location in a booking, the wait time begins when the driver arrives on the location and ends when the driver uploads the customer's signature in the driver app. Please note the wait time will not begin any time earlier than the scheduled pick-up time, as shown in your app.