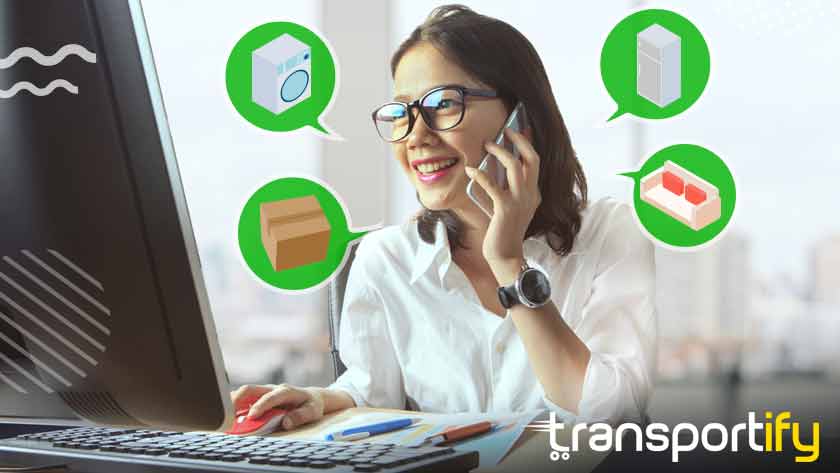 Many things have changed in the world in recent years, in fact, the rate of change has never been so exponentially fast as it is today. Every now and again throughout history, something significant will happen that causes our species to surge forwards in our capabilities; this could be an invention such as the steam engine, or a catastrophe such as World War One. Regardless of the innovative root, the outcome is the same; development at a rapid pace. The internet was one such gigantic step forwards as it enabled communication between people in a way never before possible, but the true leap into the 21st century came with the adoption of 'Web 2.0'. This marked the turning point for the internet between its very static and basic form and the dynamic modern form that we take for granted today.
Online services
What does any of this have to do with online delivery philippines you may ask, well Web 2.0 is fundamentally vital to the way that almost all online businesses function, especially the modern app based innovations that are cropping up all the time. This is the modern business model; people want everything to be in the palm of their hands, quite literally, and this means on their smartphones. The vast majority of people want to be able to pick up their phones, and in a couple of taps have a car coming to pick them up or have their food on its way to them, or quite recently even for online appliance delivery in Philippines has been quite popular, and the same applies to delivery services. So, if you are facing a choice between a delivery company with a more traditional model, or one with fully integrated online services that can be accessed from your smartphone, then one clearly has an edge. Get to know how technology can bring better deliver service to you by clicking below:
Keeping the edge
This is where we can return to the original question, these modern services all sound fantastic and convenient, is it too good to be true?  Well, generally speaking, you get exactly what you expect, a great courier service, but there are a few things to be aware of. Using a reputable online delivery service in the Philippines is as safe and secure as using any other kind of online delivery service Philippines, but as with all things these companies are only as strong as their weakest link.  This means that you should receive fantastic and efficient service, but if your driver happens to be having a bad day then the service may suffer. This may sound like an unfair critique given that this can be applied to any service, and indeed it can, but the business model these companies use places a greater emphasis on the driver.
Apart from this, having a working smartphone with internet access is also essential, but it is probably safe to assume that if you did not have this then you wouldn't be seeking to use these services anyway. Lastly, compared to traditional delivery service, online delivery service also offers flexible options and affordable rates to ensure that you get what you just need. Check Transportify's pricing table below:
Fleet
Base Rate
Size (cm)
Closed Van
₱2,150
(Manila & Pampanga)
200(L) x 180(W) x 175(H)
L300/Van
₱500 (Manila)
₱430 (Pampanga)
210(L) x 125(W) x 125(H)
Economy
₱190 (Manila)
₱170 (Pampanga)
120(L) x 65(W) x 80(H)
Ultimately, using a local app or an online delivery service Philippines should never be a cause for concern. These are usually well established and professional companies who have a real passion for the industry they are working within. Add to this that modern companies trade very highly on reputation and you have a strong set of reasons to give them a try.