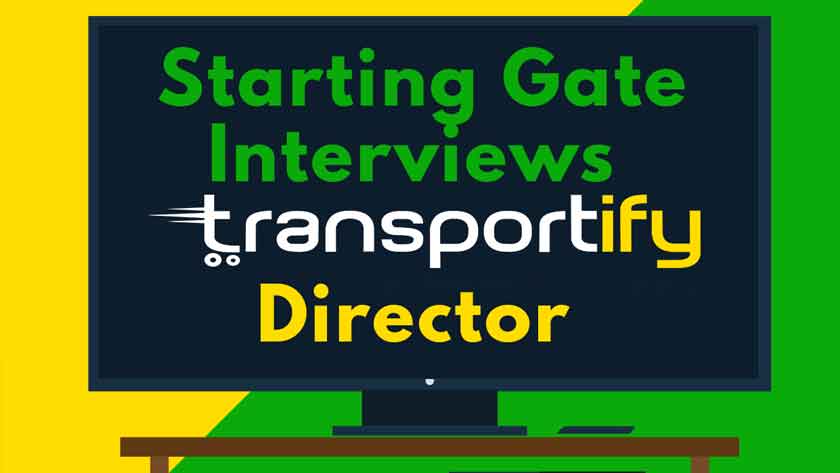 Transportify Philippines Co-Country Director Paulo Bengson appeared in an interview with host Shawn Yao on business news program Starting Gate to discuss the latest developments of the said logistics service provider company.
The first and main highlight of the interview is Transportify's latest achievement, the $14.5 million collected during the Deliveree Series A Funding. Established in Indonesia and Thailand, Deliveree is the parent company of Transportify.
When Yao asked how Deliveree will distribute the collected funding among its South East Asian branches, Bengson clarified that the issue is yet to be decided upon, but guaranteed that Transportify Philippines will receive a part of the budget.
"First of all, what we're going to use this for is growth, and growth is going to happen in several places … With regards to Transportify, which is based in the Philippines, we would accelerate the current growth of our business—that would mean we would be growing our head count to build a better and more capable sales team so that we can [be] on board [with] larger clients, and expand to other areas outside the Metro Manila," Bengson stated.
One of the larger clients the on-demand delivery app serves is SM Appliances, which takes up a large amount of Transportify's business in the country. As the logistics service provider app also serves small-to-medium enterprises (SMEs), Yao and Bengson discussed how there is little difference between the services Transportify offers to big enterprises and the services it offers to SMEs.
As Head of Operations, Bengson explained that the Transportify app functions as a marketplace for business people to find delivery vehicles and delivery driver partners who will fulfill their logistics needs, making the services offered to bigger and smaller enterprises almost the same.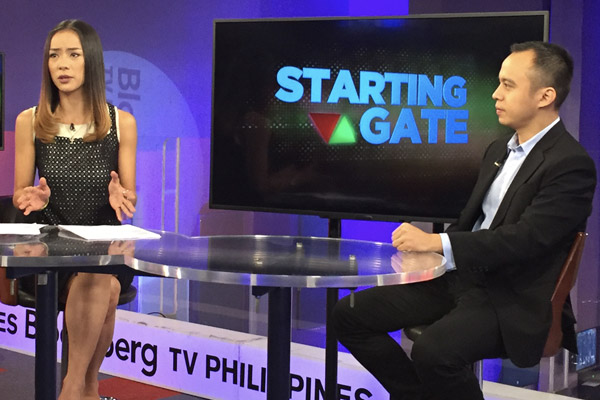 Among the topics Yao and Bengson also discussed are the Transportify app Track and Trace Package feature, the customization options users can avail for a much cheaper delivery cost, and how the vans for delivery service Transportify uses are not owned by the company.
Bengson also mentioned the current Transportify Philippines plan to expand to cities outside Luzon such as Cebu City and Davao City, and the Deliveree expansions being considered on other South East Asian countries such as Malaysia, Cambodia, and Vietnam.
Starting Gate is a Bloomberg TV Philippines business news program that centers on international and local biggest corporate and economic developments, as well as enhancing the understanding of current market trends. Bloomberg TV Philippines is a Philippine-based satellite business news television channel of Cignal TV, Inc., but is distributed across the country via local cable affiliates.
To see Transportify's first Bloomberg TV Philippines appearance, you may watch our interview with RJ Ledesma on the TV show Bright Ideas