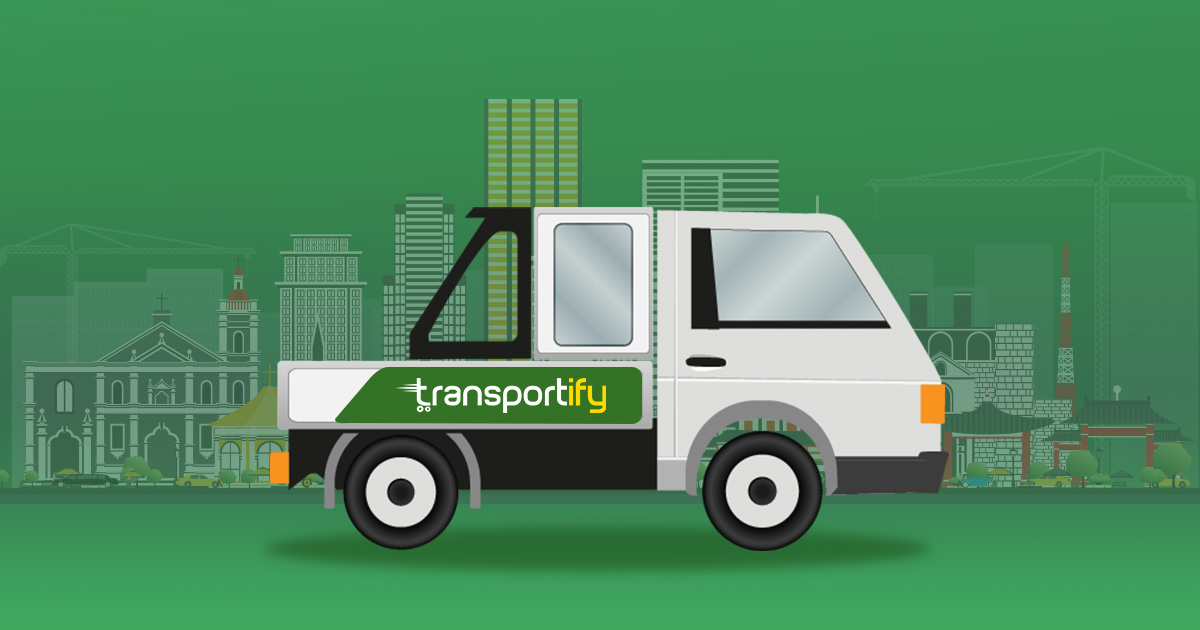 Canopy Multicab is one of the most popular options for intra-city movement of goods, cargo, and merchandise in Cebu. To book a Canopy Multicab, schedule your deliveries 2 hours before the pick-up time or up to two weeks in advance.

The Canopy Multicab starts at a base price of ₱200 with an additional fee of ₱21 per kilometer covered for the whole island of Cebu. The price includes the standard service, driver fee, vehicle use, fuel, loading/unloading, and tarpaulin cover.

Parking is extra and will be subject to reimbursement. Approved reimbursements are added and itemized in monthly invoices for business customers.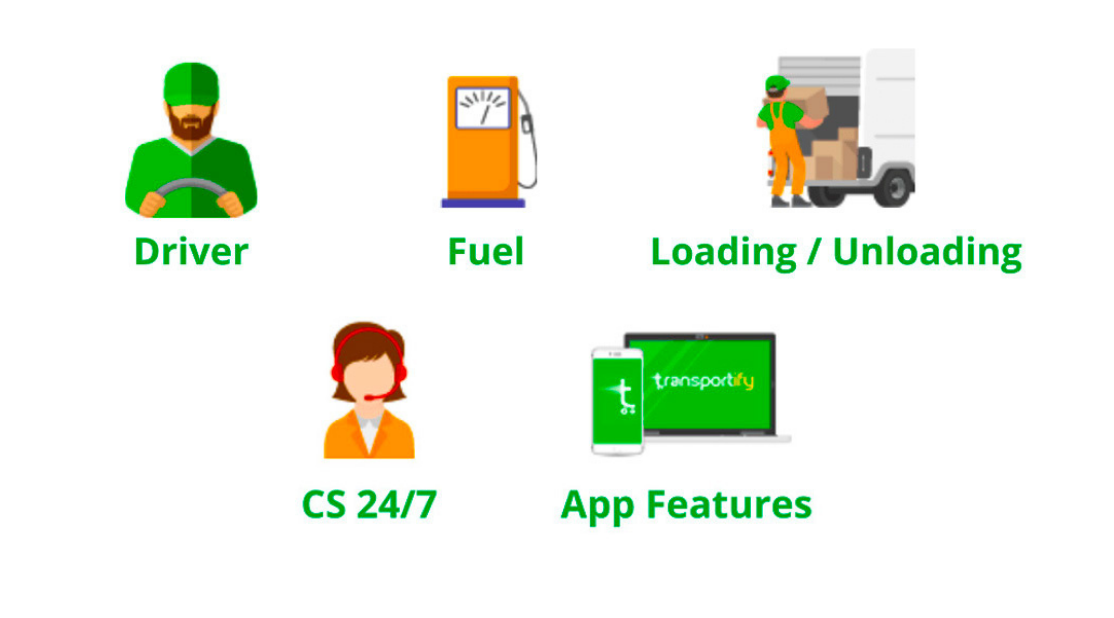 You can also take advantage of our app's smart features to track your deliveries in real-time, optimize your routes to save more, or use our in-app customer & driver chat. To know more about the standard service of a Canopy Multicab, you may click HERE.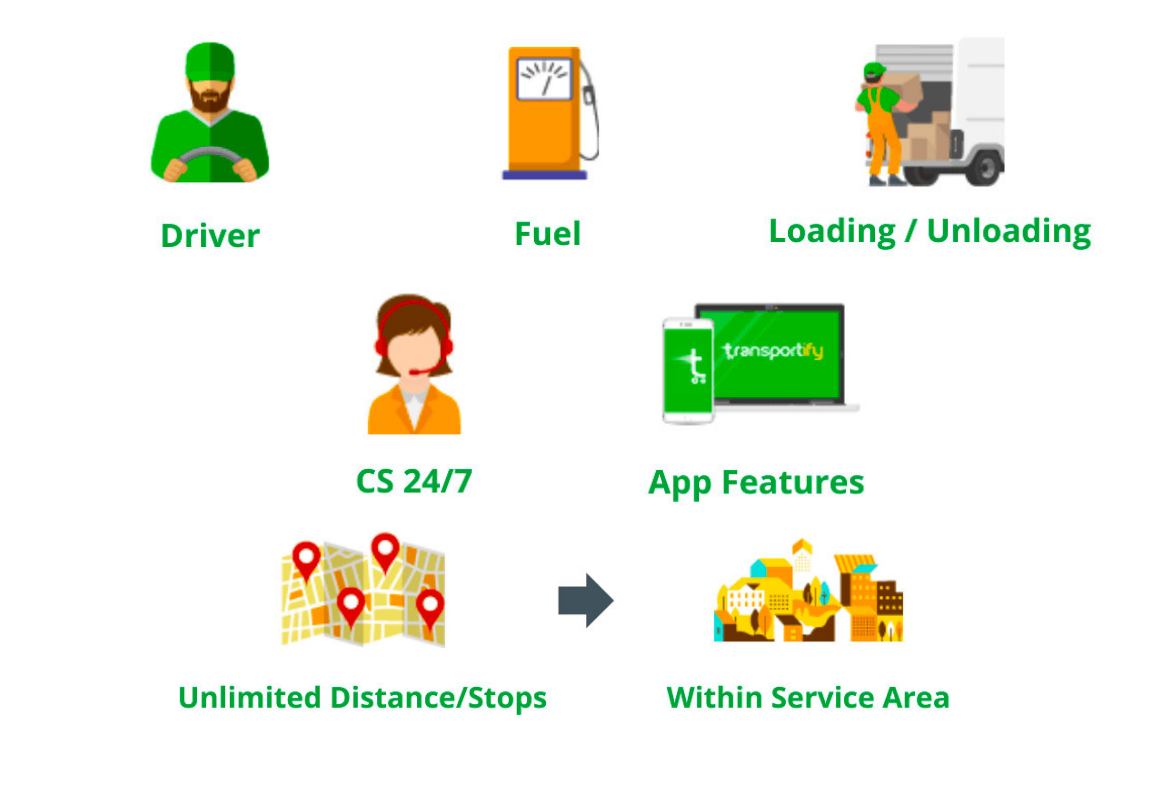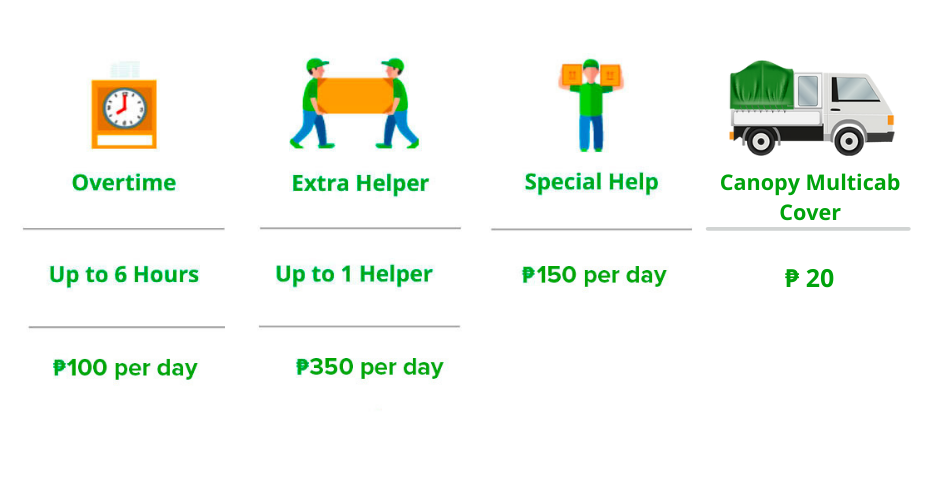 Check our price quotation or book a delivery now!