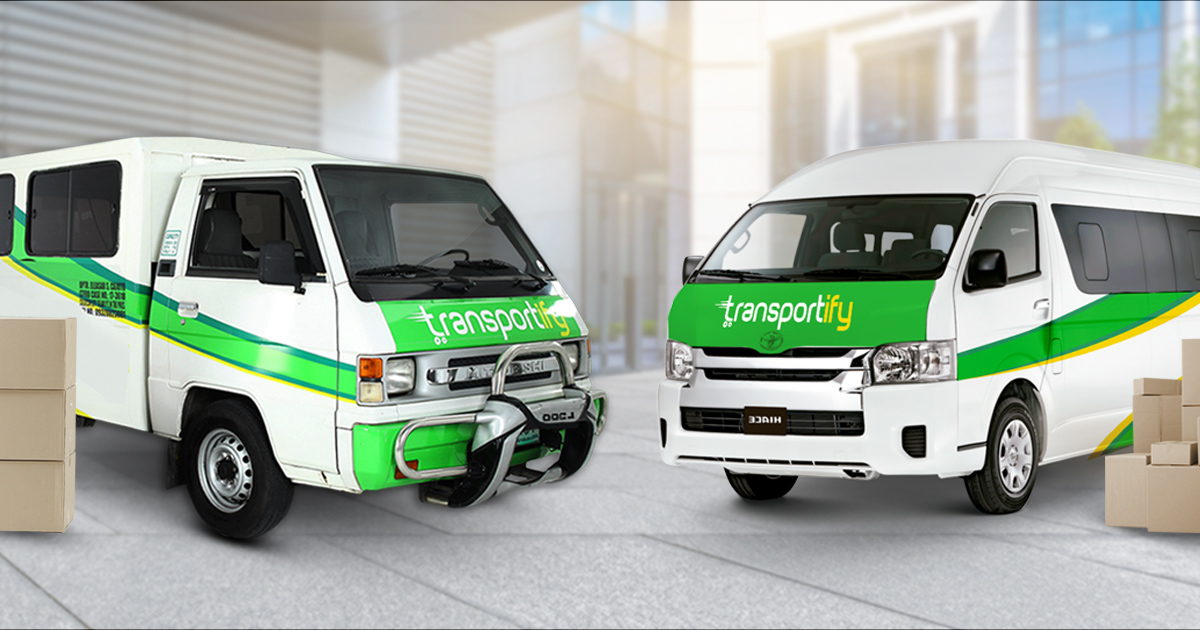 L300/Van is the best for businesses that need to rent a van for delivery of supplies and cargo. To book an L300/Van vehicle, schedule your deliveries 1 hour before the pick-up time or up to two weeks in advance.

The L300/Van starts at a base price of ₱ 430 for Metro Manila and ₱ 330 for everywhere else, and ₱ 310 for Cebu. Per kilometer will be ₱ 27 for Metro Manila,  ₱ 22 for everywhere else, and ₱25 for the whole island of Cebu. The price includes the standard service, driver fee, vehicle use, fuel, and loading/unloading by the driver.

Parking and tolls are extra and will be subject to reimbursement. Approved reimbursements are added and itemized in your monthly invoice for business customers.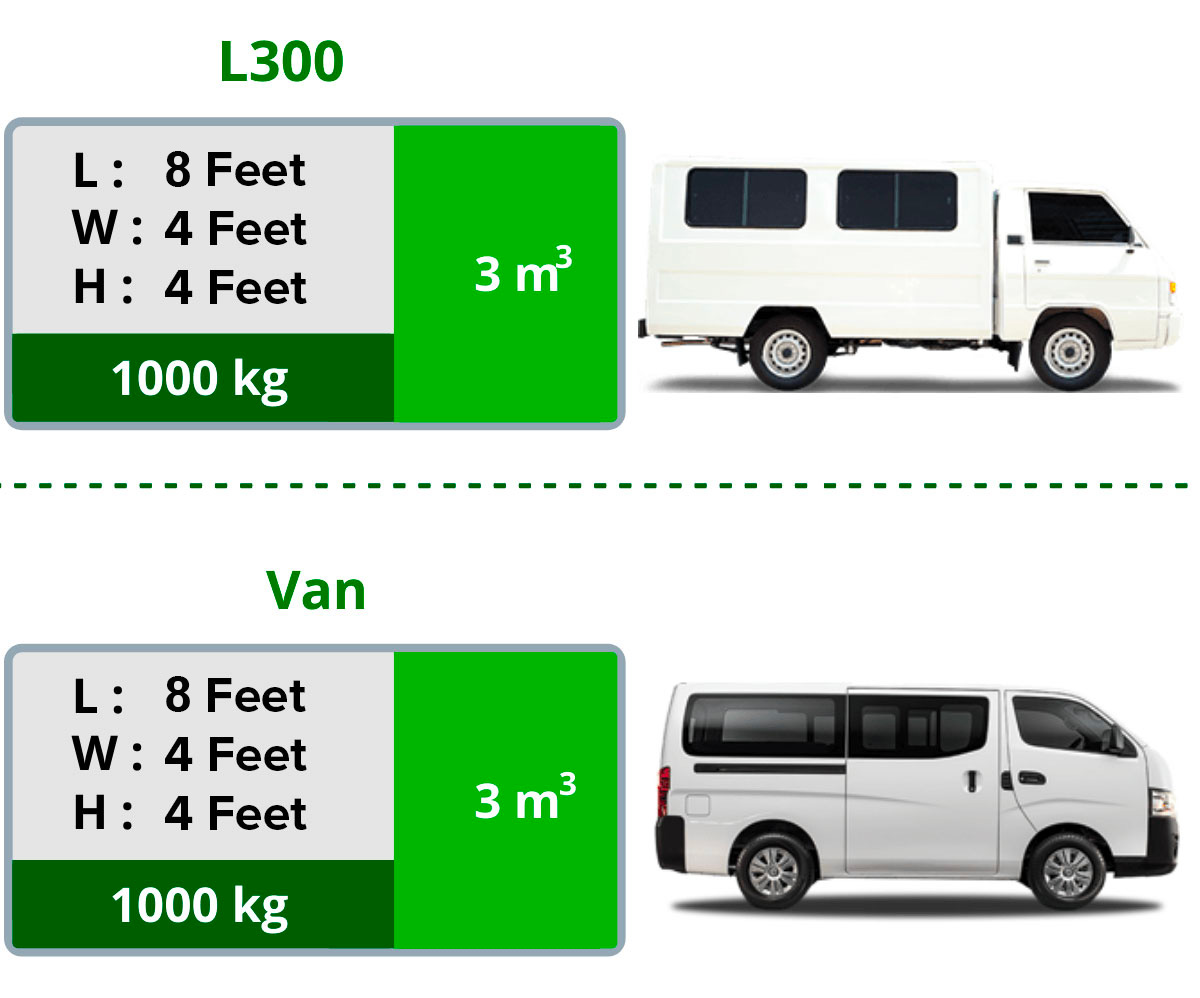 Get a full-service logistics solution when you book an L300/Van using Transportify app.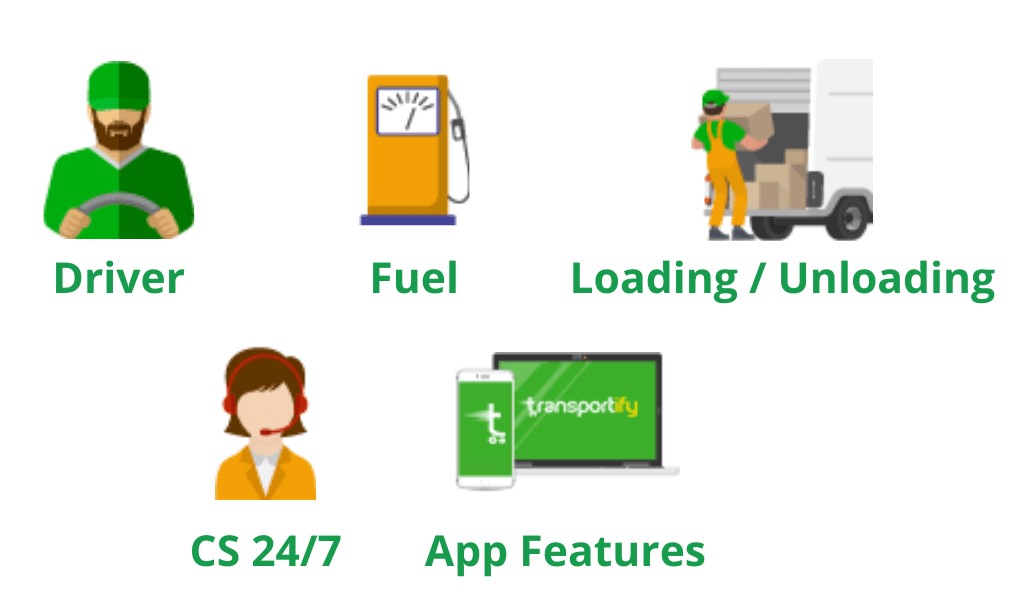 You can also take advantage of our app's smart features to track your deliveries in real-time, optimize your routes to save more, or use our in-app customer & driver chat. To know more about the standard service of L300/Van, you may click HERE.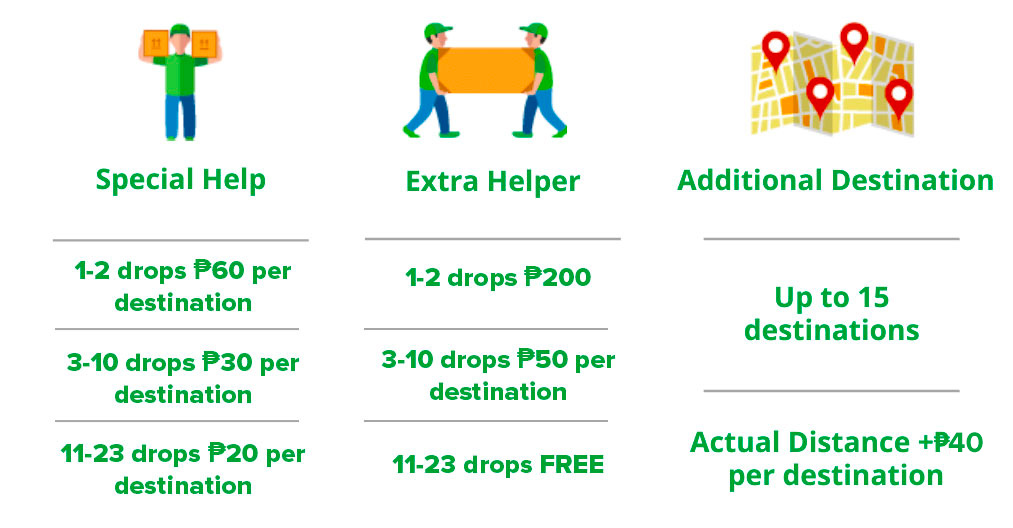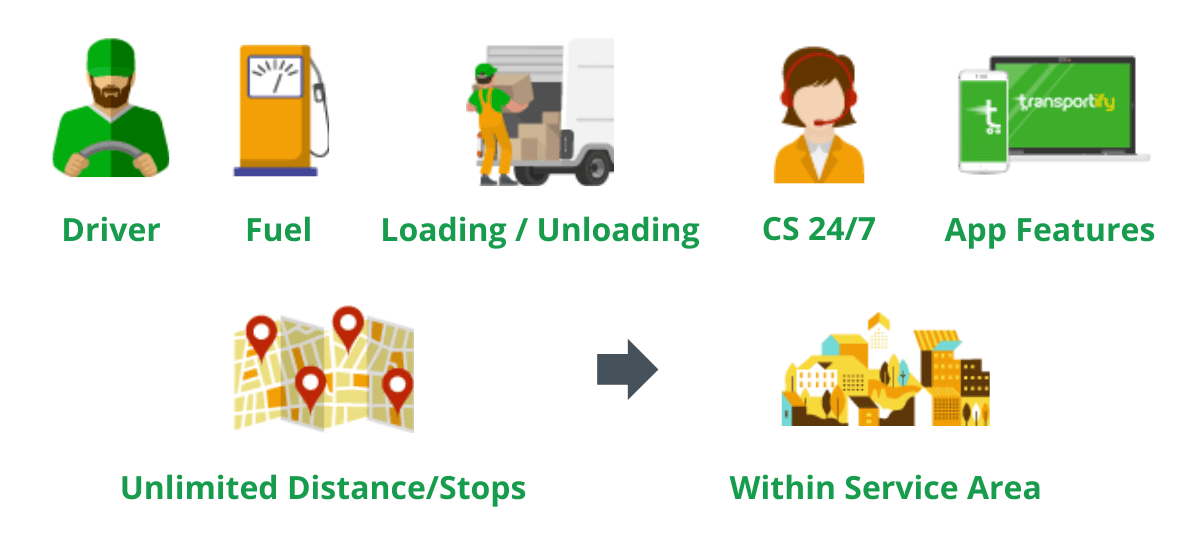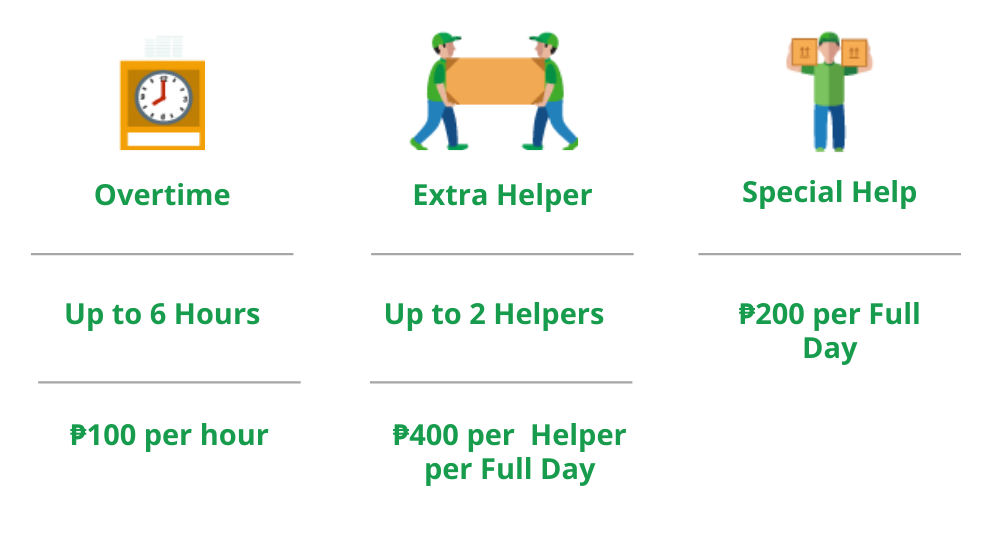 Check our price quotation or book a delivery now!