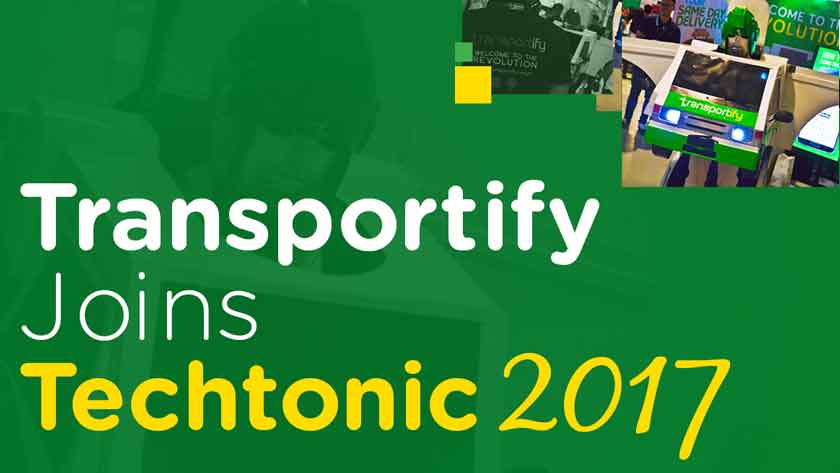 With the theme "Culture for the Future," TECHtonic: Manila Tech Convention premiered as the largest tech and innovation conference at the SMX Convention Center, Mall of Asia in Pasay City, last July 29-30.
TECHtonic 2017 took place with a goal to be the country's biggest event that highlights new technologies and innovation in the startup industry by conducting exhibits and activities for the public.
During the event, qualified startup presenters, corporate partners, and event sponsors held talks and panels that allowed public viewers to discover breakthroughs that build the business culture, learn new business practices, and interact with technological innovations.
As Transportify Philippines was one of the many startup groups, investors, and innovators invited to attend this event, it took the chance as an event exhibitor to amaze the public and other attendees by showing off its Transportify Robot that can transform into a Transportify truck. As the idea was inspired by Transformers, it began attracting a crowd of interested people and boosted publicity for the logistics support app.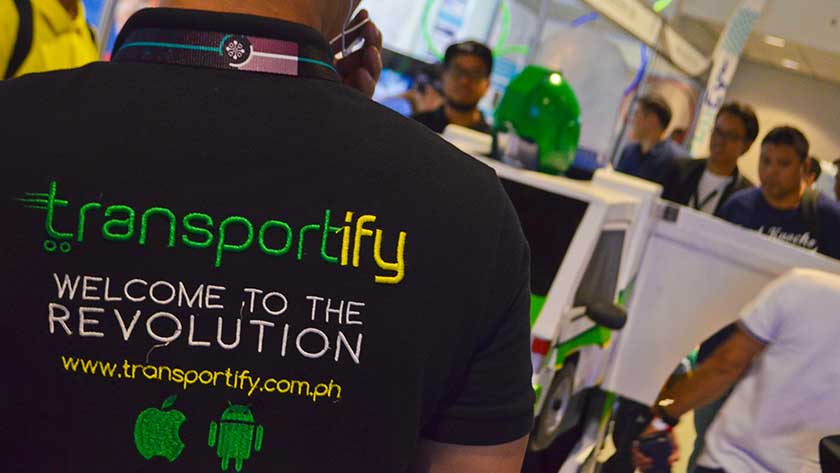 TECHtonic also held a competition called Startup Arena which gave chances for present startup companies to pitch their business ideas to a group of renowned local and international investors. Aside from the prize money, the winners of the competition took home the guarantee to be monitored by the biggest startup investors.
The event is a success not just in itself, but also for courier delivery app Transportify – as attending the convention is an addition to its recent publicity in Bloomberg TV Philippines where the company was featured in its show Bright Ideas.