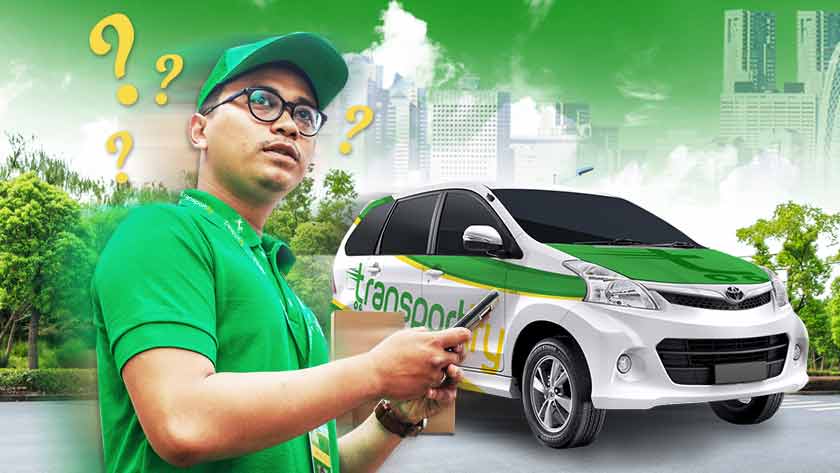 Did you see him? Was his green uniform as green as the Green Lantern? Was this green driver faster than a speeding bullet? No, it's not a comic book hero you saw, it's one of the Transportify's thousands of famous green delivery truck drivers who fearlessly ensure your goods and cargo arrive quickly and safely to their destination.
Transportify has over 12,000 green delivery trucks and vehicles across the Philippines providing goods and cargo delivery from our wildly popular mobile and web apps. Our biggest markets for our famous green delivery drivers are the cities in Mega Manila and Pampanga along with other cities in Luzon such as Baguio City, Dagupan City, Tarlac, Subic, Cabanatuan, Lucena, San Pablo, Lipa, and Batangas City. If your location is not mentioned, don't worry, our service area covers all of Luzon.
Book your deliveries, check our rates or get in touch with us by clicking the buttons below.
When you spot a green delivery driver wearing his Transportify green uniform in your area, you know that Transportify is actively serving businesses in your neighborhood. Feel free to book from our logistics app for the same day booking or even up to two weeks in advance. Our drivers with a green t uniform will not be late!
Why do our drivers wear a green delivery uniform? Each green driver represents Transportify's renowned Green Promise to treat customer's goods with the care and concern as if they were their own. Now you know that our green t uniform or green delivery uniform has a lot more meaning behind it than you might have thought.