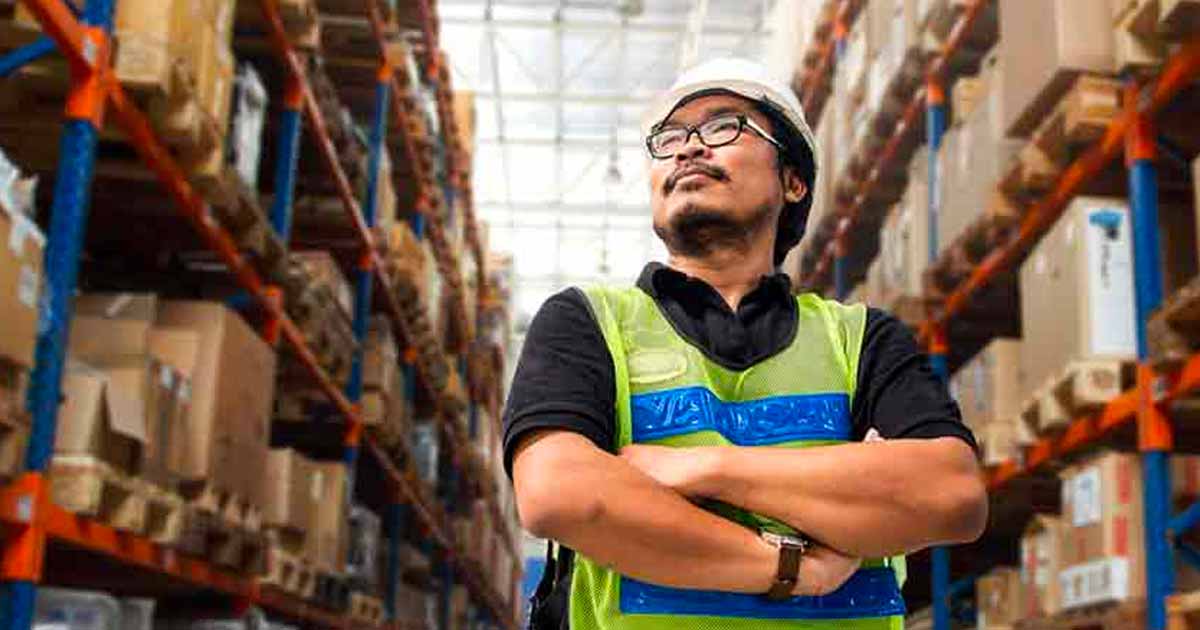 The Philippines, known in Southeast Asia for its robust electronics exports, continues to grow strongly with GDP growth of 6.9% in the First Quarter of 2016 according to the Philippines Statistics Authority (PSA).
This broad economic growth is driving increased investor interest in parallel enabling economic sectors, particularly the transport and logistics company in the Philippines. Industries related to this are domestic cargo forwarder, merchandise, transporters of goods and materials as well as inventory management, freight forwarder, and storage and inventory. Together, these are often referred to as supply chain management services or SCM.
Supply chain management or SCM interconnects the primary transport and logistics company in the Philippines including the importer, exporter, cargo & freight forwarder, and domestic movers as well as the storage and management of commercial goods.
Amongst the international investors who have stepped up their interest in the Philippines is Inspire Ventures, one of Southeast Asia's most active venture builders. Inspire is preparing to launch Transportify in Mega Manila.
Transportify, an upcoming tech logistics company in the Philippines, is Inspire's answer to Supply Chain Management or SCM disruption. With its technology-driven platform, Transportify will reduce cargo forwarder or freight forwarder servicing costs and increase efficiency for SMEs operating in Mega Manila and its surrounding areas.
For more information about Transportify's services and pricing, please visit our website at www.transportify.com.ph or download our mobile app on Android or Apple. Click on the button below to start booking your deliveries using our app.
For interested business partners, you may email us at business@transportify.com.ph to start your application to our Business Program. You may also refer to the table below to know the advantages of joining our program.
Details
Features
Column 3
Details
Program Features
Live Support
Open 24/7
Prepay with Credit Balance
Available
Postpay with Monthly Invoicing
Available
Destinations
Up to 16
COD and POD
COD + POD
1.50% of invoice
Min of ₱80
(Flat Fee Per Booking)
POD Only
₱80 for ≤ 3 Destinations
₱160 for ≥ 4 Destinations
Warranty
Up to ₱1.5 million
Outside Service Area
Available
Business Web Dashboard
Team Account Management Customized Reports