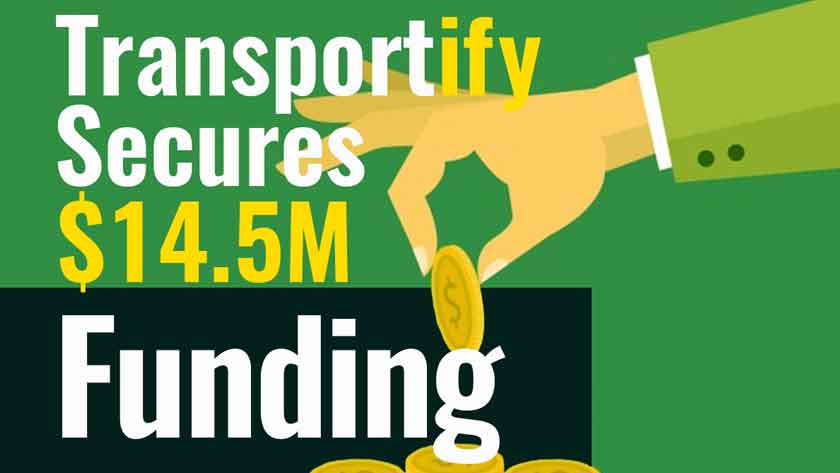 During the Series A Funding Round recently held by Transportify Philippines (a.k.a. Deliveree) which was attended by investors, the supply chain logistics services was able to secure $14.5 million of funding led by Gobi Partners. The funding will be used to fuel Deliveree's growth and further expand its logistics technology solutions services across Southeast Asia. Other investors include Inspire Ventures, Ardent Capital, PSA Unboxed, and Asia Summit Capital. The funding event was covered by Tech In Asia, Inc24 Media, and other international media partners.
Launched in 2015, Deliveree has rapidly progressed in the logistics industry as more and more entrepreneurs and individuals prefer its delivery services. Deliveree has revolutionized the logistics industry in areas like Bangkok and Jakarta before expanding in Manila as Transportify, an on-demand delivery app that aims solve old courier problems.
"The shift to marketplace solutions is progressing rapidly across key areas of logistics," said Tom Kim, CEO and Co-Founder of Deliveree.
"Deliveree's marketplace of 15,000 trucks, vans, pickups, and economy vehicles across Southeast Asia are servicing thousands of customers daily, including large corporations, big brands, and respected logistics companies. Within our markets, whatever products you're using today, there's a good chance they were moved in one of our vehicles," Kim added.
With the new funding gathered from Series a Funding Round, Deliveree hopes to go further than their milestones and do more than their previous achievements.
Meanwhile, Gobi Partners expressed their confidence in investing in Deliveree.
"Gobi is delighted to lead Deliveree's Series A. On the heels of our successful investment in GoGoVan, we believe that Southeast Asian businesses will increasingly adopt similar marketplace technologies to solve challenging old-world logistics problems. Deliveree's team, operating model, and technology are the best positioned to lead the industry in this region," Partner Kay-Mok Ku said.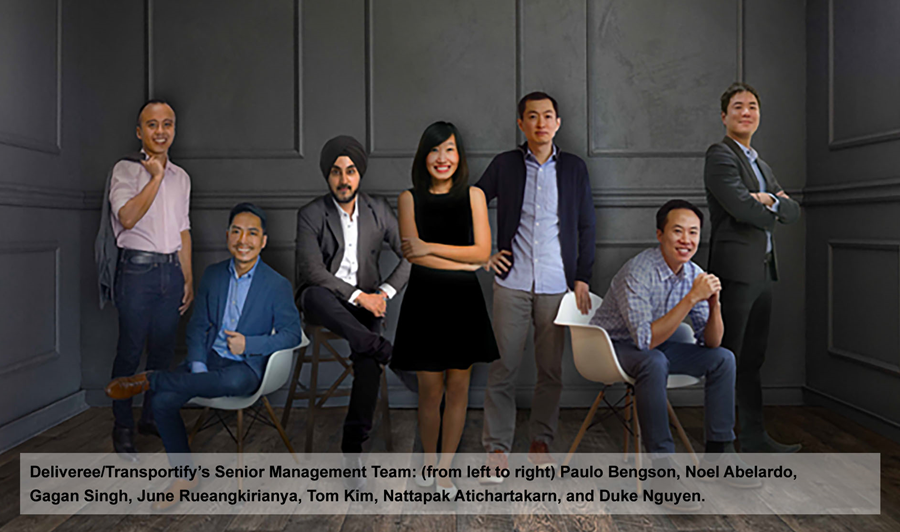 Deliveree CFO Gagan Singh shared how Deliveree is focused on solving cargo and bulk goods challenges that business people face every day with the use of their web and mobile app.
With the Transportify app in Philippines alone, Deliveree has truly helped a lot of small-to-medium enterprises and even big enterprises with their logistics burden by being a reliable and affordable third-party logistics (3PL) partner to several business establishments. With their new funding, one can only wonder what more they do to the logistics industry.