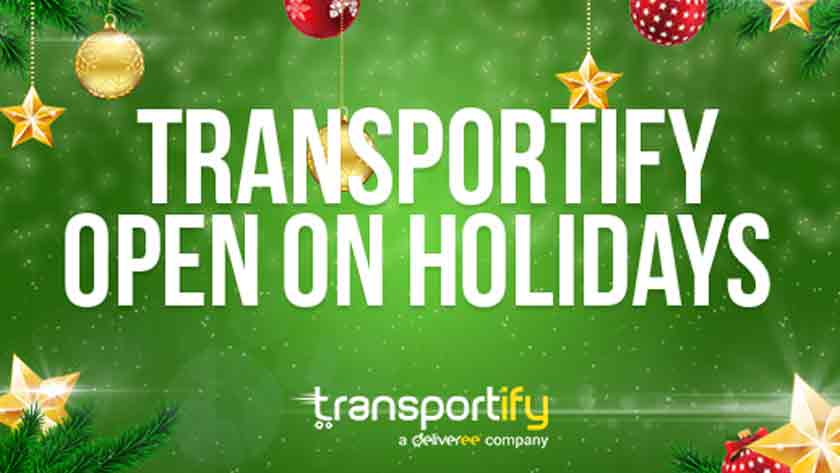 While other businesses and establishments like malls and government agencies will be closing early due to the holiday season, Transportify chose to differ. In line with its mission and vision to revolutionize the local logistics system for the customer convenience, the Transportify on-demand delivery app adjusted its schedule to accommodate the shipping needs of gift senders.
Holiday schedule
If you would rather have your gifts delivered exactly on Christmas Eve, Christmas Day, or New Year's Eve, but you are worried that there would be no pickup and delivery courier service center open for the holidays, just relax. As Transportify strives to be the best courier in the Philippines, our delivery services will be available on December 24, 25, 30, 31, 2023 and January 1, 2024.
Businesses during Holidays
As a reliable third-party logistics partner to business enterprises, Transportify will ensure that we can adhere to the needs of our Transportify Business Program enrollees that will remain open this Christmas season. We understand that there are shops, stores, and home-based entrepreneurs that do not have holiday breaks and have deliveries to make during Christmas and New Year. Our holiday schedule and extended hours are designed to help our ever-open business partners with ensuring enough stored stocks and on time delivery.
Serving you during the holidays is one of our ways to show our appreciation for the trust you have given us for every transactions and partnerships. We hope you will have a merry Christmas and prosperous New Year!
| | | |
| --- | --- | --- |
| | or | |