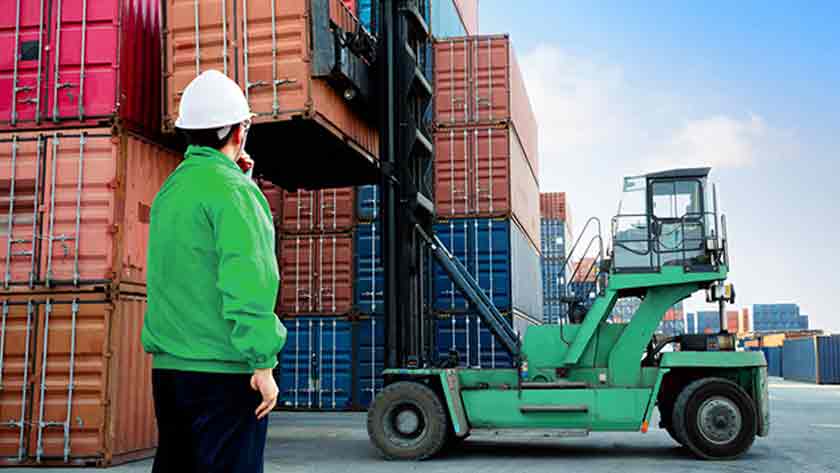 The Philippines' vibrant economic performance and high consumer confidence from 2015 stimulated growth for many Philippines businesses. The Philippines remained a strong performer in the Asia, despite slow global growth. (worldbank.org) This was brought on by several factors including increased activities of SMEs and rising youth demographic consumption.
The increased presence of SMEs with a propensity to innovate along with the increase in youth demographic consumption has led to an increased focus on demand for personal and small business convenience.
Filipinos continue to live fast paced lifestyles. Long commutes, long work hours, and irregular shift jobs lessens the time that small business owners and consumers have to take care of everyday tasks. Put simply, there is simply do much to do but there is so little time.
This trend is illustrated by what is occurring in the Philippine's rapidly emerging transportation and courier industry. While well-established corporate players such as LBC, 2Go, and even FedEX and DHL continue to widen their national scope of services, smaller and innovative players are filling gaps left over by these giants to address this trend of increasing demand for personal and small business convenience.
Who are these small and innovative players and how are they meeting the demands for increased convenience?
Transportify Philippines, the local arm of the international logistics transportation app Deliveree, recently launched in the Philippines offering a mobile and web app that allows customers and businesses the ability to book on-demand for L300s and Economy vehicles to pickup and deliver anywhere throughout Mega Manila and surrounding areas.
Should LBC, 2Go, FedEX, DHL, and the other giants be worried?
It is relatively easy for big companies that have regular and consistent logistics needs to hire priority, dedicated, and even real time services from courier and express companies. However, for individuals and small businesses who cannot commit to fixed amounts for delivery, a service gap remains. This is where companies like Transportify step in.
How does Transportify work?
Transportify, a delivery company, operates mainly through its mobile which can be downloaded from the Google Play or Apple app stores. It is also available through the web from its website at www.transportify.com.ph. Customers can book a vehicle for arrival in 75 minutes or schedule up to two weeks in advance. The vehicle selections including L300s and Economy vehicles but the app says Motorbikes and Closed Van deliveries are coming soon. Once you input your pickup and drop addresses, the app matches you with a nearby driver and provides you with the driver's contact information and tracking so you know where he is and the best estimate on his ETA. Sound familiar? Yes, it's a lot like Uber for logistics.
Learn more about Transportify by browsing our site or downloading the mobile app through Google Play or Apple App Stores."