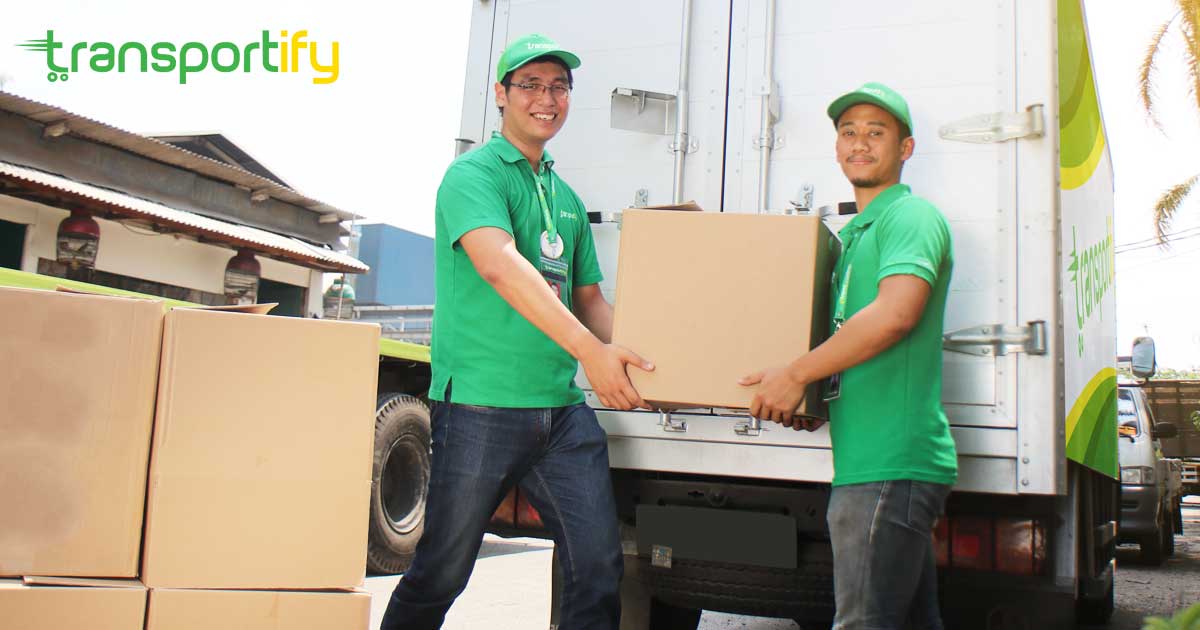 For business owners in Pampanga and other provinces, whether in construction, wholesale, or any other industry that requires shipping large amounts of goods and materials daily, the desire to save time, money and energy will be at the forefront of your priorities. That's why considering using a long haul truck for rent in Pampanga might be the best course of action. In addition to the convenience, you'll be able to get the assurance that all of your goods and materials will be handled and delivered by exceptional professionals. Let's take a look at some of the other benefits below.
1Certified & Insured
There's nothing worse than damaged goods, and it's only bad for business. That's why it's essential to hire a certified & insured long haul service to take care of everything for you. That means, that in the unlikely event of your goods getting damaged, you will be completely compensated for the inconvenience. Using our long haul provincial delivery service offers you peace of mind, knowing that all of your items will be comprehensively covered.
2Professional hauling solutions
If you're looking for a truck for rent in Pampanga, then you need not look any further than Transportify. Our team of expertly trained drivers carries out their duties with the highest level of professionalism. In addition to that, they're well-versed in manual handling and hauling, enabling them to deliver your goods, materials, and equipment without any delay or cause for concern. This is an incredibly important aspect of a long haul service, so make sure that you settle for nothing less than the very best.
3Time & energy saver
The fact is, hauling items to and fro can take up an awful lot of your time, as well as taking a heavy toll on you and your employees. You want to dedicate your valuable time to other revenue-generating areas and leave the hard work and heavy lifting to us. You and your team can focus on running your business, while our dedicated fleet of drivers delivers your goods safely and accordingly to schedule.
4Cost-effective
Transportify can offer you a simple, all-in-one solution to your delivery needs, leading to a huge amount of savings in the long run. Instead of having to invest your money into a truck or fleet of trucks for yourself, and personnel to manage them; you can get a truck for rent in Pampanga with Transportify instead. Cut out all of the hassles in between and get straight to delivering your goods. It's as simple as that! And since Transportify's long haul provincial delivery services are fixed price, all you have to do is pay for the delivery fee based on your destinations and not a penny more. Check the full list of rates on our Long Haul pricing table below:
| From Pampanga to | L300/Van | Closed Van |
| --- | --- | --- |
| Metro Manila | ₱3,000 | ₱6,000 |
| Tarlac | ₱1,000 | ₱3,500 |
| Balanga | ₱1,300 | ₱3,800 |
| Subic/Olongapo | ₱1,300 | ₱3,800 |
| Cabanatuan | ₱1,300 | ₱4,200 |
| Pangasinan | ₱2,700 | ₱7,000 |
| La Union | ₱4,300 | ₱7,500 |
| Baguio | ₱4,300 | ₱8,500 |
| San Pablo | ₱5,700 | ₱11,800 |
| Lipa City | ₱6,300 | ₱12,000 |
| Batangas City | ₱6,600 | ₱12,500 |
| Lucena | ₱7,200 | ₱14,300 |
| Santiago | ₱8,000 | ₱11,500 |
| Vigan | ₱9,000 | ₱13,500 |
| Ilagan | ₱10,500 | ₱15,000 |
| Laoag | ₱11,000 | ₱16,000 |
| Tuguegarao | ₱11,000 | ₱16,000 |
5
Highly dependable fleet & drivers
There's no need to stress about anything when dealing with Transportify. Not only are all of our trucks regularly checked and maintained, but the drivers go through rigorous training as well. As such, you can always expect to receive nothing but the highest standard of service, which is ultimately reliable. Additionally, our drivers have an excellent grasp of Pampanga and the surrounding area. That, coupled with our state-of-the-art GPS software, means that we always find the fastest and most efficient routes for your long haul provincial delivery needs.