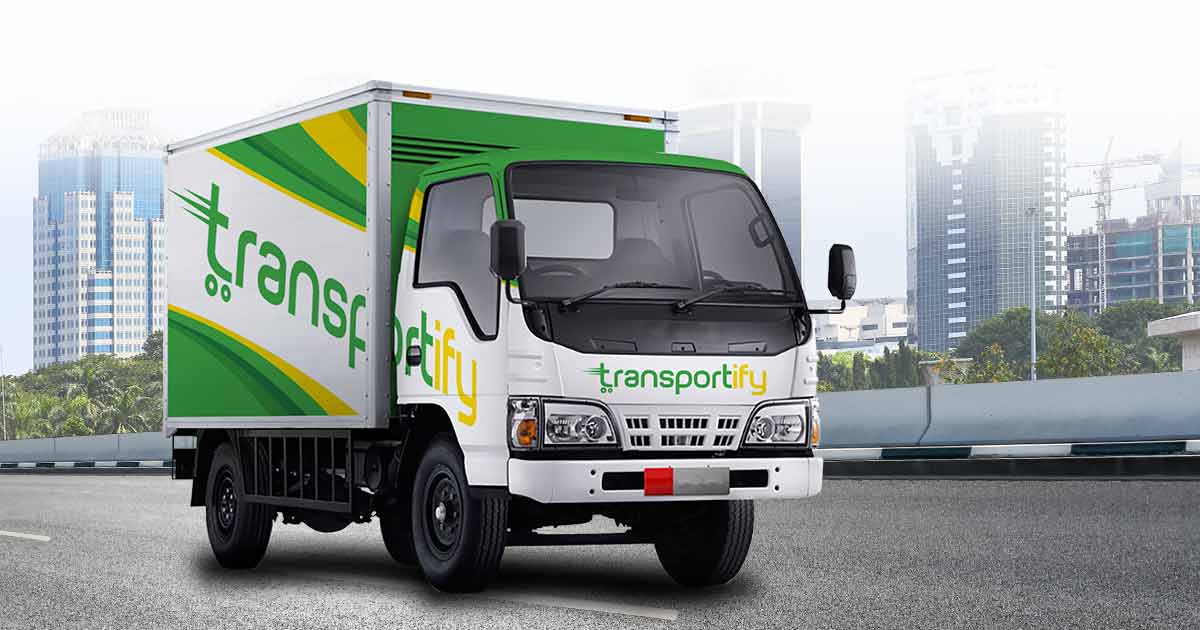 The general problem businesses face logistics. How do they take their products from point A to point B in the most affordable yet effective way? The concern for SMEs is that the option to purchase their own L300 or closed van truck with the sole purpose of logistics is the most costly solution. Not to mention the maintenance and manpower cost owning a moving van is not affordable. This only increases the capital required to start and operate your business.
So how do you solve this problem in a practical and affordable way? Simple, you outsource. But a smarter way to do it? There's a lot out there offering a delivery truck for hire in the Philippines.
As they say these days, there's an app for everything. Surely, there's an app to book a moving van or a truck for hire in the Philippines to help you move your supplies and products from your warehouse to the store, or perhaps even directly to the consumer.
Great news as Transportify, a logistics app known internationally as Deliveree, recently launched in Mega Manila. Being available globally, it's technology and systems are the result of years of development and lessons learned from operating multiple international markets, including Thailand and Indonesia.
HOW DOES IT WORK?
This delivery app is simple to use. For starters, you install Transportify on your smartphone or use the web app, and you are good to go. When using the app, you enter the pick-up and destination locations. You can choose up to 15 destinations in a single booking. The next step is to select the right sized vehicle for your load (the smaller the car, the lower the price). We have Sedans, SUVs, MPVs, Vans, L300s, and 4-wheeler or 6-wheeler closed van trucks for you to choose from. Before you confirm, the app will provide you a clear and itemized price. The pricing is very affordable compared to most local logistics providers and even a little bit lower than other local app-based competitors. You can check out the table below for the pricing of each vehicle.
Column 1
Column 2
Column 3
Manila
Vehicle Type
Standard Rate
Full Day Rate

Economy

₱190
+ ₱20 Per KM
₱1,800

Economy Extra Space

₱290




+ ₱20 Per KM

₱1,900

L300/Van

₱500




+ ₱30 Per KM

₱2,800

Closed Van

₱2,150




+ ₱50 Per KM

₱6,000

Closed Van Extra Space

₱2,550




+ ₱50 Per KM

₱6,400
OTHER PLAYERS IN THE SPACE
A word of advice, most listings for a closed van truck for hire in the Philippines or any other moving van usually introduces themselves with low rates but will shock you by how much the actual cost is so always cautious. Other apps offer variations of a similar service but with substantially different feature sets and at varying prices. We strongly recommend you try them to determine for yourself, which is best for your business.
Learn more about Transportify by browsing our blog or by downloading the mobile app in the Google Play or Apple App Stores.