Why Business Owners Choose Transportify for their Business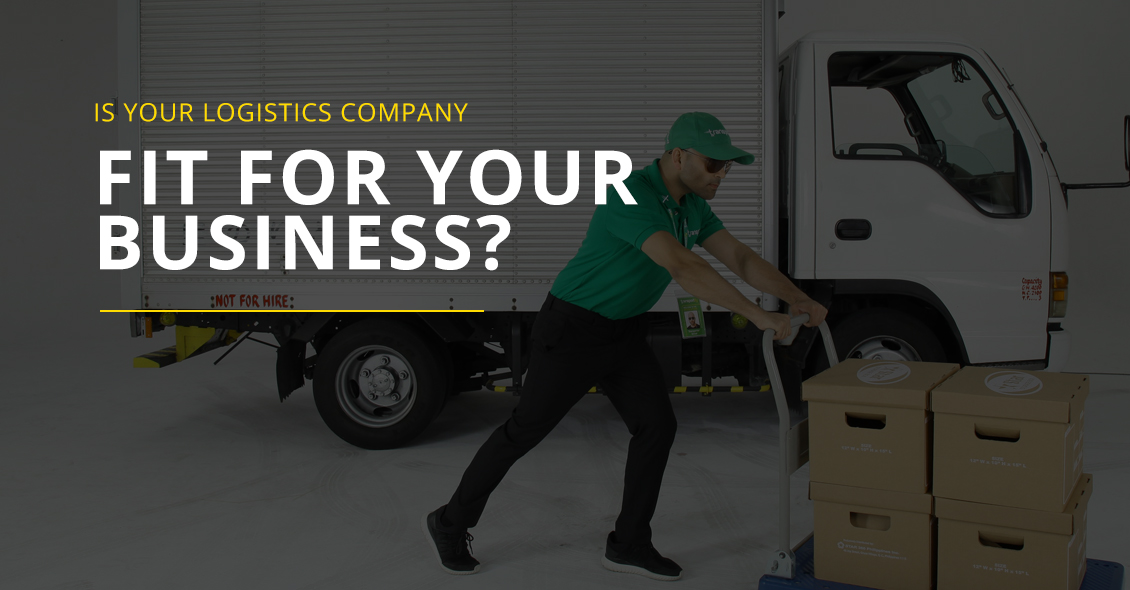 Logistics is truly important when it comes to businesses. It affects the inflow of supplies and materials, as well as the outflow of products to your customers. If the nature of your business is primarily making deliveries and sending products to customers, then all the more reason to read this blog.
Because product delivery holds such significance in the business world, you have to make sure that your chosen third-party logistics partner or logistics company is actually performing by the standards required to match your business' services. Assess your current situation—is your current logistics company fit for your business? Are they doing a good job? Are they providing everything your business needs? If the answers to those questions are uncertain, then you may have a problem at your hands. You need a new reliable logistics company in the Philippines—one that will be suitable for your work.
So how do you know if a logistics company is fit for your business?
They should be able to do express delivery
____________________________
in this day and age, people usually look for express delivery services.
They should have reliable drivers
____________________________
Good delivery service is not just about speed – It is about reliability of the driver as well.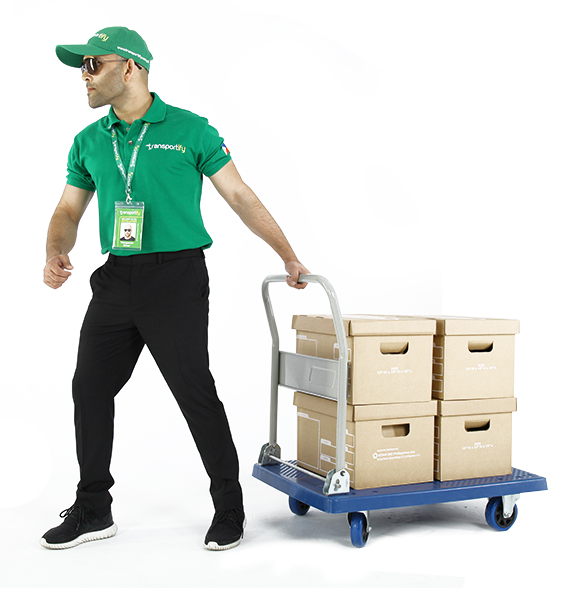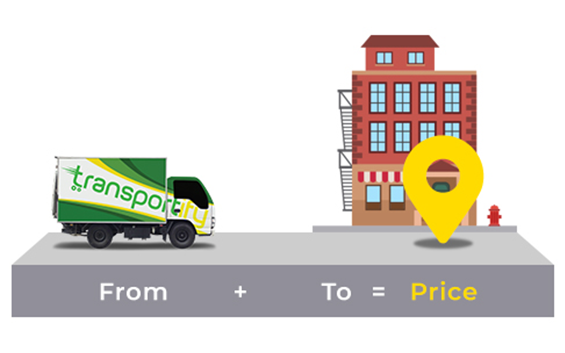 They should have transparent pricing
____________________________
You want an honest and reliable delivery service for your business with no hidden charges.

They should have wide range of fleet
____________________________
Various delivery vehicles mean you have more vehicle choices when it comes to sending your goods to customers.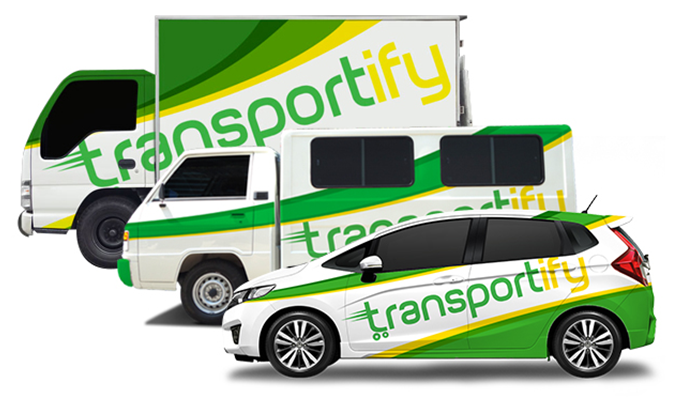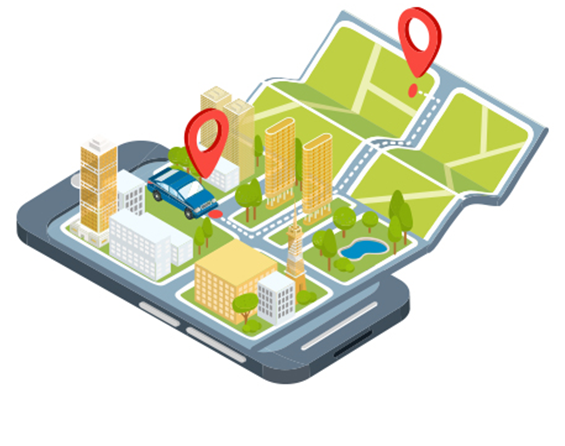 They should provide a reliable tracking system
____________________________
A good track-and-trace feature will be beneficial to your business.

They should have a Business Program
____________________________
A good business program specially designed for entrepeneurs' needs will be a big help to business' growth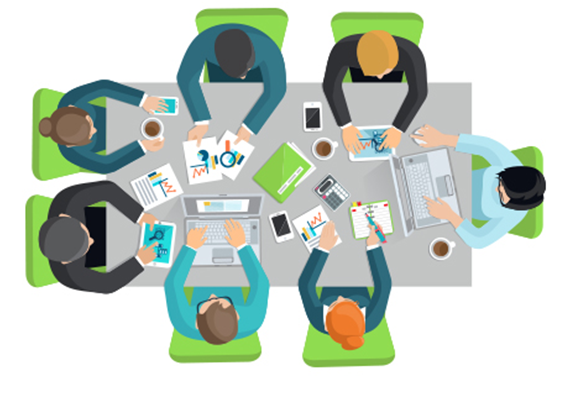 Evaluating your current logistics company is important as they serve a great purpose to your business. If you have assessed them and learned that they cannot live up to the standards of your business, then you should find a new logistics company in the Philippines—one that is fast, reliable, and understanding of the needs of your business.